Tell the House to vote "No" and Protect Kentucky Consumers - Now.

It flew through the Senate last week and now it's on the fast-track in the House. If Senate Bill 99 passes, it could end your right to guaranteed access to reliable landline telephone service – especially if you live in an urban area.
If lawmakers in Frankfort vote to deregulate basic telephone services, it could mean consumers, especially seniors over age 65, would have no legal guarantee to affordable landline phone service.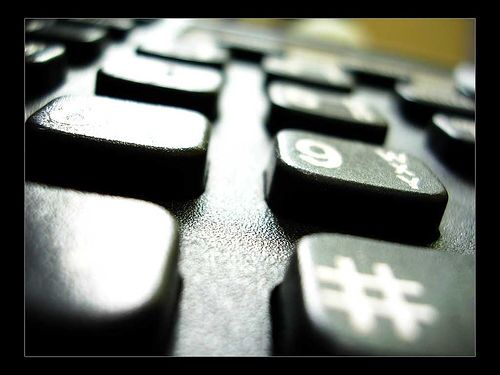 Contact your state representative today. Add your voice and let lawmakers know you want to keep your landline telephone service.
AARP is in this fight to win it for our members and Kentuckians who want a real choice about keeping their landline telephone service - and you can help. Can we count on you to join the fight?
Click and Send your message to Frankfort. Tell members of the House to vote "NO" on Senate Bill 99 and keep basic landline phone service affordable and reliable for Kentuckians. It's the right thing to do.
Click here to See more on Senate Bill 99