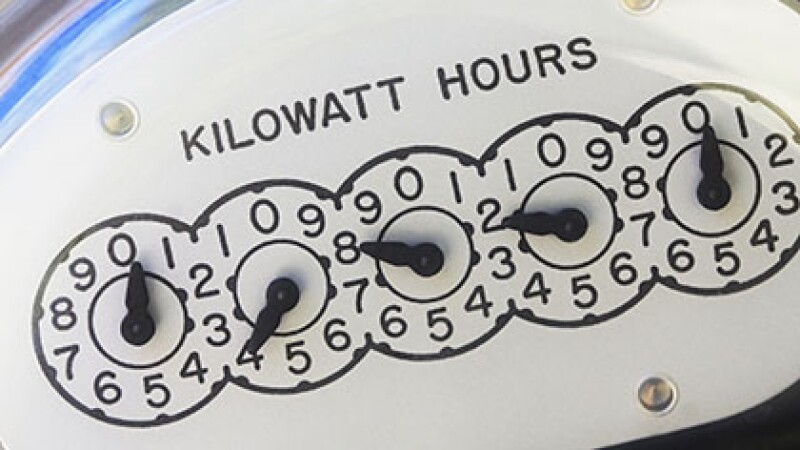 Kentucky Power Rate Increase Virtual Public Meetings

KY Public Service Commission Hosting Public (Virtual) Meetings on Kentucky Power Rate Increase


AARP urges ratepayers to make their voices heard before and during virtual public meetings in the Kentucky Power Case (No. 2020-00174).
LOUISVILLE, KY — AARP Kentucky is calling on the state's Public Service Commission (PSC) to limit Kentucky Power's proposed electric rate hike that would unfairly increase utility costs for residential customers and especially residents 50 and older.

"AARP has a long history of fighting to prevent unfair utility rate hikes so people 50 and older can keep more of the money they've earned," said AARP Kentucky volunteer state president, Charlotte Whittaker. "And this is a big pocketbook issue for older customers and their families, many of whom are struggling to balance paying utility bills during the pandemic along with buying food and medicine. We thank the PSC for giving ratepayers a voice at the upcoming virtual hearings."

Kentucky Public Service Commission Public Virtual Meetings

The PSC is hosting three virtual public meetings to hear rate payers' comments in the Kentucky Power Case (No. 2020-00174). Each session begins with an overview from PSC staff on the key elements in the case followed by public comments.

Nov. 13, 2020: 1:00 pm to 4:00 pm EDT
Nov. 13, 2020: 5:00 pm to 8:00 pm EDT
Nov. 16, 2020: 6:00 pm to 9:00 pm EDT
Public options to submit consumer comments in the Kentucky Power Case include: (Note: Case No. 2020-00174 must be included in all public comments)

Sign-up for a Virtual PSC Meeting
Send an email to psc.meeting@ky.gov and request to be added to the Virtual Meeting speakers list. The PSC asks individuals to select one of the virtual meetings in their request and include their name, address, phone, and email address.


Ratepayers without Internet access can add their comments by phone in advance of the November 17 Kentucky Power Hearing by calling PSC's general Hotline: 1-800-772-4636.
Call the PSC's special phone line to join Kentucky Power Hearing on the day of the hearing November 17 – PSC to release phone number November 17.
Written comments may be sent by USPS: Kentucky Public Service Commission
P.O. Box 615, 211 Sower Boulevard, Frankfort, Kentucky 40602-0615
AARP encourages its members in the region and all Kentucky Power customers to voice their concerns about the proposed rate increase and send comments online at http://action.aarp.org/KYRateHike.

AARP Kentucky is contacting its tens of thousands of members in the Kentucky Power service territory and AARP urges members to raise their voices in protest to Kentucky Power's proposed 16% electric rate increase.

AARP's key concerns with Kentucky Power's proposal currently before the PSC:

Residential customers would see a 16% increase compared with just 10% for large non-residential customers. This is an unfair cost shifting to residential customers.
A new surcharge is not needed for new meters. Any allowed costs can be recovered through base rates. AARP urges all unnecessary spending be rejected.
The monthly customer charge—the fixed charge customers pay before even turning on the lights—would increase by 25% from $14 a month to $17.50 a month. The monthly charge is already too high, and high customer charges make controlling your energy bill difficult.
# # #