Abuse, Exploitation and Neglect Hurt at any Age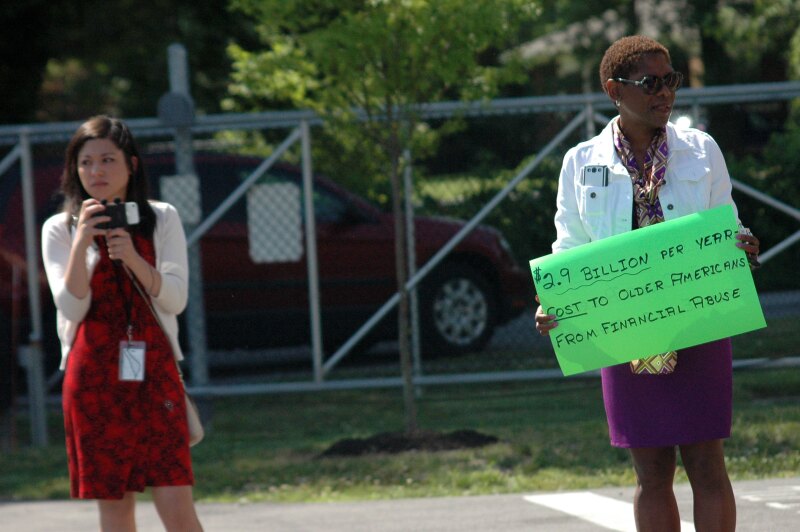 Every year some 2.1 million older Americans are victims of elder abuse, neglect, or exploitation. And that's only part of the picture: Researchers believe that for every case of elder abuse or neglect reported, as many as five cases go unreported.

Elder abuse is often a silent crime. Most of us never see it because most victims are abused behind closed doors by their own family members. And, too often, people who do see it choose not to get involved because it's "none of my business."

June 15th is World Elder Abuse Awareness Day and AARP is joining Kentucky's Attorney General Jack Conway and Transit Authority of River City (TARC) to raise public awareness of elder abuse and take action against elder neglect and exploitation.

In Kentucky: It's the law. If you suspect elder abuse, you are legally required to report it. Reporting elder abuse can be at the 24 hour toll free hotline 1-800-752-6200. Your call may be made anonymously.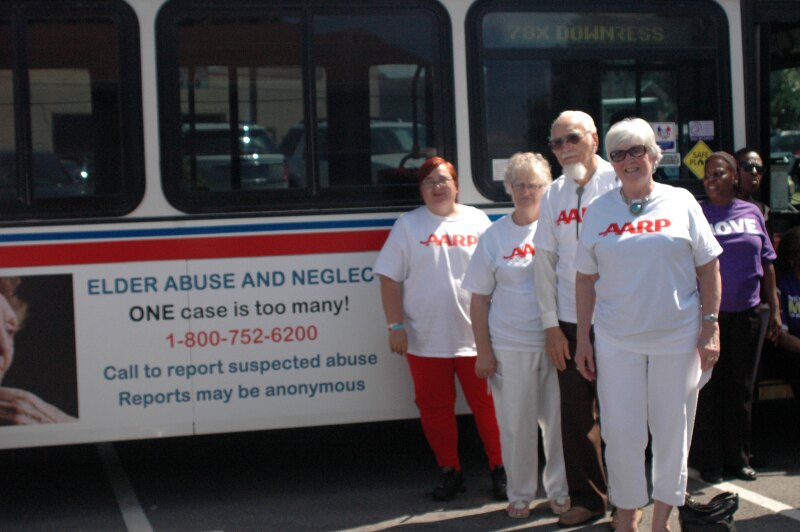 Learn the signs of elder abuse and join us to protect seniors to take a stand against elder abuse.

Find more information and the resources you need:

Watch to learn more about what you can do to prevent elder abuse.
http://youtu.be/bpmvWZCxzT8[/youtube]