February AARP Live Show Features Caregiving - Watch and Join the show on RFD-TV.

Everyday, millions of Americans are helping take care of aging parents, a spouse or a family member. Have you helped care for a loved one or do you know someone who is a family caregiver? According to the Pew Research Center, 39% of adults in the United States care for someone with significant health issues.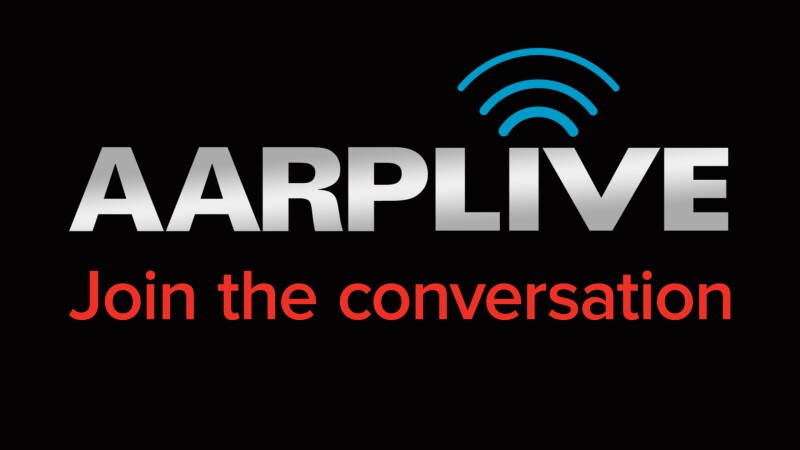 Don't miss your chance to join a special conversation about caregiving on the next edition of AARP Live, Thursday, February 20 th at 10 p.m. ET/9 p.m. CT.

AARP's Family, Caregiving & Multigenerational Issues Expert Amy Goyer joins the panel to offer advice and share five steps you can take to create a caregiving plan. She'll share her tips for caregivers such as dealing with grief and loss.

We'll also hear the personal story of Tennessee volunteer Kyle Davis who helps care for his aging parents living in Alabama. And, we'll show you more on how AARP state offices are fighting for family caregivers.

Plus, you can join the conversation LIVE by asking questions and sharing your story. Call us at: 877-731-6733 or tweet #askaarplive.

Tune in to AARP Live at 10 p.m. ET/9 p.m. CT, Thursday, February 20 th on the RFD-TV Network - find RFD-TV in your area here:

DirecTV Channel 345
Dish Network Channel 231
Watch a live stream of the program at: www.aarp.org/rfd

And don't forget, you can find information, tools and tips on the AARP Caregiving Resource Center at: www.aarp.org/caregiving.