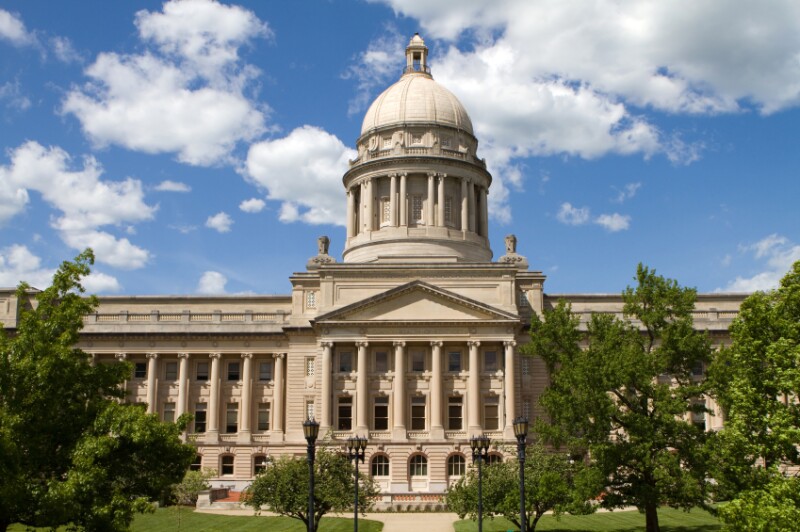 AARP Kentucky's volunteer Executive Council and local volunteers kept busy mobilizing and monitoring lawmakers' actions during the 2019 General Assembly session.

As part of Lobby Day in the Capitol on Feb. 20, volunteers delivered priority proposals to lawmakers, shared personal stories and sought their support for the needs of AARP members.

AARP Kentucky's legislative priorities include support for family caregivers, retirement security, tax fairness and affordable health coverage.

For instance, one Senate bill would make it simpler for physicians to treat patients across state lines by creating an expedited process to become licensed in multiple states. Patients in rural areas often have difficulty accessing care because of doctor shortages and a lack of specialists within easy driving distance.

To get involved as a grassroots advocate, go to aarp.org/ky.