AARP is a proud sponsor of the Welcome Home Veterans Celebration September 12-16, 2018 in Clarksville, TN.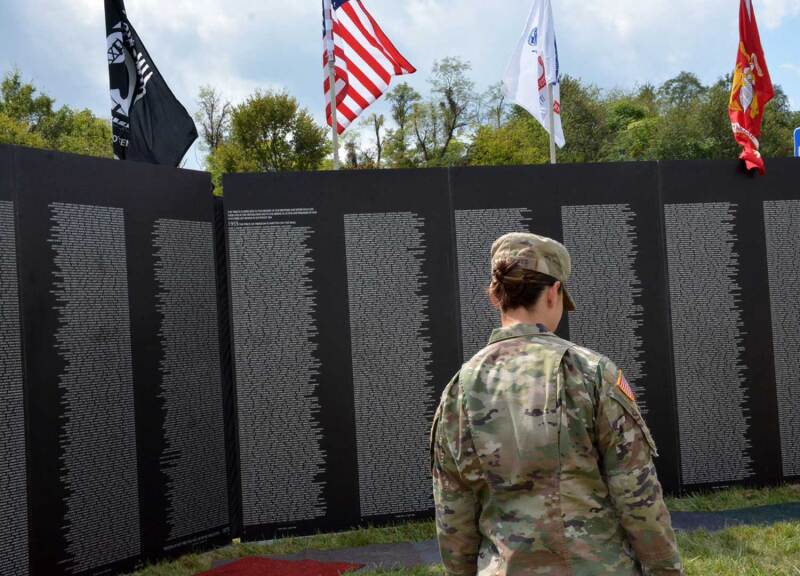 The five-day event has something for everyone! Activities include: inspiring guest speakers, music, the American Traveling Vietnam Tribute Wall, the Annual Welcome Home Parade, and an up-close and personal free concert with legendary recording artist, Lee Greenwood.
See the full schedule of events and order your tickets online. All AARP members and their guests receive an 18% discount on ticketed events using PROMO Code: Welcome50
Connect with old friends, meet new ones, and be embraced by a community that loves veterans. It is a time for all Americans to salute the service and sacrifices made by those who have served and are now serving our Nation.
For more information or group travel plans, contact Frances Manzzito 1-800-530-2487 or via frances@visitclarksvilletn.com 
Download a Printable Schedule of Events, here: Welcome_Home_Veterans_September_12-16-2018
September 12-16 holds countless activities in Clarksville to honor and celebrate our Veterans from Operation Stand Down, the AVTT Vietnam Wall, the Field of Honor® Tribute to Veterans, and our Valor luncheon. We end the celebration with the 4th Annual Welcome Home Parade.
https://www.youtube.com/watch?v=IOTAkKsV1-g