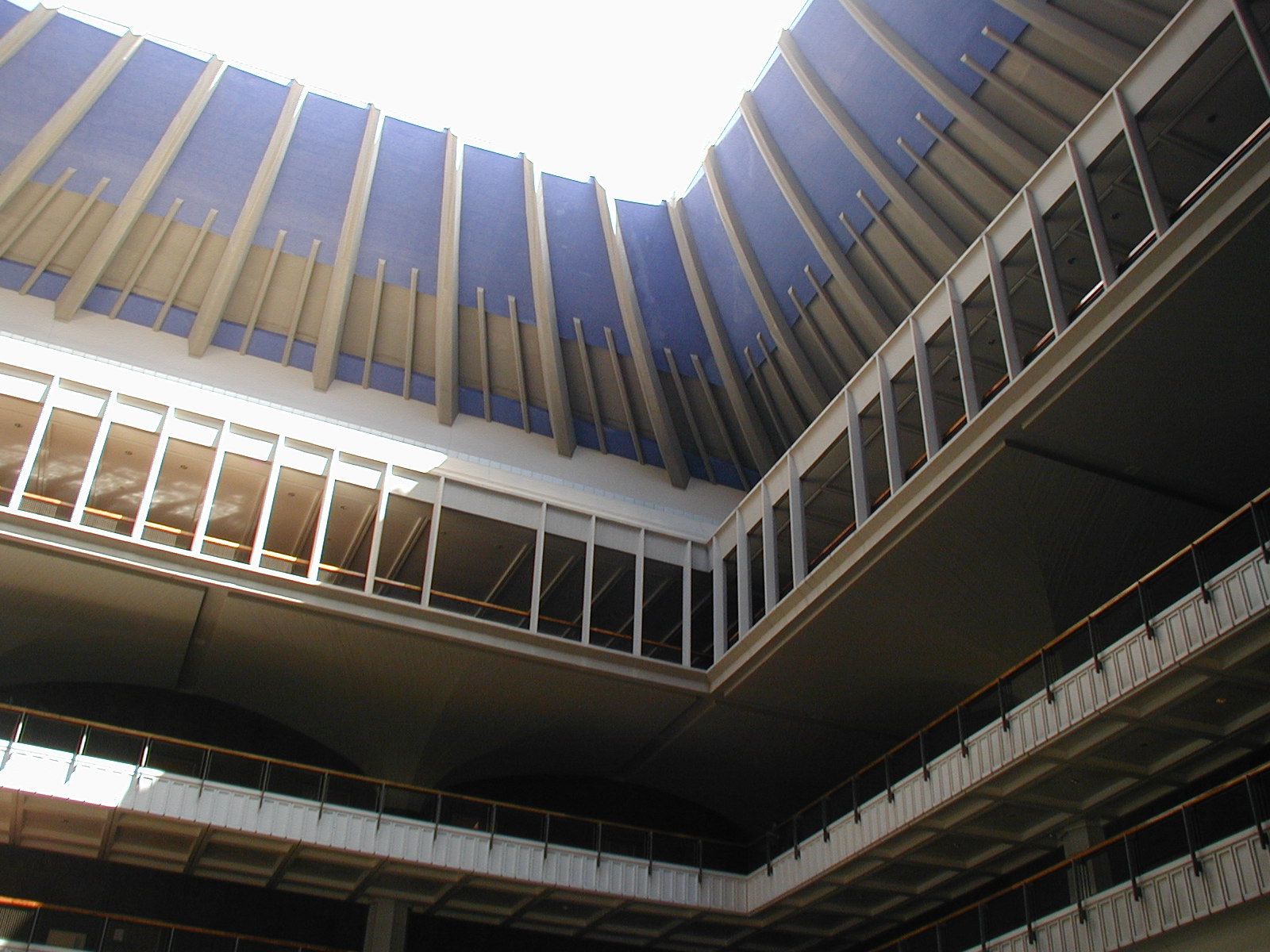 AARP Hawaii will sponsor a debate between Gov. Neil Abercrombie and state Sen. David Ige at the King Kamehameha Kona Beach Hotel on Tuesday, July 29 (9:30 – 11:30 a.m.). The Kona forum is the only remaining debate on AARP's voter education schedule before the Primary Election on August 9.

The debate will focus on issues of importance to older voters and their families – including health care, retirement security, jobs, support for family caregiving, and long-term care. The format will allow candidates to question one another directly; some questions will also be taken from the audience. The debate will be moderated by University of Hawaii Associate Professor of Journalism Gerald Kato.

The Kona debate will be featured in the second half of a two-part event that begins with a discussion of the future of Social Security and an update on AARP's state legislative priorities (9:30 – 10:30 a.m.). The debate will follow this discussion and last for about an hour (10:30 – 11:30 a.m.).

The forum is open to the public but registration is required: online or toll-free 1-877-926-8300.

Last week Abercrombie withdrew from three of four scheduled debates with Ige, citing "scheduling difficulties." Among the canceled debates were Kahului (July 18), Hilo (July 28), and Honolulu (August 2). Following the announcement AARP expressed hope that the governor would reconsider his debate obligations given the importance of the election and the decision facing Hawaii voters.

For over 28 years, non-partisan voter education has been part of AARP's mission to help Americans live their best lives. AARP does not endorse candidates, have a political action committee (PAC), or make contributions to political campaigns or candidates. AARP informs its members and the general public about candidates' position on issues so they can choose candidates that best represent their views and values.

AARP is a nonprofit, nonpartisan organization with nearly 150,000 members in Hawaii. AARP helps people turn goals and dreams into real possibilities, strengthens communities and fights for the issues that matter most to families such as healthcare, employment and income security, retirement planning, affordable utilities and protection from financial abuse.