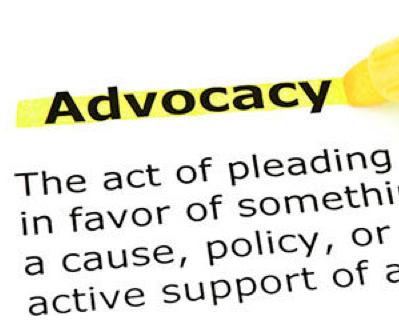 In the legislative session that begins Jan. 12, AARP Kansas will support measures that could relieve stress on family caregivers, improve health care coverage for the uninsured, keep utilities affordable and improve access to dental care in rural areas. A key priority is legislation designed to reduce hospital readmissions by improving communication between hospital staff and caregivers about the patient's followup needs.

AARP Kansas is seeking volunteers to serve on its Capitol City Task Force and work on these issues. Volunteers will visit with and email their legislators, testify at public hearings and participate in conference calls.

To volunteer to help make a difference on these issues, call AARP at 866-448-3619 toll-free or email ksaarp@aarp.org.