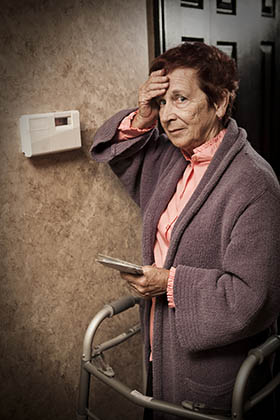 Kansans who are struggling to pay their electric, gas and water bills are protected from having their utilities shut off during the coldest months of the year.

Under the Kansas Corporation Commission's cold weather rule, utility companies cannot disconnect services from Nov. 1 to March 31 without giving customers notice, allowing them an opportunity to work out a payment plan and informing them about agencies that can help with paying bills. The rule also prohibits utilities from disconnecting service when the temperature is expected to drop below 35 degrees over the next 24 hours.

To be protected by the rule, customers must contact utilities to make payment arrangements.