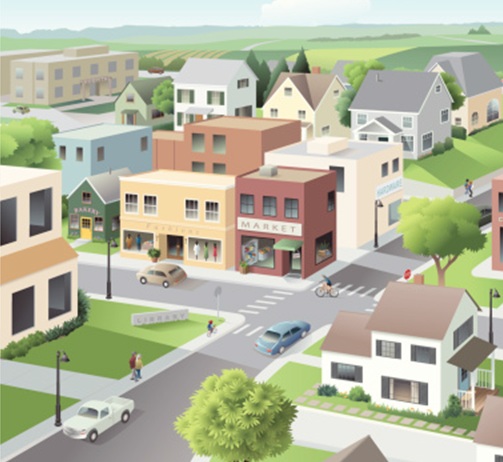 Lexington is the first city in Kentucky to join the AARP Network of Age-Friendly Communities.

As part of a global effort by the World Health Organization, the network helps participating cities become great places to live by adopting such features as safe, walkable streets; age-friendly housing and transportation options; and access to services and opportunities to participate in community activities.

"Well-designed communities sustain economic growth and make for happier, healthier residents of all ages," said Scott Wegenast, AARP associate state director for outreach and engagement.

AARP also is working with planners in Bowling Green, Owensboro and Hartford to make it easier for people to age in their homes and communities.