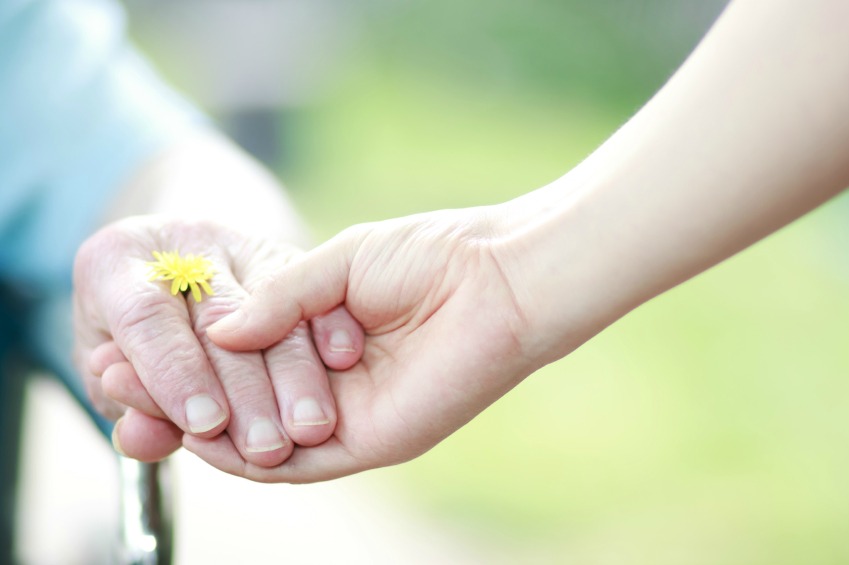 A legislative commission is expected to issue a report this fall on how to provide support for Kentuckians caring for aging relatives at home. The commission has identified existing programs, policies and resources and has interviewed caregivers about their unmet needs. AARP Kentucky pushed for the resolution that created the commission.

About 735,000 Kentuckians are caring for aging parents, spouses or other loved ones. Many (nearly 46 percent) are worried and stressed. A recent state scorecard on long-term services and supports ranked Kentucky near the bottom (46th) in terms of providing support for family caregivers.

"We want to help the thousands of families who work each day to keep their loved ones out of institutional care," said Jim Kimbrough, AARP state president.