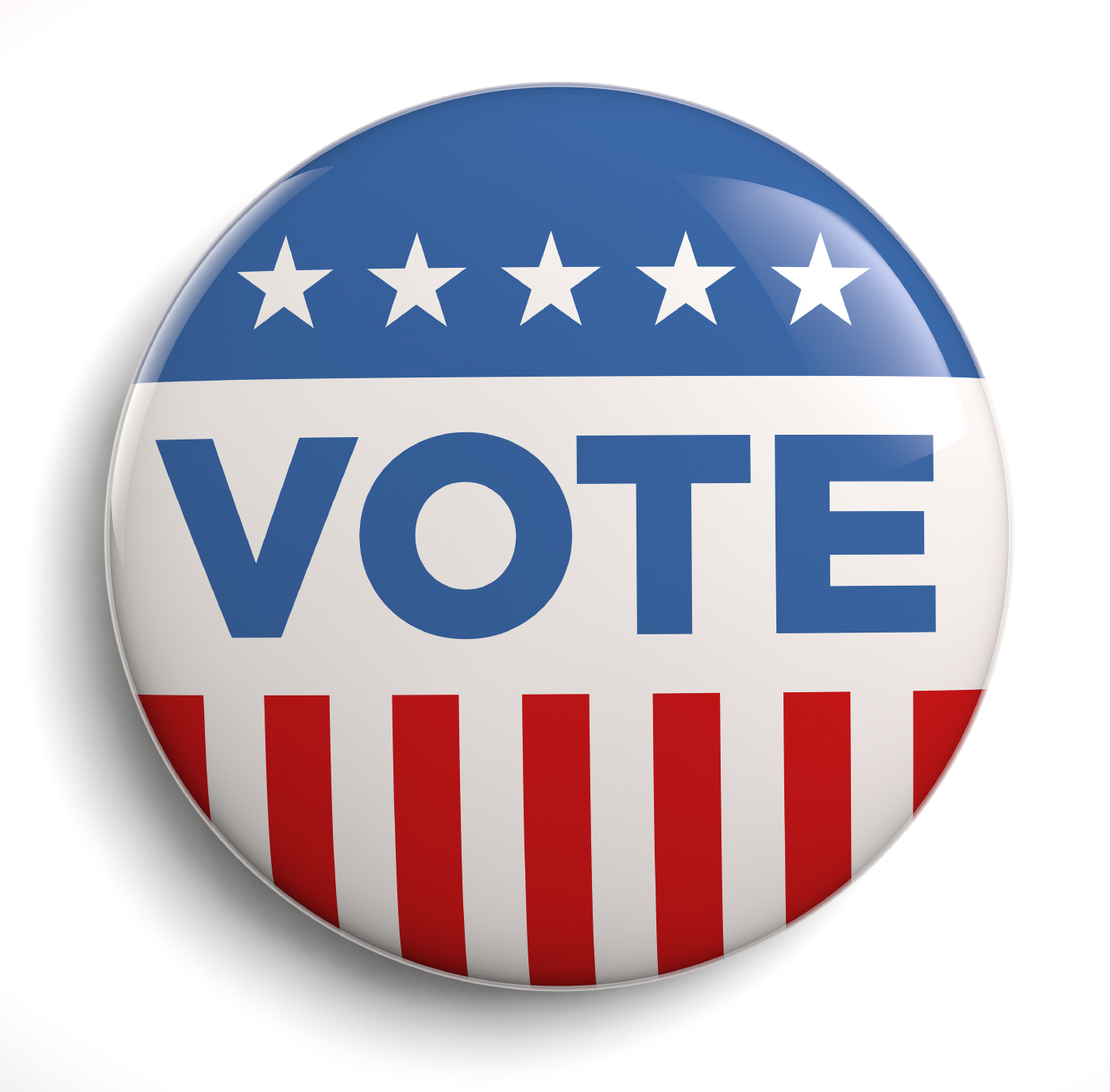 AARP is cosponsoring a gubernatorial debate in Kentucky, one of only three states electing a governor this year. State Attorney General Jack Conway (D) and businessman Matt Bevin (R) will face off at Centre College in Danville Oct. 6 at 7 p.m. WAVE 3 News will broadcast the debate statewide.

The candidates will field questions important to voters 50 and older, such as how to relieve the burden on about 648,000 unpaid family caregivers in the state and how to help about 787,000 Kentuckians who don't have access to an employer-sponsored retirement plan to achieve lifelong financial security.

A limited number of tickets are available. To request one, email kyaarp@aarp.org. AARP also encourages members to host debate watch parties and follow the issues at aarp.org/ky or facebook.com/aarpkentucky.

To submit questions for the candidates, go to twitter.com/@aarpky and use hashtag #KYGovDebate15.