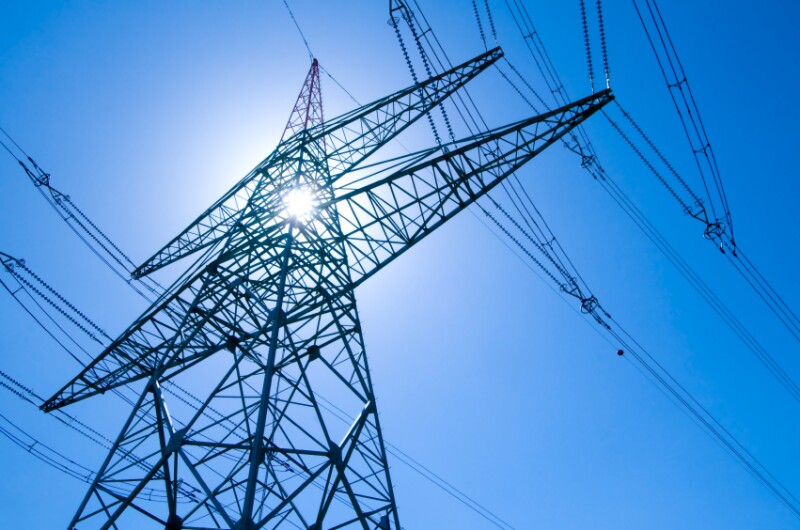 Residents of Algiers, a community in New Orleans, will see an increase in their utility bills—but it could have been worse had AARP Louisiana not stepped in to rein in the hike.

In 2013, Entergy Louisiana filed a request with the New Orleans City Council to raise rates for customers in Algiers by 42 percent over three years. AARP fought the proposal, bringing the total increase down from $12.9 million to $9.3 million, with the added cost phased in over four years. Customers should expect to see their monthly bills go up about 31 percent over that period, from $79.23 to $103.62 on average.

AARP is working with Entergy Louisiana to establish a program to help low-income customers who are overdue on utility bills better manage their utility expenses. The utility also works with donors to provide emergency bill payment assistance for customers in crisis.

To get involved in this and other issues, go to aarp.org/getinvolved.