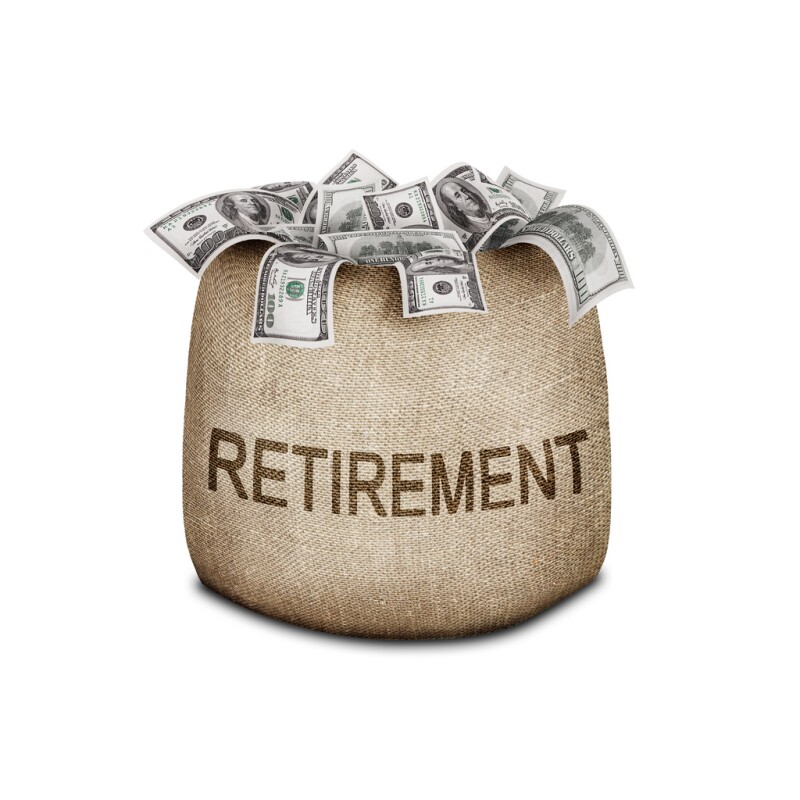 To help Mississippians make sound decisions about retirement, AARP invites members to participate in a teletown hall meeting this month.
The telephone conference will cover such topics as claiming Social Security, choosing appropriate Medicare options and managing retirement income. Participants can ask questions or just listen.
An AARP survey of Mississippi residents age 50-plus found 84 percent worry about financial issues, and two-thirds are concerned about maintaining their lifestyles in retirement.
To register for the April 23 teletown hall, call 877-926-8300 toll-free or visit facebook.com/aarpms. To find more on retirement security, go to aarp.org/readyforretirement.
Photo by 401(K) 2013/flickr