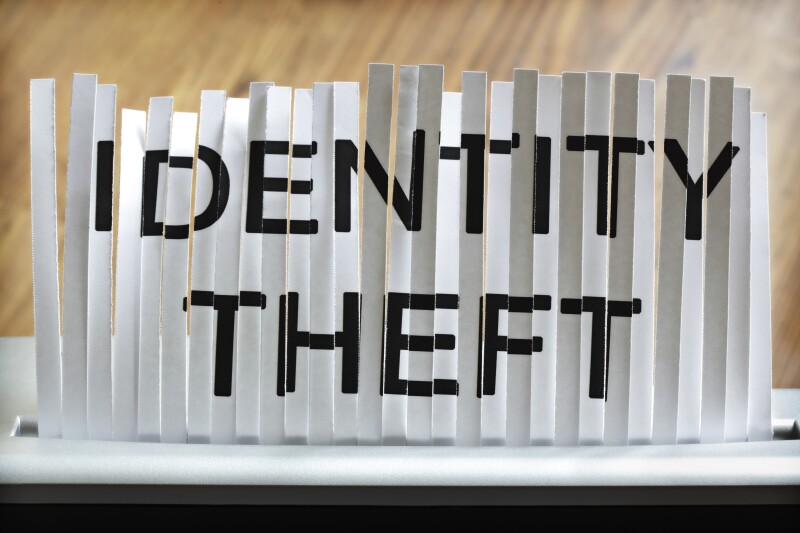 In efforts to provide consumers with the information they need to make smart investments and better manage personal finances, National Futures Association and the Chicago Department of Family and Support Services is giving a seminar during Chicago's Money Smart Week.
The seminar, "Avoiding Fraud is Your Best Money Strategy," will include a presentation by AARP providing attendees with tips to recognize warning signs and ways to fight against identity theft and investment fraud. With someone's identity being stolen every two seconds in the United States, AARP is committed to providing consumers with the proper knowledge needed to take control of their financial future.
The "Avoiding Fraud is Your Best Money Strategy" seminar is just one of many free classes and activities being offered to promote financial education with the hopes that it will help consumers fight against fraud and better manage personal finances. Money Smart Week Chicago is a nationwide public awareness campaign coordinated by the Federal Reserve Bank of Chicago, which runs from April 18 to April 25.
Those wishing to attend the program should pre-register by calling (312) 781-7485.
Avoiding Fraud is Your Best Money Strategy Information:
April 23 – 11:30 am to 1:00 pm
The Renaissance Court – Chicago Culture Center, 78 East Washington Street