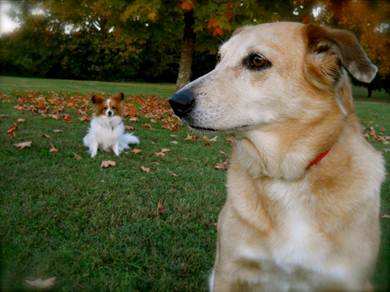 Age and experience can expand your possibilities …and possibilities aren't limited to humans

Life transitions often force us to reevaluate our lives and figure out our "what's next." An empty nest, divorce, the death of a spouse, the end of caregiving, phased or full-on retirement – any of these things can leave a void, and a yearning. For something. More. Different. New.

In exploring our possibilities, the desire to give back often surfaces.

There are many ways to help and hundreds of organizations who need your time and energy.

One prospect that often goes overlooked is fostering a pet.

It's no secret that pets are good for the body and soul. Studies and personal testimonies have shown that having pets has positive effects on blood pressure, cholesterol, and stress. In a Bark Magazine article, Tom Cushing even suggests companion animals are anti-aging "medicine."

For pets, life transitions such as the death of owner, a new baby, and relocation often result in surrenders to shelters and rescue groups. Unfortunately, older dogs are at the top of the list to be put to sleep – especially if they are surrendered by their owners.

Our founder, Dr. Ethel Andrus, believed AARP should help people "live victoriously up to their last breath, realizing that life is a living, not an aging, process, and that happiness comes from the realization of independence, dignity and purpose." We know Ethel would not limit this philosophy to humans.

Interestingly, dogs are often considered "senior" when they are only 7 or 8 years old. The reality is that they are only middle age. (50 is the new 30 you know!) Many breeds have normal life expectancies of 12 to 15 years or more. (Sources 1 2 3)

Sadly, rescue groups can't pull a dog from a shelter without a place for him or her to go.




Fosters for adult dogs are especially important and the benefits make this volunteer opportunity particularly attractive. You get to do it at home. It's on your schedule. And it's not permanent. (Unless YOU decide to adopt your foster!)

We believe age and experience can expand your possibilities.

Adult dogs' personalities are revealed quite quickly. They are usually house trained and often know basic commands. They are also more mature and their desire to please their people is deep-rooted. (So you CAN teach an old dog new tricks!)

A foster home offers an easier transition for any dog, but especially an older one. A kennel environment can be very stressful, but a foster home can provide the love, care and companionship that will help an older dog adjust to his new life and to be ready for a fur-ever home.

And if you "fail" as a foster and decide to adopt - that's a-okay! Many rescue organizations, including our friends at Russell Rescue, waive the fees for approved "senior-to-senior" adoptions.

For more information or to give a dog refuge until he finds his fur-ever home, please inquire with one of the rescues members of our staff have personally worked with: Russell Rescue TN, Happy Tales, Agape, Boston Terrier Rescue or check out Petfinder.org to find a rescue near you.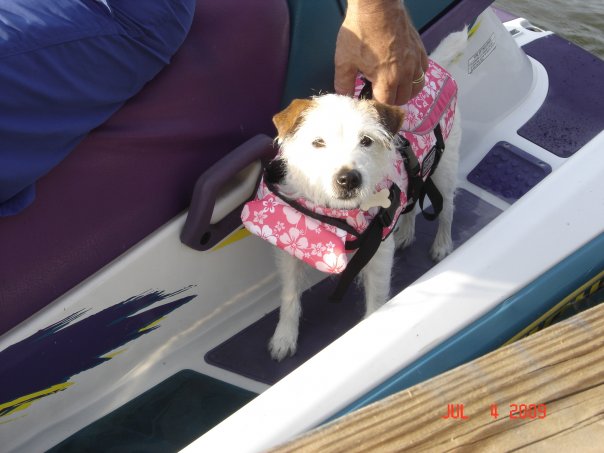 Listen to the radio piece about this story

Contributors

Special thanks to Glenda Driver, Christina Gerstein, and Becky Gomez, volunteers for Russell Rescue, a 501 c 3 dog rescue serving and working with other rescues throughout Tennessee and the southeast to rehome furry companions region-wide, for their contributions to this piece.



Additional Resources:

Caring for Older Pets

Benefits of Pets on Loved ones