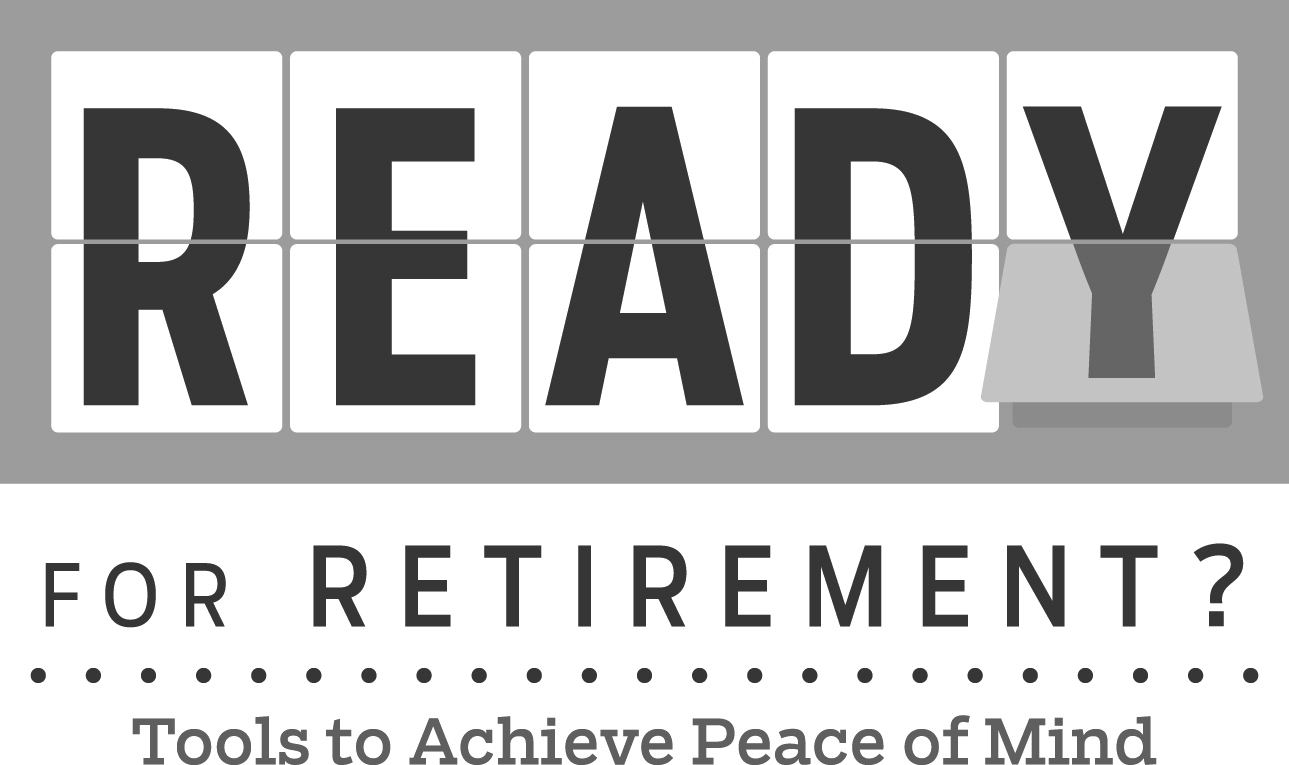 If you missed the teletown hall presented by AARP on Top Social Security Questions of 2012, AARP is pleased to bring you a webcast recording of the hour long call on this webpage.

Experts from AARP's Public Policy Institute and Education and Outreach department talk about important information about the most frequently asked questions regarding your Social Security retirement benefits.

Just click here to listen and great information on social security that was shared with more than 12,000 AARP members across the state.