This fall, boomers who are looking for meaning and direction, or are interested in exploring encores, have several new options--right here in the Twin Cities. See below to learn more about these programs, and how to apply.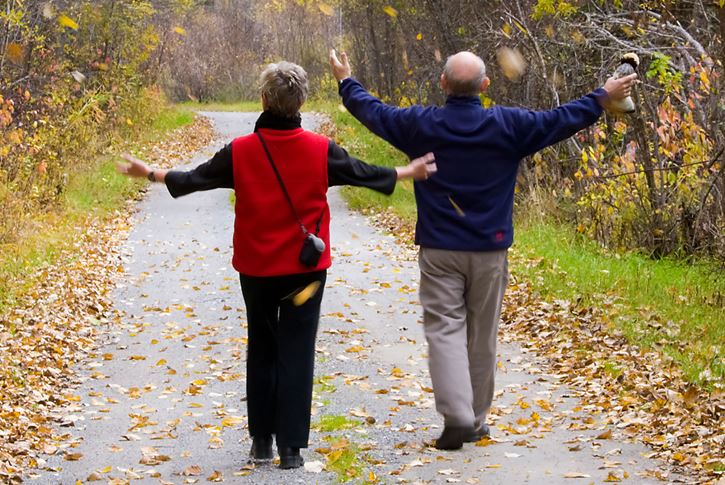 UMAC brings boomers to campus for a period of self-reflection and learning as they figure out the next stage of their lives. This two semester fellowship experience is an innovative pathway to transition from career jobs into opportunities for meaningful engagement. Fellows form a learning community, connect with campus thought leaders, and explore personal renewal and ways to leverage their talents for the common good.

In the fall, UMAC fellows come to the Twin Cities campus, engaging in multigenerational learning opportunities. In spring, fellows get hands-on experience applying their skills within the social sector. Throughout the academic year, fellows engage in exploration, mentoring, and dialogue around both personal issues of designing the next stage and public issues of solutions to grand challenges facing our communities, our state, and our society.

For more information about UMAC, contact Kate Schaefers at k-scha@umn.edu.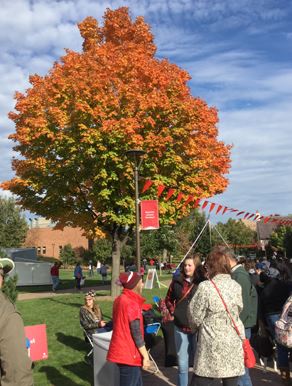 Hamline University's Encore Fellowship Program is designed for those seeking meaningful work that contributes to society, and a sense of purpose in their lives. Baby boomers grew up asking not what their country could do for them, but what they could do for their country. Now, as boomers retire, there's a wide-open opportunity for that mindset to inspire younger generations as well. With an encore career—a volunteer, part-time, or full-time position undertaken after retirement—participants will continue to give back to the community and act as a mentor for those looking to do the same. Hamline's Encore Fellowship program is the first step down that road, using the skills, experience, and knowledge acquired during a primary career.

During the Encore Fellowship, participants will:

Meet and learn from leaders in the nonprofit sector and people whose lives are models for an encore career.
Come to better understand personal values and goals.
Learn the fundamentals of nonprofit management.
Serve for two months as an Encore Fellow in a nonprofit organization.
For more information about Hamline University Encore Fellowship Program, contact Jim Scheibel at jscheibel01@hamline.edu.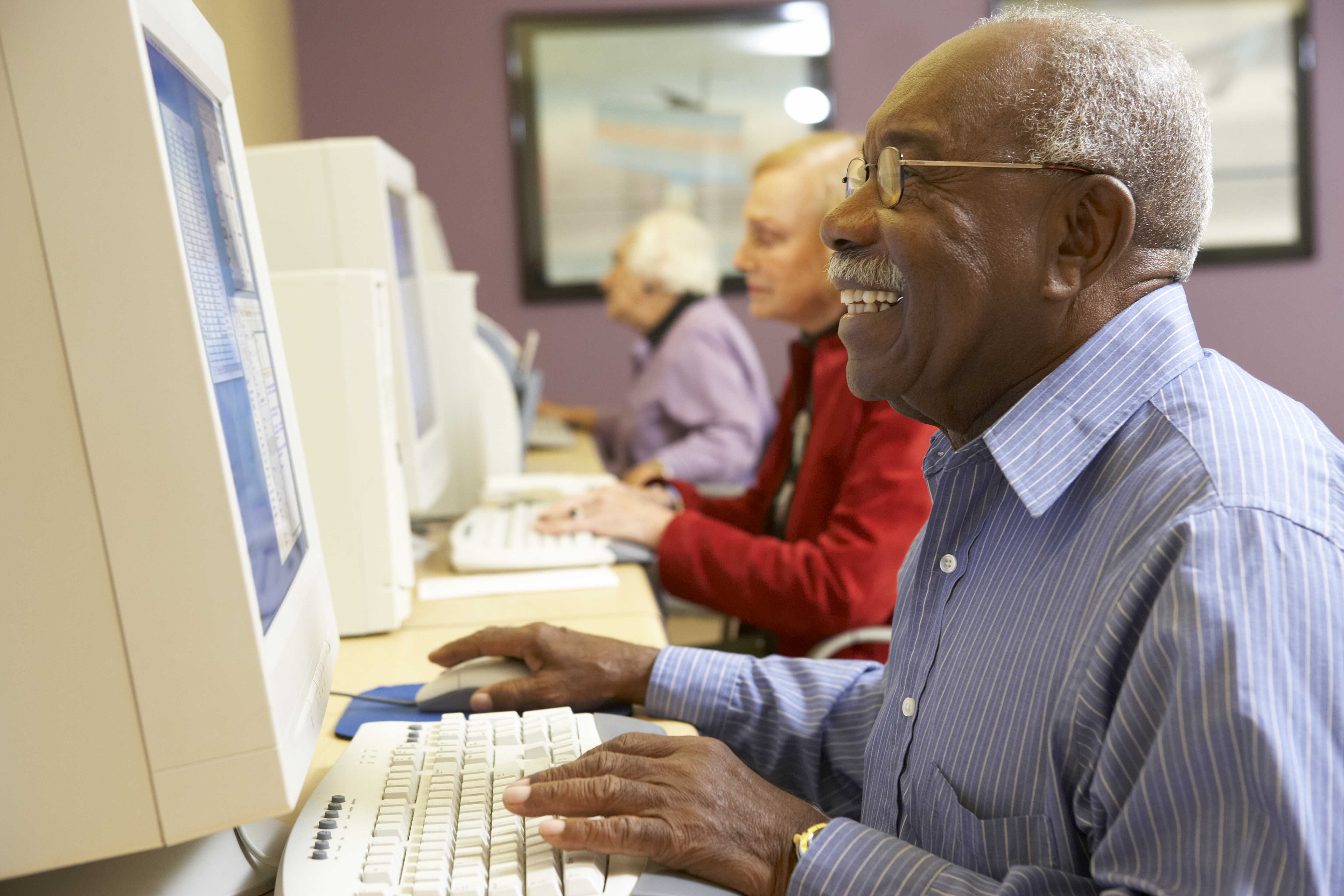 This fall, two University of Minnesota professors are inviting retirees back into their classroom, to work alongside undergraduate students on developing solutions to community challenges. The class, Bridging the Age Gap, is designed as an experimental and entrepreneurial venture to take advantage of an historic opportunity: namely, the retirement of large numbers of people who have extraordinary levels of experience, expertise, and financial resources.

This class welcomes retirees from diverse professions and backgrounds, who are interested and available in person and/or via the web to work with students as their plans and projects become crystalized. Participation can vary, as can the roles assumed (idea generator, mentor, collaborator, becoming a member of a student-retiree team, serving as a sounding board, etc.). Contact Professor Emeritus Stuart Albert ( alber002@umn.edu) or Professor Thomas Fisher ( tfisher@umn.edu) for details.





Fall 2017 is a great time to participate in something new—including programs like the ones above.
.