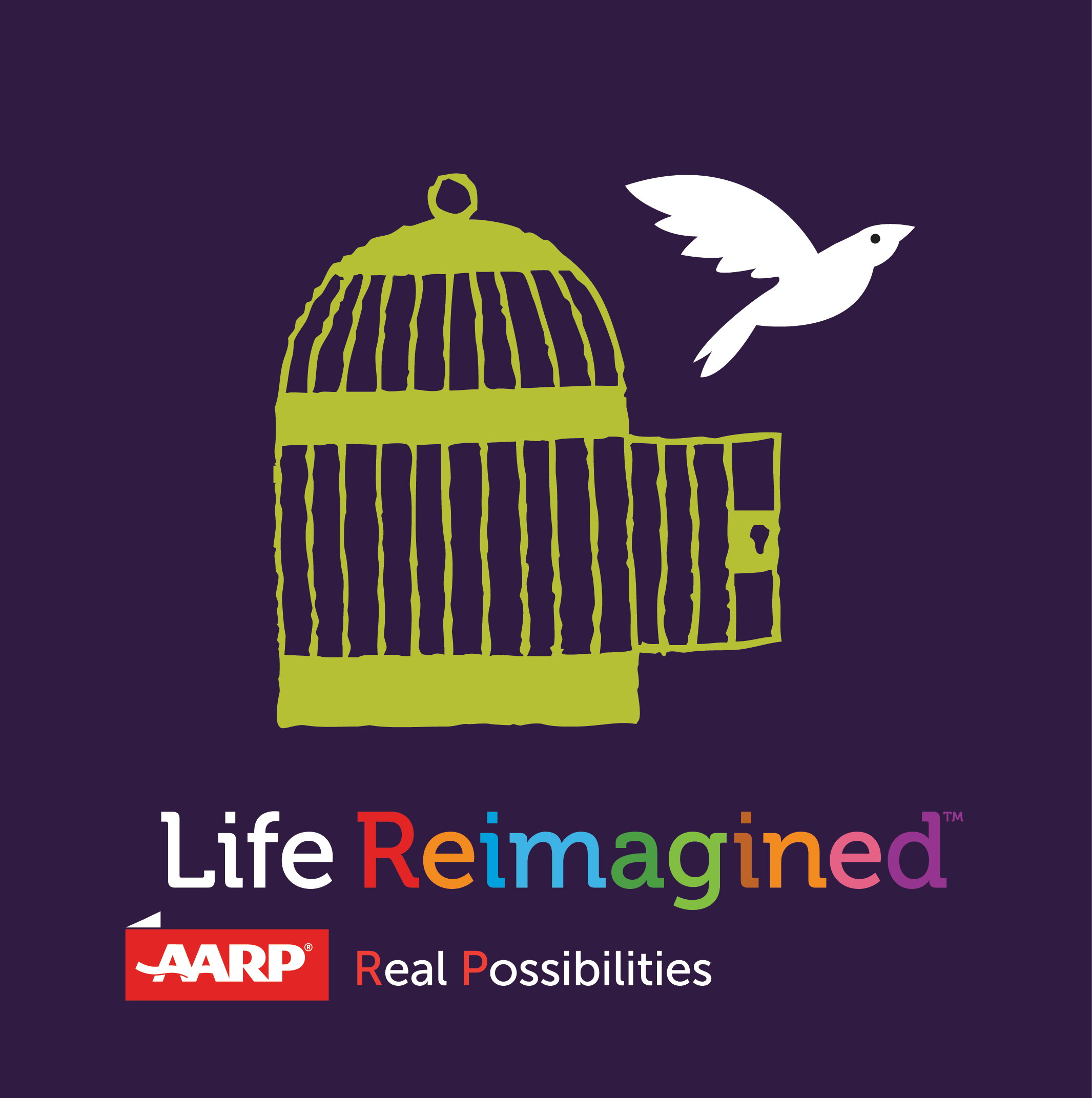 AARP is hosting a series of Life Reimagined events statewide to help Bay Staters pursue a lifelong dream or make a major change in their life via small steps.

A Life Reimagined checkup involves six practices: Reflect, Connect, Explore, Choose, Repack and Act. The checkup results in a personal evaluation that can help you navigate a transition to the next phase of your life.

"It's fun, it's contemplative, and it's a great way to begin the process of discovering your own personal path to what's next," said Michael Festa, AARP state director.

Events will be held in Salem on Sept. 10 and 17, and Yarmouth on Sept. 16. For details, email Lisa Masters, AARP program specialist, at lmasters@aarp.org. If you can't attend or want a preview, check out the Life Reimagined resources at lifereimagined.org.