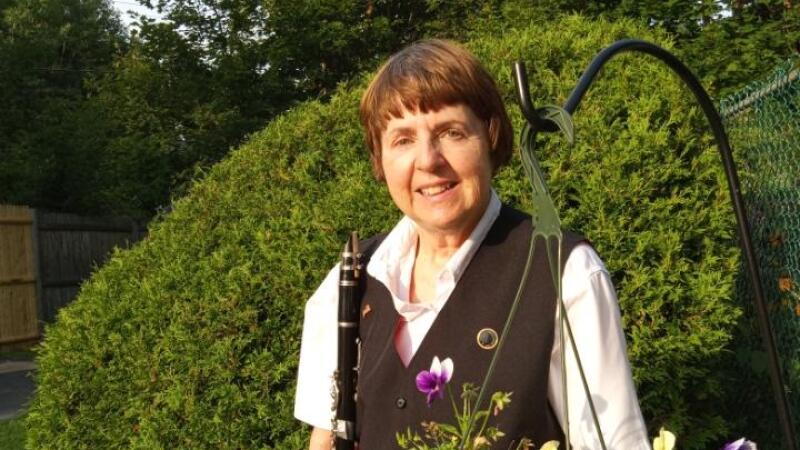 I was born and raised in Lewiston and this will always be my home. My father was from Montréal. His father, my grandfather, died quite young in a car accident and so my grandmother moved the family to Lewiston where she stayed to raise her family. She was so brave. My mother's family is from Poland originally, but they came to Maine in the early 1900's so we've been here now for over 100 years!

My father always encouraged me to get an education. He actually thought I should go into engineering, but my mother thought a young woman should be secretary. I always loved the sciences, so I followed my own instincts. During the summers when I was in high school, I worked at a local pharmacy. Some people reading this may remember Clark's Pharmacy which later was bought by Welby's and then Rite Aid. I really enjoyed working at the pharmacy and when I finished high school, I knew exactly what I wanted to study next.

I studied for a year at the University of Maine in Orono. I majored in Medical Technology, but I but I really wanted to be a pharmacist. At that time, Maine didn't have its own pharmacy school so I transferred to the University of Rhode Island. What is a funny part of this story is that the only subject that was not transferable from the University of Maine in Orono was my gym class! I just wasn't good at all those gymnasium sports like dance and gymnastics and had only gotten a D grade. The only class I had to repeat was gym! That still makes me laugh.

Right after I graduated, I had a job waiting for me as a pharmacist at Clark's. I loved my work and I truly enjoyed interacting with the public. The only thing that started to become difficult was later in the nineties when we started to see more and more clients who were filling prescriptions for painkillers. We had been told by pharmacy reps that the pills weren't habit forming, but me and my colleagues could see there was trouble. The harassment from clients impatiently waiting for their drugs was enough to ruin your day.

I have one younger sister and she's had a hard time. She is not well and she lives in a type of nursing home not far from me so I spend as much time with her as I can. She's in a safe place and they take really good care of her.

I retired from my pharmacy job in 2014 after 40 years! Those years, particularly the last 10, went so fast! Now I like to volunteer and I really enjoy being a volunteer advocate with AARP Maine. I've made some wonderful friends, including a couple who live just down the street from me! We didn't know each other before we became volunteers.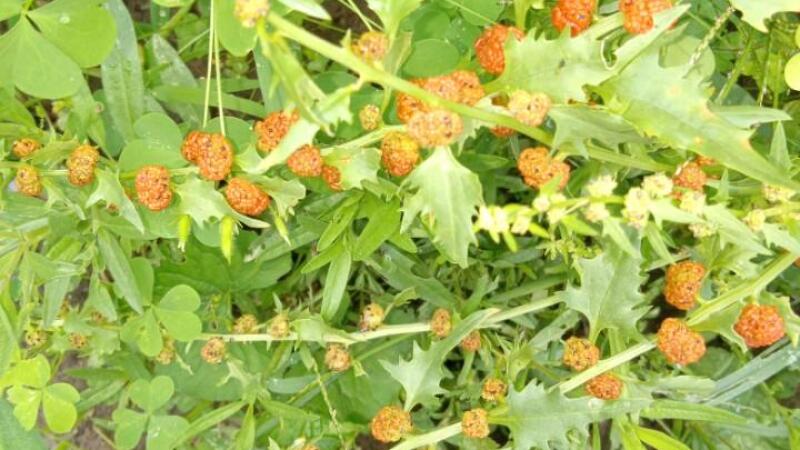 VV garden 2.jpg
These are 2 of the plants Louise grows in her garden; Castor Bean and Strawberry Spinach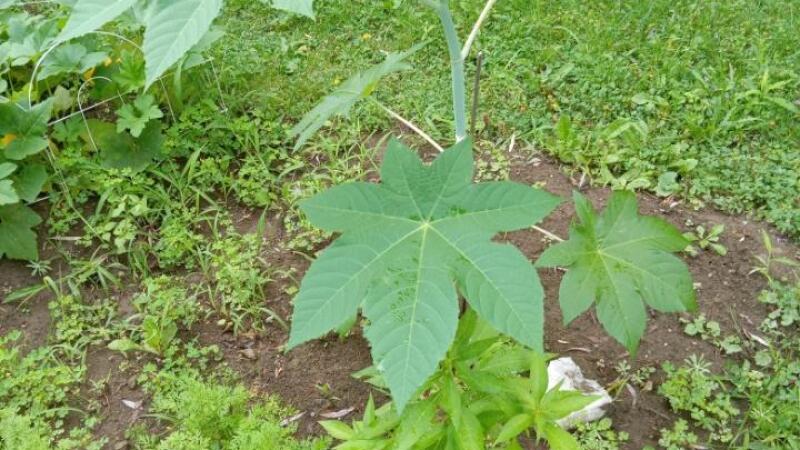 VV graden1.jpg
These are 2 of the plants Louise grows in her garden; Castor Bean and Strawberry Spinach
I love my garden. I grow flowers and vegetables. I just love to make things from scratch! This year my Swiss chard has come in nicely so I've been making a lot of dishes with it.

I also love playing clarinet with the Auburn Community Concert Band. I've been playing the clarinet since the fourth grade when I attended a Catholic grammar school. The principal started a band and we all learned how to read music. I joined the band in grammar school, in the ninth grade, in high-school and for one semester in college. I found that it was too much to keep up with during the rest of my college years so I temporarily put my instrument aside. Now I play with the Auburn Community Concert Band and I'm the longest playing member! We have about 35 band members and we play a lot of concerts all summer long. We even used to play driving through town on a flatbed truck! It's all been such a great experience.

As told to Jane Margesson, AARP Maine Communications Director.


To learn more about how volunteers like Louise work hand-in-hand with AARP Maine, click here or send an email to me@aarp.org. You can also follow us on Facebook, Instagram and Twitter @aarpmaine. We look forward to hearing from you!