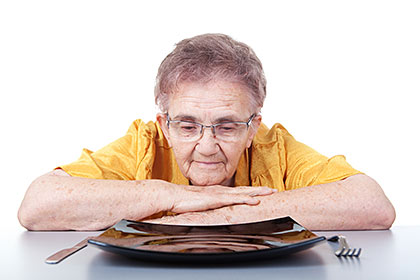 Having a hard time buying groceries? In 2012 Georgia made it easier for residents age 60-plus with no earned income to apply for the Supplemental Nutritional Assistance Program (SNAP).

The state is working with AARP to help spread the word.

Georgia ranks eighth in the nation for hunger among older residents, with 9 percent of those age 50-plus at risk of hunger. It is also one of only five states that have simplified the process for elderly households getting by on fixed incomes such as Social Security to apply for SNAP benefits (formerly known as food stamps).

The application form for Senior SNAP is shorter, and no interview is required.

AARP Georgia and the AARP Foundation have boosted call center capacity to take applicants' calls. For help, call 877-957-7627 toll-free.