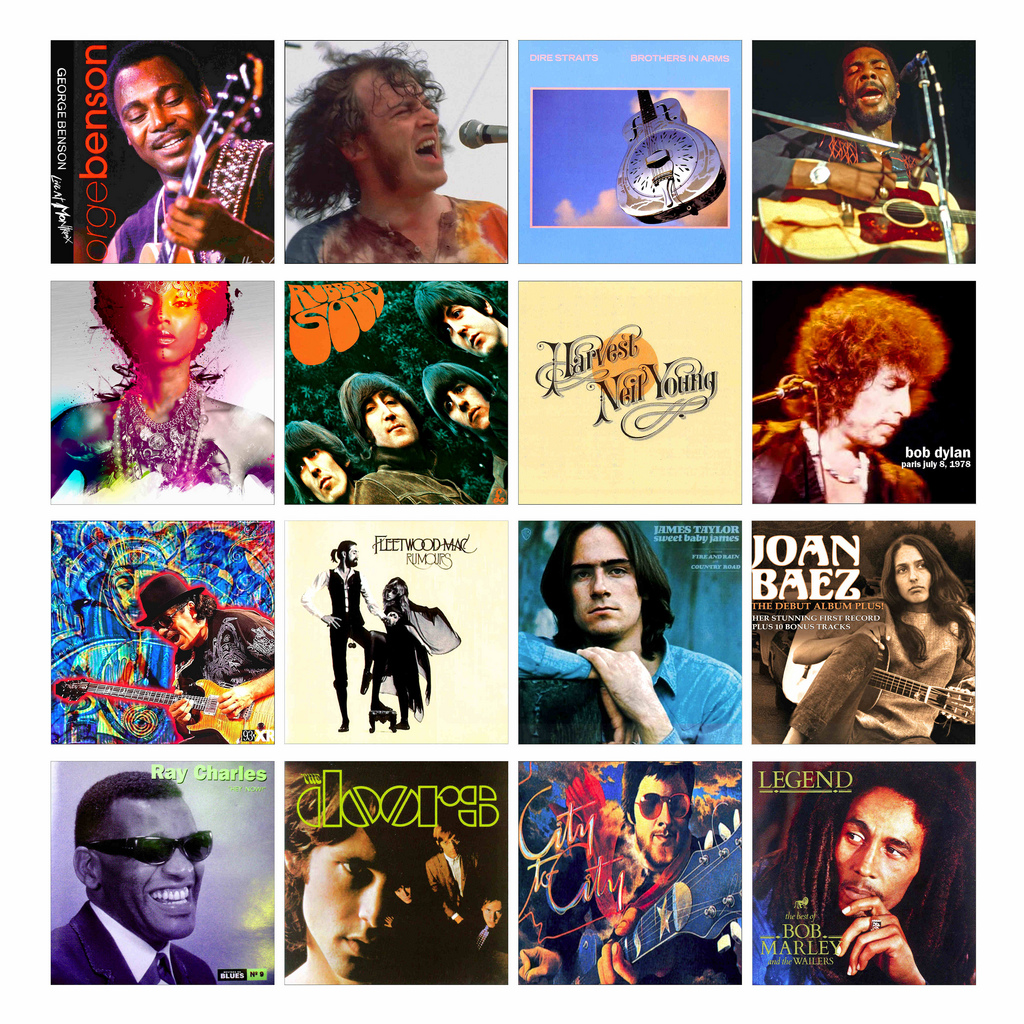 People attending the Southwest Senior 1960s Lifestyle Expo can enjoy a trip back to the past while keeping up to date on current issues.

Scheduled for Friday and Saturday, March 22 and 23, at the Las Cruces Convention Center, the expo will feature a 1960s music retrospective, the Second Chance Prom and information booths, including one staffed by AARP's Las Cruces chapter.

AARP volunteers will discuss efforts to strengthen Social Security and Medicare and provide resources on caregiving, job hunting and retirement planning. A $3 donation is requested for two-day admission, and tickets to the prom cost $15 per person.

Go to AARP New Mexico or call Beth Velasquez of AARP New Mexico toll-free at 866-389-5636 for more information.