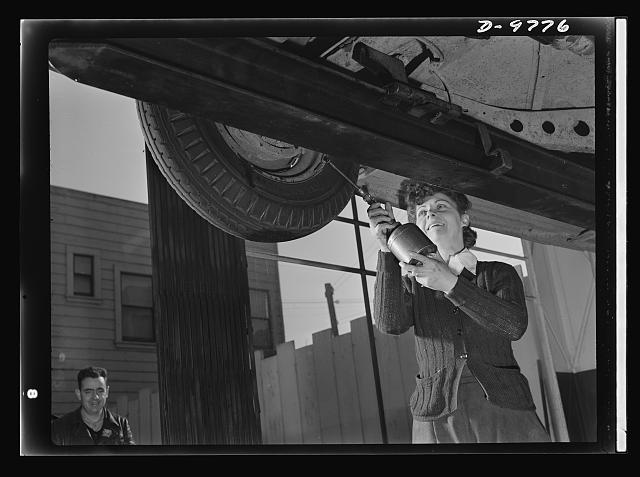 Did you know that the roots of the National Women's History Month dates back to March 8, 1857? That's when women from New York City factories staged a protest over working conditions.

Even though International Women's Day was first observed in 1909, it wasn't until 1981 that Congress established National Women's History Week that is commemorated each second week in March. In 1987, Congress expanded the week to a month.

About the photo: In 1943, women were essential to a variety of services. Formerly a salesgirl, librarian, and sixth-grade teacher, Grace Northrup of San Francisco became an expert in this field once open only to men.

Visit this AARP Missouri website frequently for factoids that celebrate National Women's History Month!