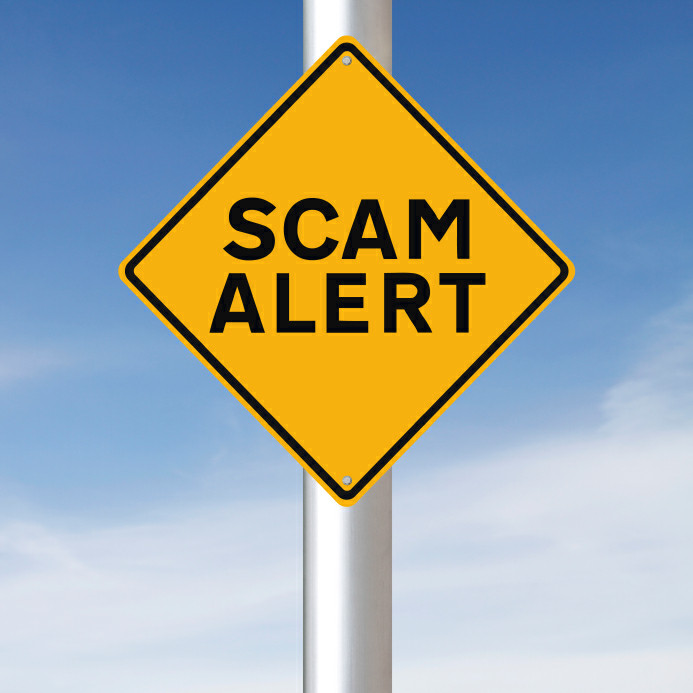 On the heels of a new March 2015 report showing Maryland ranks sixth in the US overall in the number of reported fraud complaints and 10th overall in identity theft complaints, the AARP Fraud Watch Network (FWN) offers tips so people can learn how to protect themselves from the top ten scams reported by Marylanders in 2014. See below for a list of the top ten complaints from Maryland victims.

For the 15th consecutive year, identity theft was the top complaint in the FTC's Consumer Sentinel Network Data Book, accounting for 13 percent of the total 2.5 million filed complaints. Identity theft complaints in Maryland totaled 5,734, with imposter scams in particular topping that list of identity theft type.

Sign up for AARP's free Fraud Watch Network and protect yourself from becoming a victim to scams!

In 2014, 46,103 Maryland consumers reported being the victim of some type of fraud (sixth in the US), with imposter scam complaints topping that list. When it comes to identity theft specifically, government documents or benefits fraud accounted for 35 percent (2,026) of all reported identity fraud in Maryland.

Nationally, people in their 40s and 50s filed the most complaints – 19 percent – while 18 percent of complaints were made by those in both their 20s and 30s. People age 60 and older filed 13 percent of complaints and people age 70 and older only filed 7 percent of complaints. Read more about the national fraud report.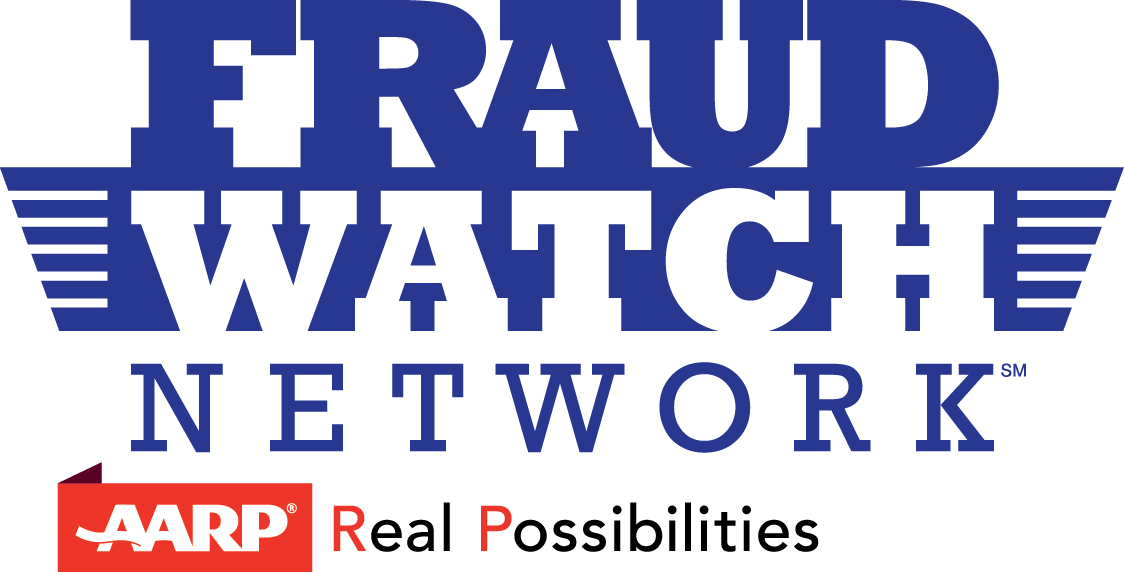 Social Security, Medicare and other government benefits fraud accounted for more than one in three reports of identity theft, followed by fraudulent use of credit cards (17 percent) and phone or utilities fraud (13 percent). Stealing money from bank accounts accounted for 8 percent of complaints.

The AARP Fraud Watch Network arms Marylanders, and others across the country, with the tools they need to spot and avoid scams. A free resource for people of all ages, the Fraud Watch Network offers real-time alerts about the latest scams in your state, a scam tracking map where people can report on scams so their friends and neighbors know what to watch out for, a guide to outsmarting con artists, and a helpline where Marylanders can talk to a trained volunteer for advice if they or someone they love has been scammed.

The top scams for Maryland are outlined in the graphic below (click image for larger view).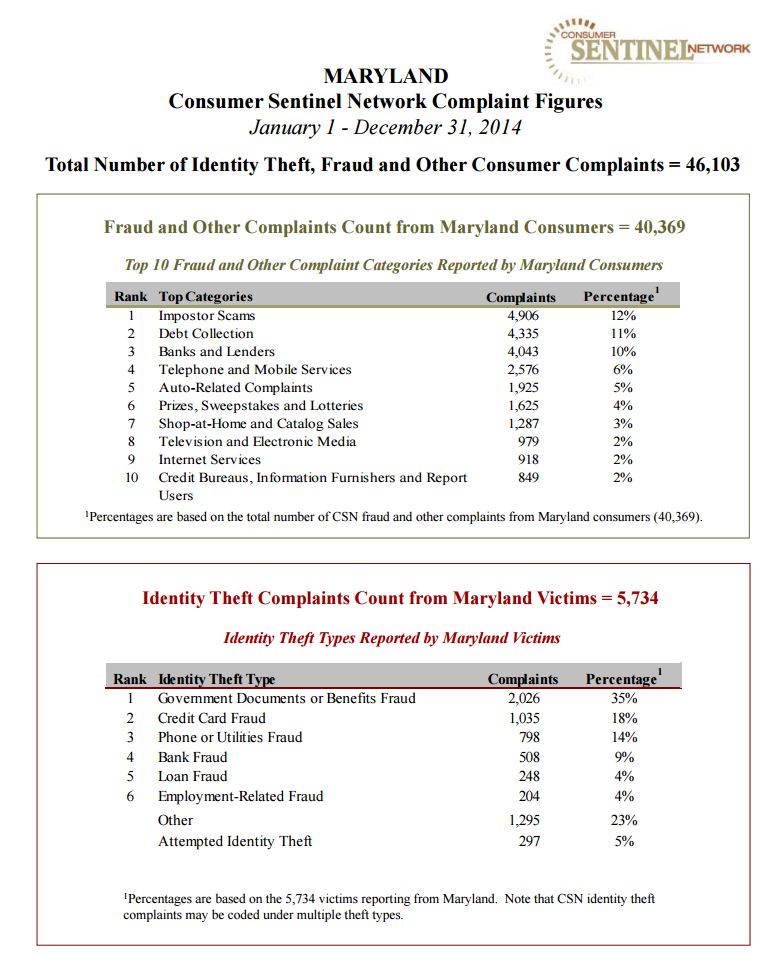 The agency's Consumer Sentinel Network Data Book is based on consumer complaints filed with the FTC, and is available to more than 2,000 civil and criminal law enforcement agencies across the country and abroad to help identify fraud trends, research cases, identify victims and track possible targets. It does not include "Do Not Call" complaints.

While fraud runs rampant, you can protect yourself. AARP's FWN links you with experts, law enforcement and people like you who are on the lookout for scams. Joining the FWN is free and let's your check out the latest alerts from the states' Attorney Generals and other local officials, read what people are reporting in your state, and let AARP know about any suspicious emails, phone calls or other scams you've seen in your area. We'll add your experience to the map so others know what to watch out for! Join now and protect yourself.