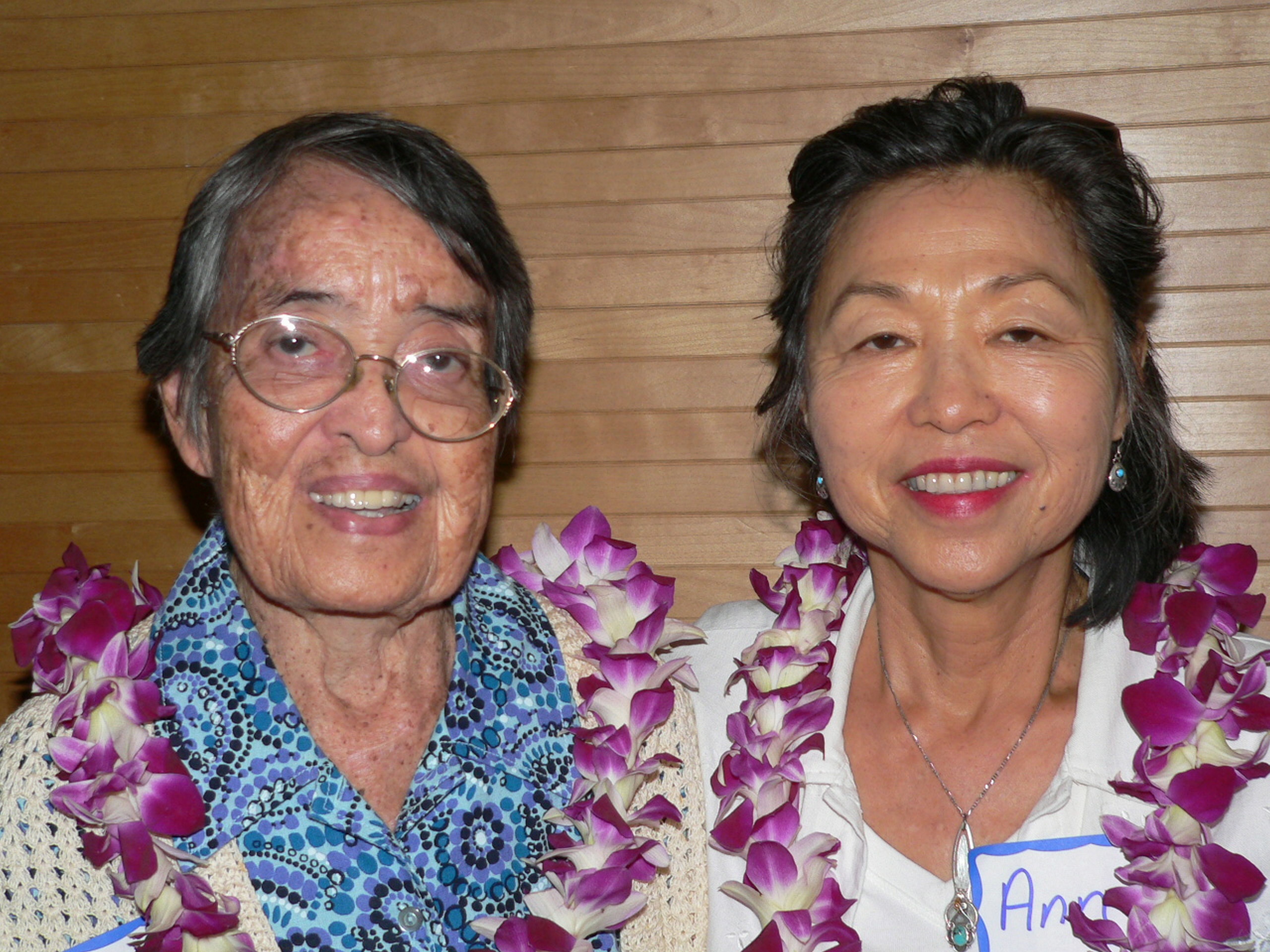 As Maui's population ages, the danger of social isolation grows.

The Census Bureau shows there were about 30,000 people age 60+ in Maui County in 2010 - the state's third most populated county (after Honolulu and Hawaii). About a third of Maui's 60+ residents live alone – a potential problem for seniors who need a helping hand with chores, errands and other services as they get older.

Enter Na Hoaloha - Neighbors Helping Neighbors, a non-profit organization whose volunteers have been helping Maui seniors remain independent for over 17 years. Na Hoaloha - Neighbors Helping Neighbors is part of a network of service providers offering assistance to Maui seniors through the state-funded Kupuna Care program, which helps residents remain in their homes and communities.

But while the Maui County Office on Aging offers a variety of support services through Kupuna Care to eligible residents, not everyone who needs help getting to the doctor, drugstore and supermarket qualifies for state-funded transportation – a vital part of maintaining independence.

Na Hoaloha - Neighbors Helping Neighbors Executive Director Gerri Shapiro sees transportation assistance as one of the most vital services her volunteers can offer Maui's aging population.

"Many of Maui's seniors are stranded," she says. "They have few options to get to medical appointments, pick up medications or shop for food. Recent changes in eligibility requirements have caused many seniors to be dropped from the rolls of County senior transportation services."

Na Hoaloha has about 170 volunteers who care for a growing client base of close to 400 seniors throughout the island of Maui (with the exception of Hana). As the number of residents age 60 and older grows, Shapiro sees their client base growing to over 600 in the coming years.

This "little engine that could" nonprofit treats their volunteers and clients with care. Shapiro calls
Na Hoaloha the "Match.com" of Maui in that volunteers are carefully matched with clients to create long-term relations that become like ohana.

If you live on Maui and are interested in volunteering to help a senior, contact Na Hoaloha - Neighbors Helping Neighbors at 808-249-2545 or email info@nahoaloha.org.

AARP Hawaii fights on issues that matter to you and your family. In the 2013 state Legislature, AARP was instrumental in securing $8.4 million for Kupuna Care for fiscal year 2014. The Kupuna Care program gives seniors who aren't eligible for Medicaid access to home and community based services that supplement the care of unpaid family caregivers.

This story was prepared for AARP Hawaii by Communications Volunteer Marlene Q. F. Young.