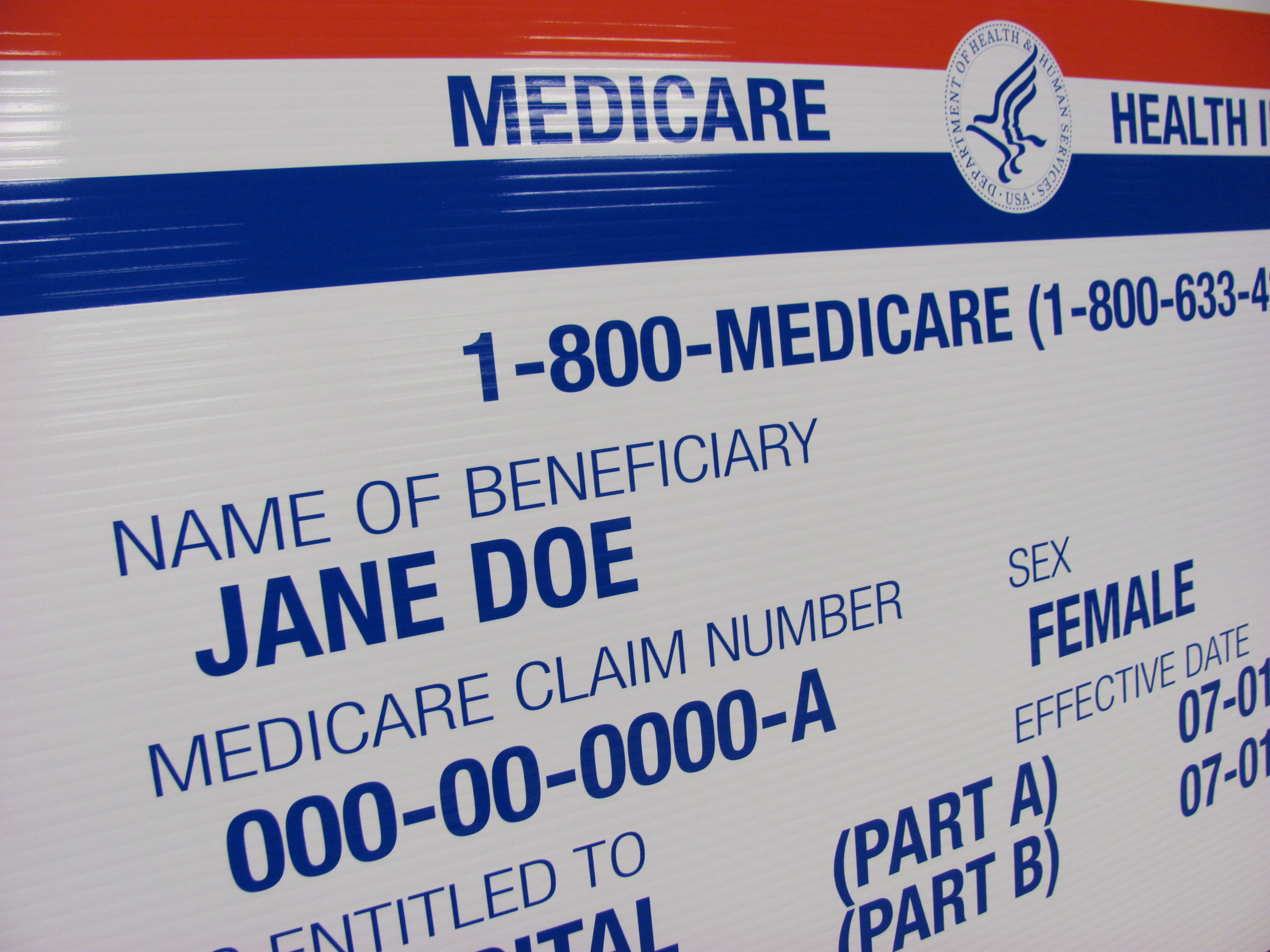 This fall, AARP is encouraging Medicare beneficiaries to read their annual Notice of Change and to review their health and prescription drug plan options for 2017 during Medicare Open Enrollment (October 15th – December 7th). Given the trend in high prescription medication prices, consumers are advised to pay close attention to their Medicare Part D drug plan options to help save money.

Medicare plans often change their cost-sharing and coverage benefits every year. However, insurers must notify all their enrollees of any plan changes for the coming year before the end of September. AARP strongly recommends that people read these Notices of Change carefully, compare their current plan with other available plans, and change to a different plan during open enrollment if it better meets their current needs. People satisfied with their current coverage do not need to do anything because re-enrollment will occur automatically.

"The out-of-pocket co-pay amounts that people are paying for their prescription drugs are going up for many seniors because of rising drug prices," said AARP Chief Public Policy Officer Debra Whitman, PhD. Medicare health and prescription drug cost-sharing can vary widely between plans for the same drug or service. "During Medicare Open Enrollment, some people may be able to save hundreds of dollars on out-of-pocket costs just by changing to a different plan."

For more information, details and resources about Medicare, visit www.aarp.org/health/medicare-insurance/ and click on "Got Medicare Questions?"