Hi blog readers - it's time for your weekly health care post! This week's edition features some important new information for Medicare beneficiaries who suffer from heart failure. Kudos to Candy Sagon for publishing the original post about this topic on the AARP blog.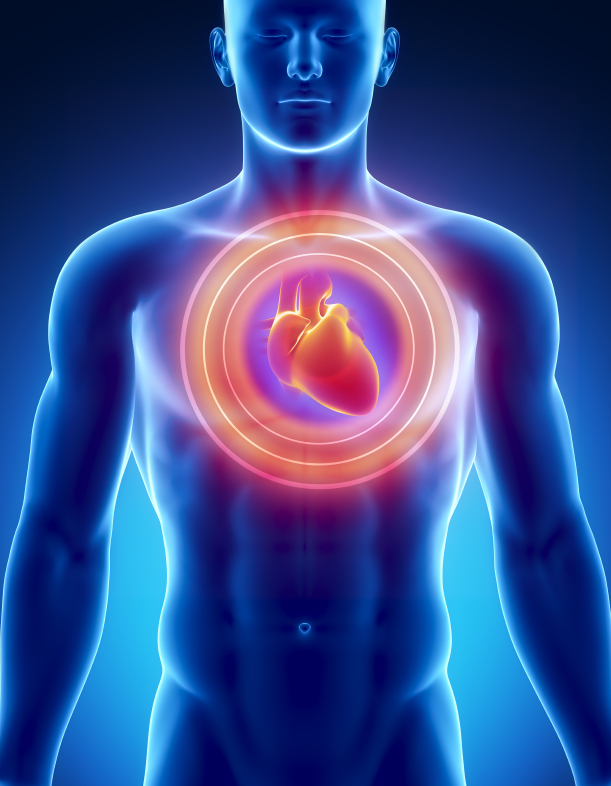 In February 2014, after years of deliberation, Medicare decided that it will cover costs associated with rehab for patients with stable, but chronic heart failure.

So, what is heart failure? It's a chronic condition in which the heart can't pump enough blood to supply the body with the oxygen it needs. People suffering from heart failure often experience shortness of breath as well as swelling in their feet, ankles, legs and stomach from fluid build-up.

Over 650,000 new cases of heart failure are reported each year and it's the most common reason why Medicare beneficiaries wind up in the hospital.

For years, Medicare has covered cardiac rehab for patients with other types of heart conditions (e.g. heart attacks), but those with chronic heart failure have not been able to receive reimbursement from Medicare for rehab costs. However, Medicare has reconsidered that policy after a 2009 report which associated exercise with a reduction in hospitalizations and deaths among patients with this condition.

The new policy covers Medicare beneficiaries who have "left ventricular ejection fraction of 35 percent or less and New York Heart Association (NYHA) class II to IV symptoms." They also must not have had a major cardiac hospitalization or procedure within the past six weeks or have any planned in the next six months. The new policy covers 36 one-hour rehab sessions over a period of 36 weeks.