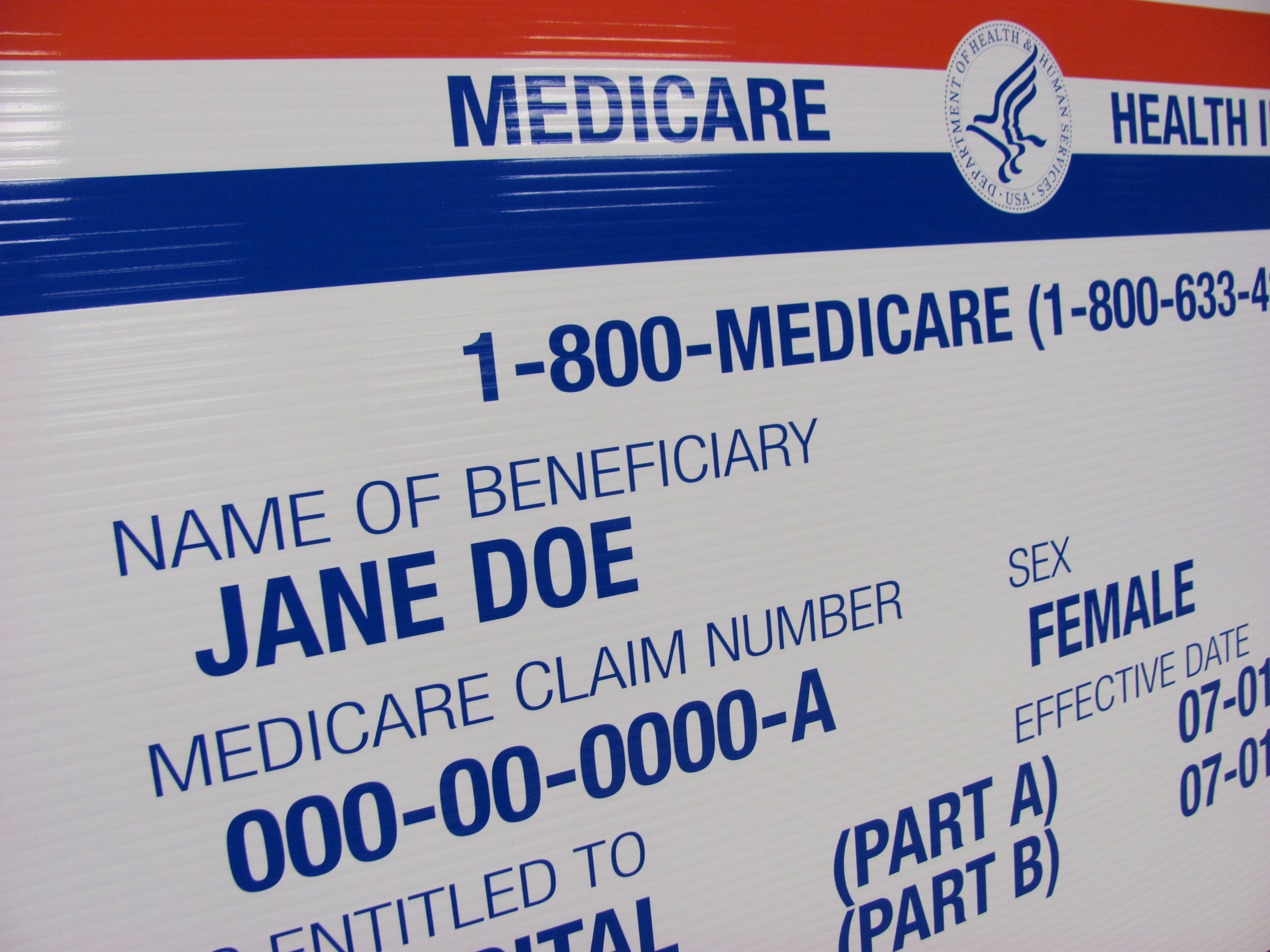 Mark your calendar. Only two days left: Medicare open enrollment ends on Dec. 7, 2012. Any changes you make will take effect Jan. 1, 2013. Whether you have original Medicare, Medicare Advantage or a prescription drug plan through Medicare Part D, make sure you or a loved one has the right plan for the year ahead.

A lot can happen in a year. You may have been diagnosed with a new medical condition, changed medications, or moved. There may also be changes to your current plan. This is your opportunity to take a close look at your medical needs – including prescription drugs – to make sure you have the Medicare plan that's best for you.

See Also: 12 Questions to Ask When Selecting a Medicare Plan

About one million Massachusetts residents rely on Medicare, the federal program that helps people age 65 and older, as well as some younger persons with disabilities, pay for health care. The program has several components:

Original Medicare helps pay for hospital bills (Part A) and doctor bills (Part B). Because it does not cover all costs, many people also buy Medigap supplemental insurance, sold by private companies. (Medigap is not part of Medicare's annual open enrollment.)
Medicare Advantage Plans (Part C) are an alternative to Original Medicare. They are private health plans, approved by Medicare, like HMOs or PPOs that feature co-payments for services, but also often operate with limited networks of doctors, specialists and hospitals.
Medicare Part D helps pay for prescription drugs. Plans are administered by private companies, approved by Medicare, and include: stand-alone plans that may be added to Original Medicare or Medicare Advantage, and plans that are part of Medicare Advantage.
Have Medicare and not sure where to start?

Begin by checking your current plan, and if necessary, make changes to get the health and drug coverage that best fits your needs. Medicare.gov has a tool to help you find and compare all of the plans available in your area. When reviewing plans, focus on the benefits, including coverage offered while you are in the prescription drug "doughnut hole," the period during which you pay a higher share of your drug costs. Also, find out which drugs are covered.

Or, you don't have to make any changes if you're satisfied with your Medicare plan. During open enrollment, you can make changes including: switch from Original Medicare to Medicare Advantage, opt for a different Medicare Advantage plan, or add a prescription drug plan.

Help for Massachusetts residents

Massachusetts residents who need help figuring out their Medicare options should contact SHINE (Serving the Health Information Needs of Elders), a free program that provides insurance counseling. Visit ageinfo.com, call toll-free 1-800-AGE-INFO (1-800-243-4636), or contact your local Council on Aging or Senior Center.

Related