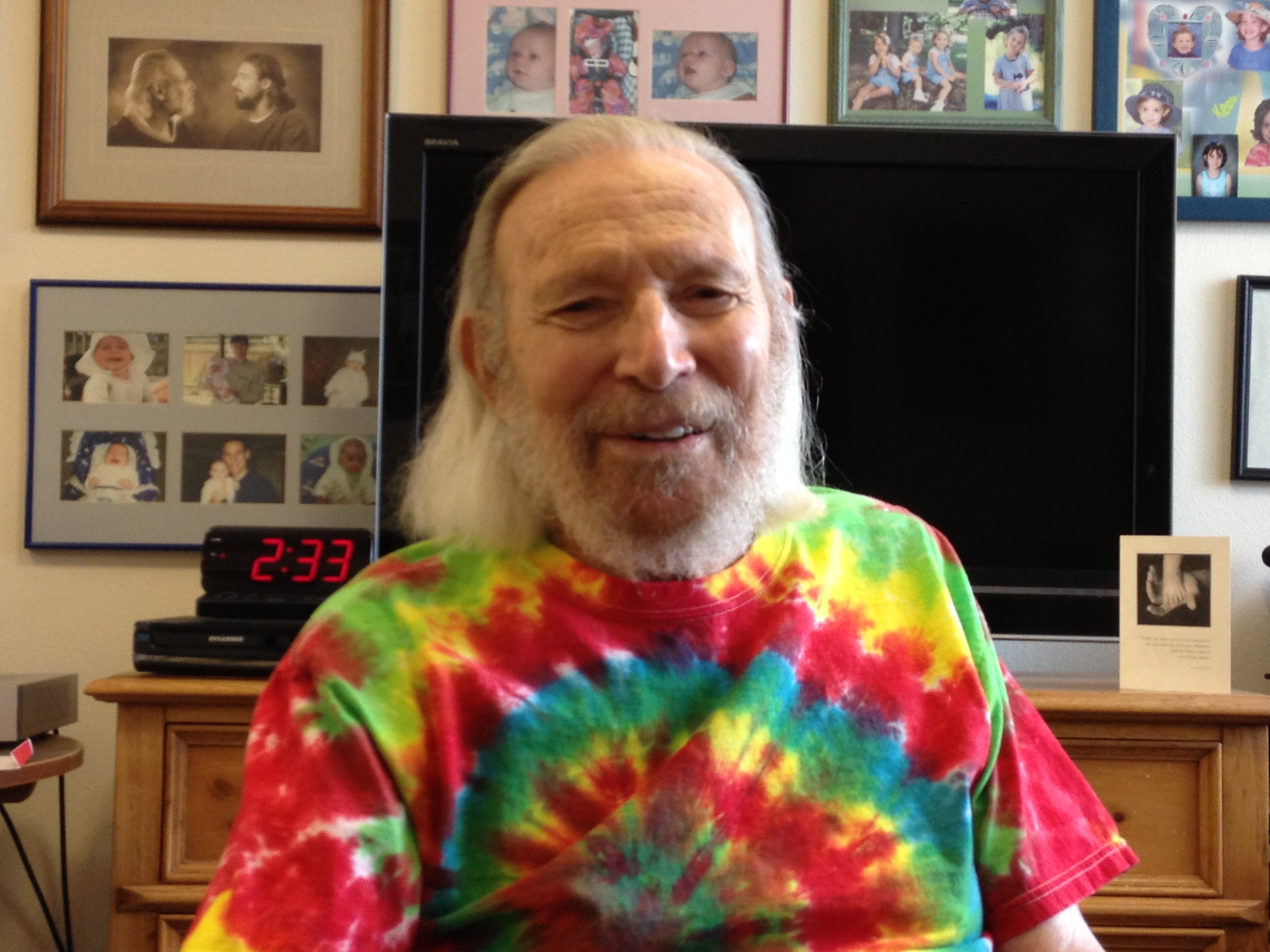 AARP Oregon is kicking off a new Member Perspective column on our state website. Many of our members are doing incredible things and we want to share their stories with you.

Our first writer is Richard "Dick" Weinman. Let me introduce him and his column, The Thin Edge of Dignity to you.

Dick led an active lifestyle until a 2005 severe auto accident left him disabled and in a wheelchair. His storied career as a broadcaster, writer, voice over talent and lifelong learner has taken him from the East to the West Coast, having lived in New York, Pennsylvania, Indiana, Georgia and Iowa and finally settling in Corvallis to establish an academic program in broadcast media.

Dick graduated from Columbia University in New York and Indiana University. Before his first retirement in 1992, Dick was the host of Oregon Public Radio's Morning Edition for 24 years. Retirement didn't agree with him, so he went back to work as emeritus professor of media communication at Oregon State University.

Dick has a large family – 12 children and 15 grandchildren. When his wife Ginny, of 58 years, was diagnosed with early onset Alzheimer's disease, he took care of her, until 2005 when she was admitted to a long-term care facility. Although she doesn't always remember him, Dick visits her on a regular basis (Ginny and Dick are in different facilities). He also keeps in touch with his children and grandchildren who are scattered across the U.S.

Although his body is broken, his mind is as sharp as ever. He is mentally engaged, creative and has emphasized the writing aspect of his career in communications to share his point of view in prose and poetry. Three years ago he self-published his memoir, "Two Different Worlds" that follows the "distortion of the lives of me and my wife through accident and disease".

To keep his mind active, Dick has been taking writing courses from the Community College that are held at the assisted living facility where he resides. He writes stories or vignettes of his life as a resident of an assisted living facility, and a caregiver and observer of his wife's condition as an Alzheimer's victim. And, he doesn't stop there. Since his accident, Dick has volunteered in both middle and elementary schools sharing his love of reading. I am pleased to share his informative, heartwarming point of view with you.