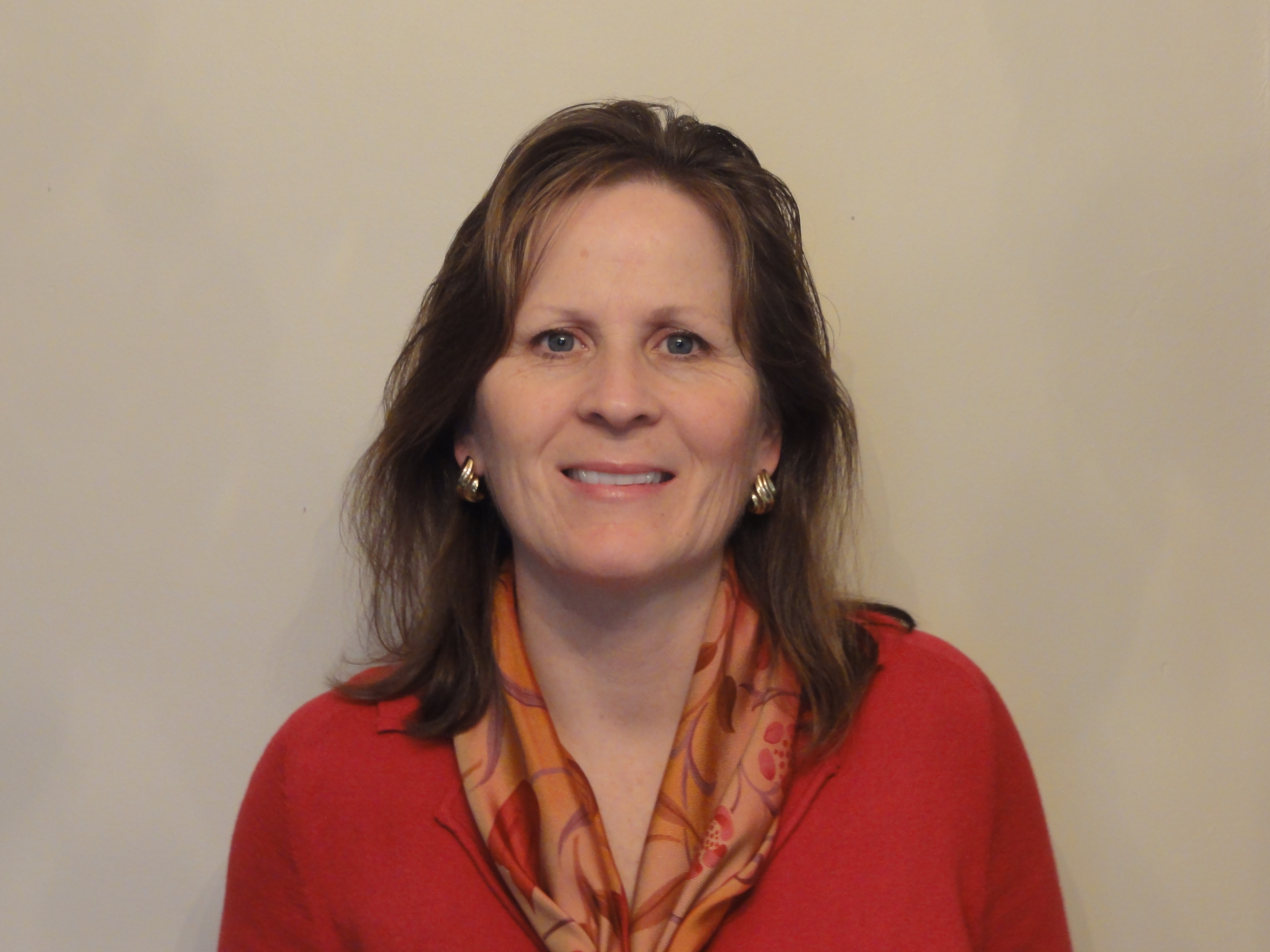 I've always worked in healthcare settings, wanting to be part of an industry that was focused on helping people, but after the death of my father in 2009, my relationship with healthcare changed. Prior to his death, I was content to work on the business side in various financial and management roles. I'm well organized, analytical and a problem solver by nature and there was never any shortage of available positions as I made my way up the career ladder. After moving to Portland in the early 90's I added a post-baccalaureate certificate in accounting to my existing psychology degree in an effort to legitimize myself as I pursued healthcare finance roles.

And then things changed. My father started to show signs of illness in the late 1990's and it would be 11 years before his disease, Progressive Supranuclear Palsy (PSP), would take his life at age 73. What is PSP? He and my mother were able to manage his care for the first five years or so, but as his mobility became increasingly limited and his care needs increased it became clear they would need more help. Living the furthest away, but having more of a background in this area than any of my siblings, at least I worked in the healthcare industry; I took the lead investigating various care options. I helped my parents' interview and set up in-home care providers and assisted them in evaluating their finances. Being that most of their expenses were out-of-pocket with little covered by Medicare, what they could afford didn't last long. Within a year my father qualified for state assistance and was moved to a nursing home where he lived his few remaining years. My family and I were fortunate to be by his side during his final hours and it was not long after that I realized I wanted to give meaning to both his life and mine by becoming an advocate for older adults in similar situations.

For me, this very personal story was the catalyst for a career change that had been brewing for years. I'd finally found my passion and was excited to pursue the work I felt I'd been born to do, geriatric social work. I decided to step down from my 60+ hours/week management job and was fortunate to find a staff level analyst job at the same employer that would allow me the flexibility to attend school part-time while taking full advantage of my employer's tuition reimbursement program. In the Fall of 2011, I started a Graduate Certificate in Gerontology at Portland State University (PSU). I am currently finishing the program's last requirement, my student internship at AARP, but that won't be the end of my academic pursuits. I also hope to attain a Masters in Social Work (MSW) from PSU. PSU MSW and Gerontology programs The program is extremely competitive, being the only one of its kind in Oregon. Unfortunately my application was denied for admission this Fall. After going through the usual shock, disappointment, sadness and anger I made my way back to action and met with the MSW admissions director to discuss next steps. I plan to apply again next year should my request for reconsideration prove unsuccessful.

When you finally find your passion, your dreams can't be denied and there is no substitute for advocating for oneself. Wish me luck!