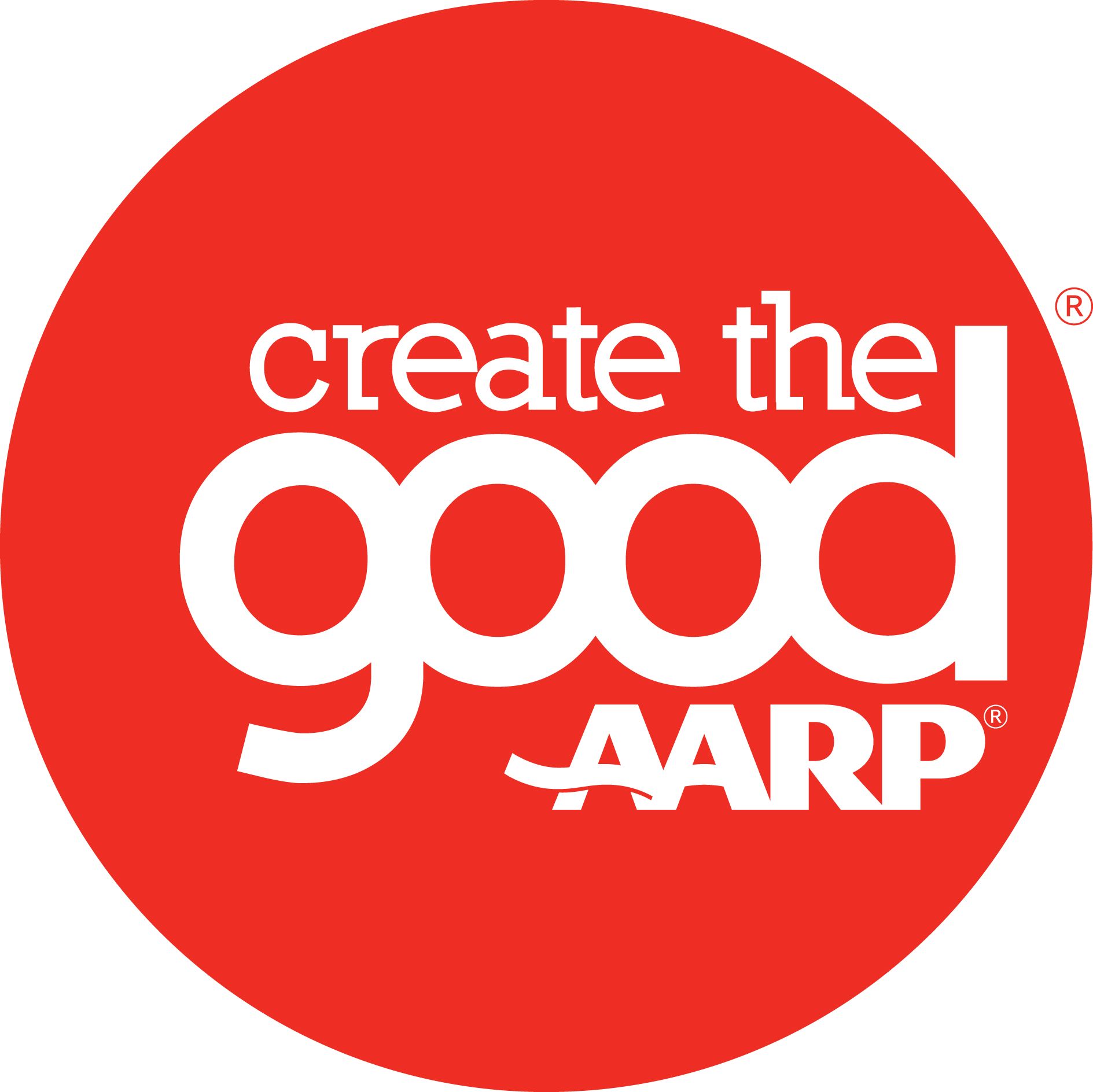 We're at the mid-point of celebrating Older Americans Month which was has been recognized since 1963. During this special time, it is a chance to pay tribute to the many ways older adults have made sacrifices and contributions to society.

This year's theme is "Older Americans: Connecting the Community" – and what better way to share histories, diverse experiences, and a wealth of knowledge than to experience AARP's Create the Good where we live!

AARP's Create the Good is helping all Americans make a difference in their own time and in their own ways. It connects individuals to a network of people tools, and a robust database of time-flexible volunteer opportunities in broad areas of interest.

To learn more and connect to YOUR community, visit

CreatetheGood.org.