AARP Minnesota
Helping connect Minnesotans to resources that help them save money and live their best life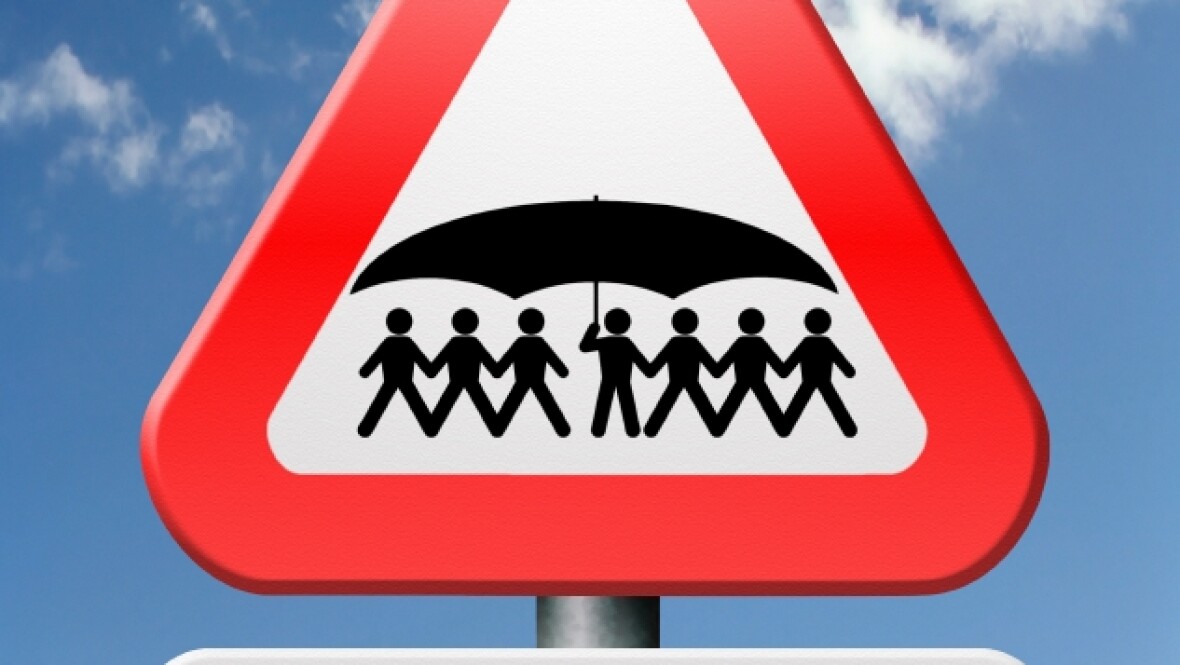 MAR 1, 2021
The coronavirus pandemic has brought to light a long-standing but little-known provision in state law that reduces the unemployment benefits for certain sidelined workers who also receive Social Security.
FEB 18, 2021
AARP MN is now accepting applications for the 2021 Community Challenge grant program. The program is part of AARP's nationwide Livable Communities initiative, which supports the efforts of communities to become great places for people of all ages.
FEB 23, 2021
AARP has been fighting in Washington DC, St. Paul, and state capitols across the country to make sure that older Americans are prioritized to receive the COVID-19 vaccine and have timely and accurate information about how and when to sign up to get vaccinated.
MAR 4, 2021
A guide to when, where and whether to get a COVID-19 vaccine