AARP Minnesota
Helping connect Minnesotans to resources that help them save money and live their best life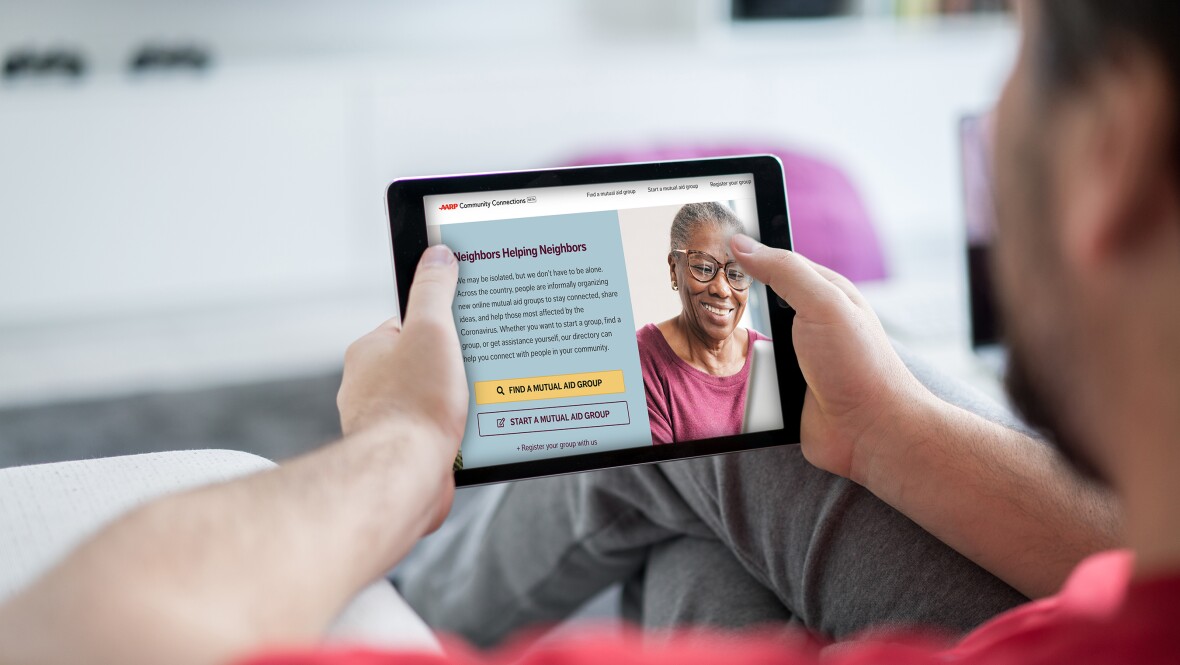 We may be isolated, but we don't have to be alone. AARP Community Connections is a new website that offers steps to find help – or give it – during the coronavirus pandemic. At a time when people are self-isolating, the website connects you to support in your community. It also enables you to join or organize your own online mutual aid group to stay connected, share ideas and help your family, neighbors and those most affected by COVID-19.

MAR 25, 2020
Resources for updates, home health visits, healthcare resources, food banks, and other state support services.
MAR 31, 2020
During National Volunteer Month, we honor and recognize the 1,200 AARP volunteers in Minnesota for their service, contributions and the positive impact they make in communities.