AARP Minnesota
Helping connect Minnesotans to resources that help them save money and live their best life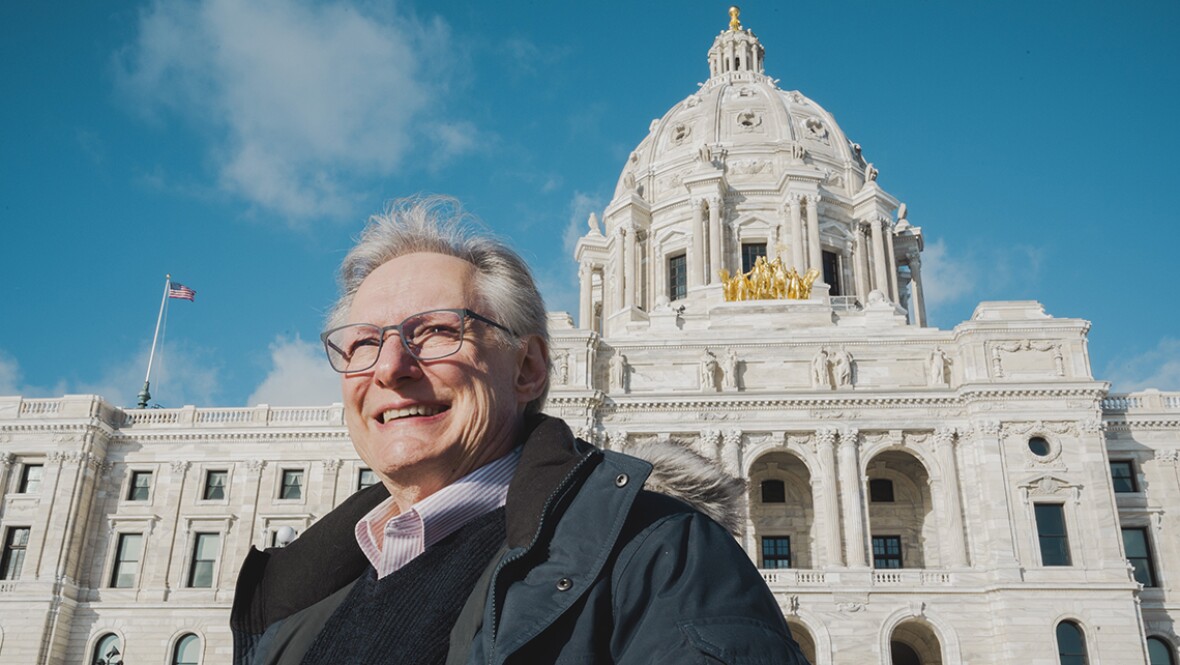 DEC 1, 2022
AARP Minnesota's 100-plus volunteers are invaluable in keeping important topics front and center with lawmakers.
JAN 18, 2023
We know that it takes time to build great communities. But we also believe that tangible improvements can spark long-term change. AARP launched the Community Challenge to fund projects that build momentum to improve livability nationwide.
DEC 5, 2022
Chances are, if you aren't a family caregiver yourself, you know someone who is. Every day, nearly 640,000 Minnesotans help their parents, spouses, siblings, grandparents, neighbors, and other loved ones to live independently at home – where they want to be.
DEC 14, 2022
Advocating for what is important to our members and giving you a voice at the state and federal levels is a priority for AARP Minnesota. Your voice matters. We work with local organizations and town and city officials to make our communities more livable and places to age with dignity and purpose.