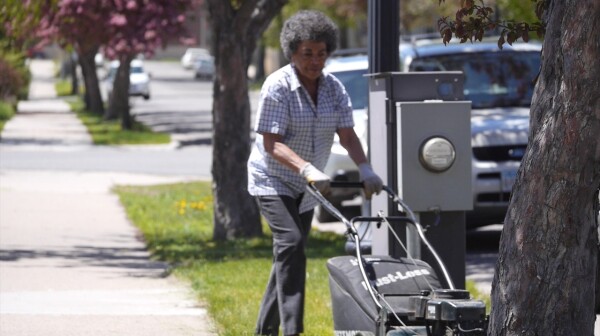 Xcel Energy is asking more than 1 million Minnesota residents to pay 12.5% more for their electricity over the next two years. The price hike will increase the average Xcel customer's bill by $123 by 2016. Rather than simply accepting their ever increasing utility bills, hundreds of Minnesotans are making their voices heard at the Public Utilities Commission. Here are two individuals who shared their stories with us.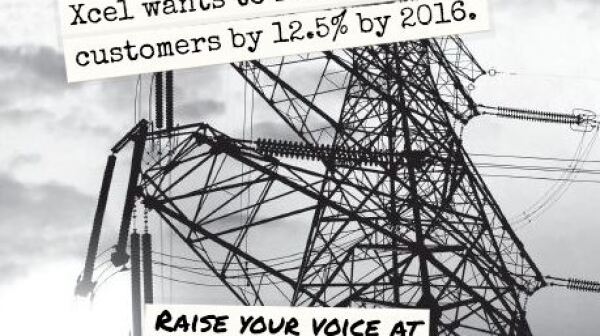 Right now, the Minnesota Public Utilities Commission (PUC) is considering a request by Xcel Energy to increase the electric bills of around 1 million consumers by 12.5%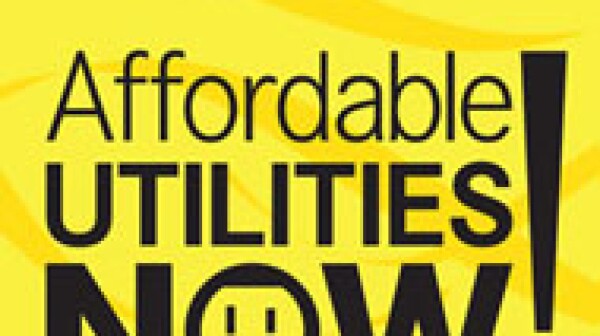 Winter is here and in Minnesota our heating bills are already going up, up, up because of the cold weather.