By Nicole Duritz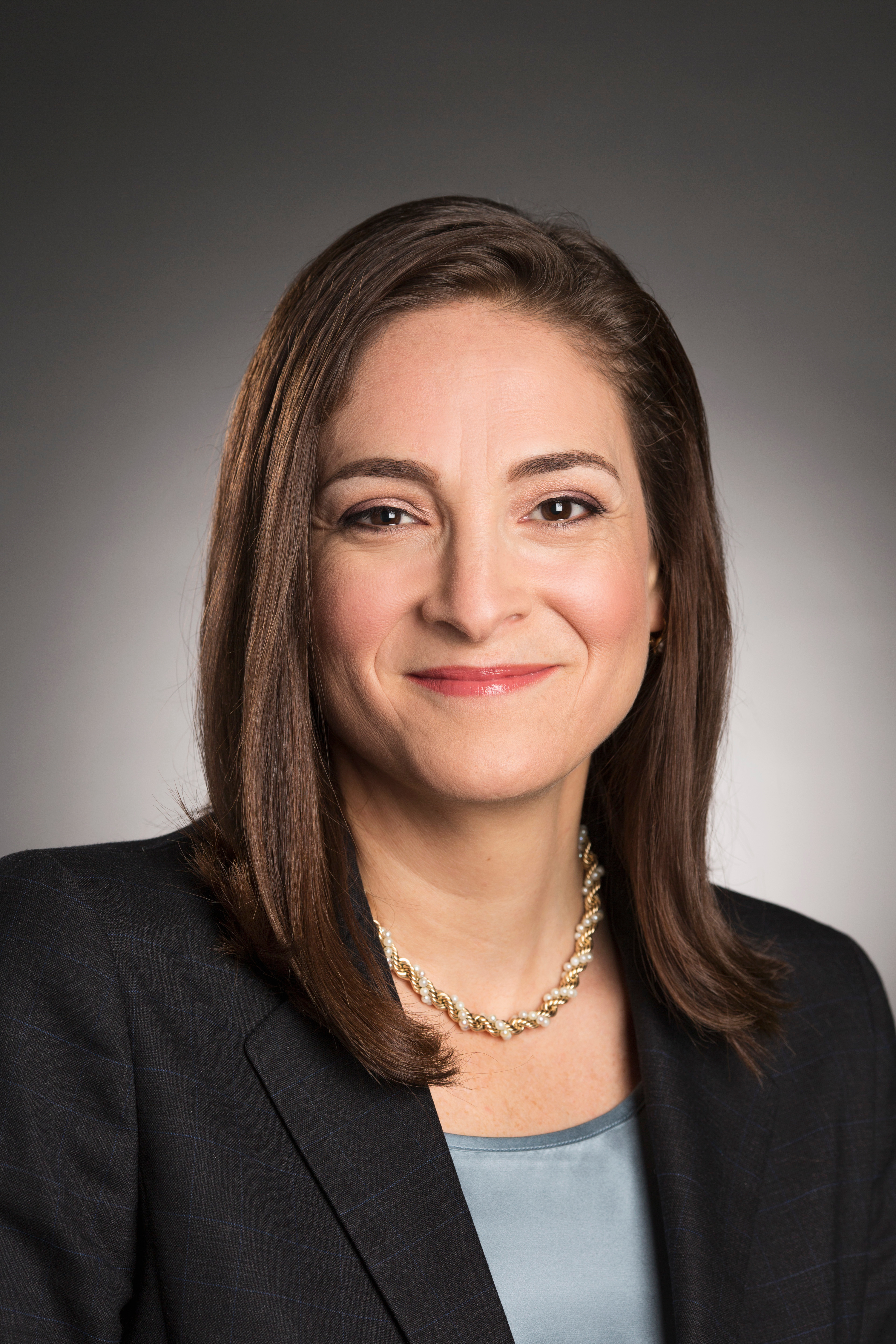 To some of us, it seems like yesterday that our children were in diapers. Then suddenly, they're in their college and graduate school caps and gowns. It's hard to believe those same little kids are now adults. As your child transitions into the "real world" you still have an important role to play in his or her ongoing health. In fact, one of the best gifts you can give may be to help your graduate get health insurance.



Don't let your child slip into the risky position of being uninsured. The Affordable Care Act provides options so your child doesn't have to be among the 30% of young adults without insurance. You may be able to add your child to your own plan, or you can guide her to sign up for coverage through the Health Insurance Marketplace.



If your child graduates from school in one state and moves to another, or changes jobs and loses health coverage as a result, this is known as a "qualifying life event" which triggers a special enrollment period for health insurance. This means there is no need to wait for the annual open enrollment season to sign up for coverage.



During this special enrollment period, your child can sign up for coverage in the Health Insurance Marketplace. Or, if she is under 26 and your plan covers children, you can add her to your coverage. This is the case even if your child isn't dependent on you, is married, is in or out of school, or is eligible to enroll in an employer plan.



The special enrollment period is 60 days from the qualifying event in the Health Insurance Marketplace, and typically 30 days in employer plans. You'll need to add your child to your plan or persuade her to sign up for coverage while this window is open. Encourage your child to call 1-800-318-2596 or visit www.healthcare.gov.



I know how hard it can be to get an adult child's attention! If yours needs a nudge, send her a funny e-card about enrolling for insurance. You can choose from several humorous options from AARP at www.mommeansit.org.



You can carry your child on your insurance until he or she turns 26. But you can rest assured knowing that coverage will be available through the Health Insurance Marketplace after that. And, depending on your child's income, subsidies may be available to help pay for coverage.



While your child may be graduating with great confidence and ready to take on the world, our kids aren't invincible, despite what they may think! So help protect your child's health and safety with health insurance. You will sleep better.



Find more information about the benefits and protections of the Affordable Care Act by visiting Health Law Answers at www.HealthLawAnswers.org or www.MiLeyDeSalud.org.



# # #



Nicole Duritz is Vice President of the Health & Family issues team in the Education and Outreach group at AARP. She leads AARP's educational and outreach efforts on health education issues, including Medicare, the health law, prescription drug affordability, long-term care, and prevention and wellness. She can be reached at nduritz@aarp.org.