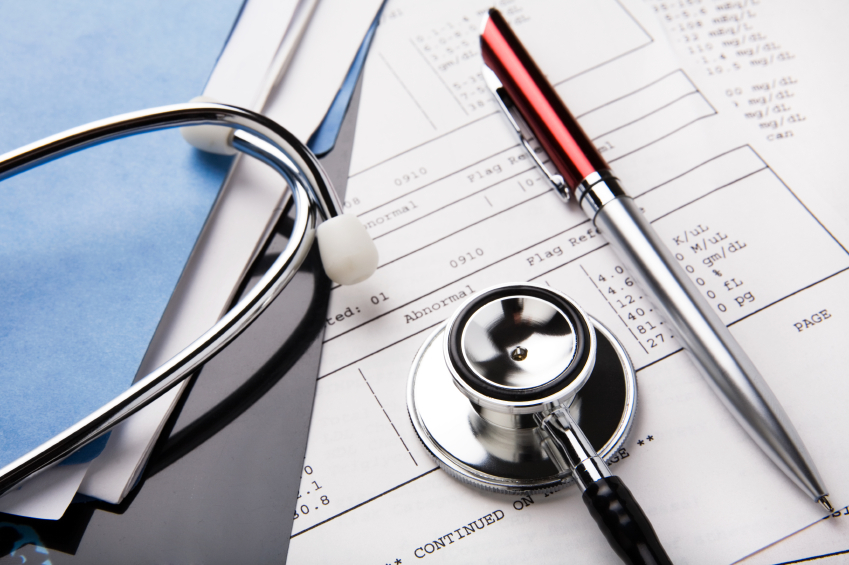 A new law strongly supported by AARP Kansas aims to provide more accountability and openness of the state's Medicaid program, now called KanCare.

As part of a reform effort, all Medicaid services in the state since January have been provided by three new managed care organizations.

Effective July 1, Medicaid care delivered by those organizations will be monitored by legislators on the Robert G. (Bob) Bethell Joint Committee. AARP Kansas volunteers and staff testified in support of the new oversight of KanCare, which provides services to more than 360,000 people.

A 2012 AARP Public Policy Institute report said such oversight is essential where managed care organizations provide Medicaid services.