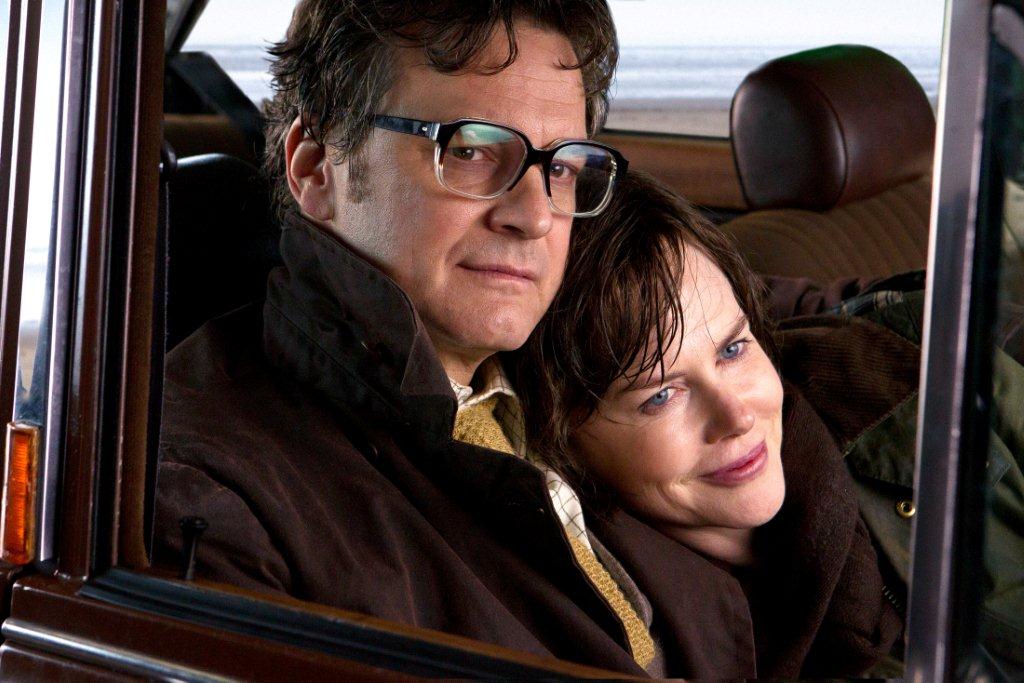 It's time for another AARP Movies for Grownups in the St. Louis region!

Join AARP for a free screening of "The Railway Man" starring Colin Firth and Nicole Kidman on Tuesday, April 15, 2015 at 7 p.m. The screening will be at the Regal Gravois Bluffs Stadium 12 theatre located at 754 Gravois Bluffs Blvd. in Fenton, MO (63026).

"The Railway Man" tells the extraordinary and epic true story of Eric Lomax (Firth), a British Army officer who is tormented as a prisoner of war at a Japanese labor camp during World War II. Decades later, Lomax and his beautiful love interest Patti (Kidman) discover that the Japanese interpreter responsible for much of his treatment is still alive and set out to confront him in this powerful and inspiring tale of heroism, humanity and the redeeming power of love.

RSVP for tickets today! Call 1-877-926-8300 or go to http://aarp.cvent.com/RAILWAYMAN_Fenton.

AARP Movies for Grownups® celebrates movies with storylines and performances that have distinct relevance to people 50+. Through AARP's print, digital, radio and television properties, Movies for Grownups® engages 50+ America around what Hollywood has to offer.