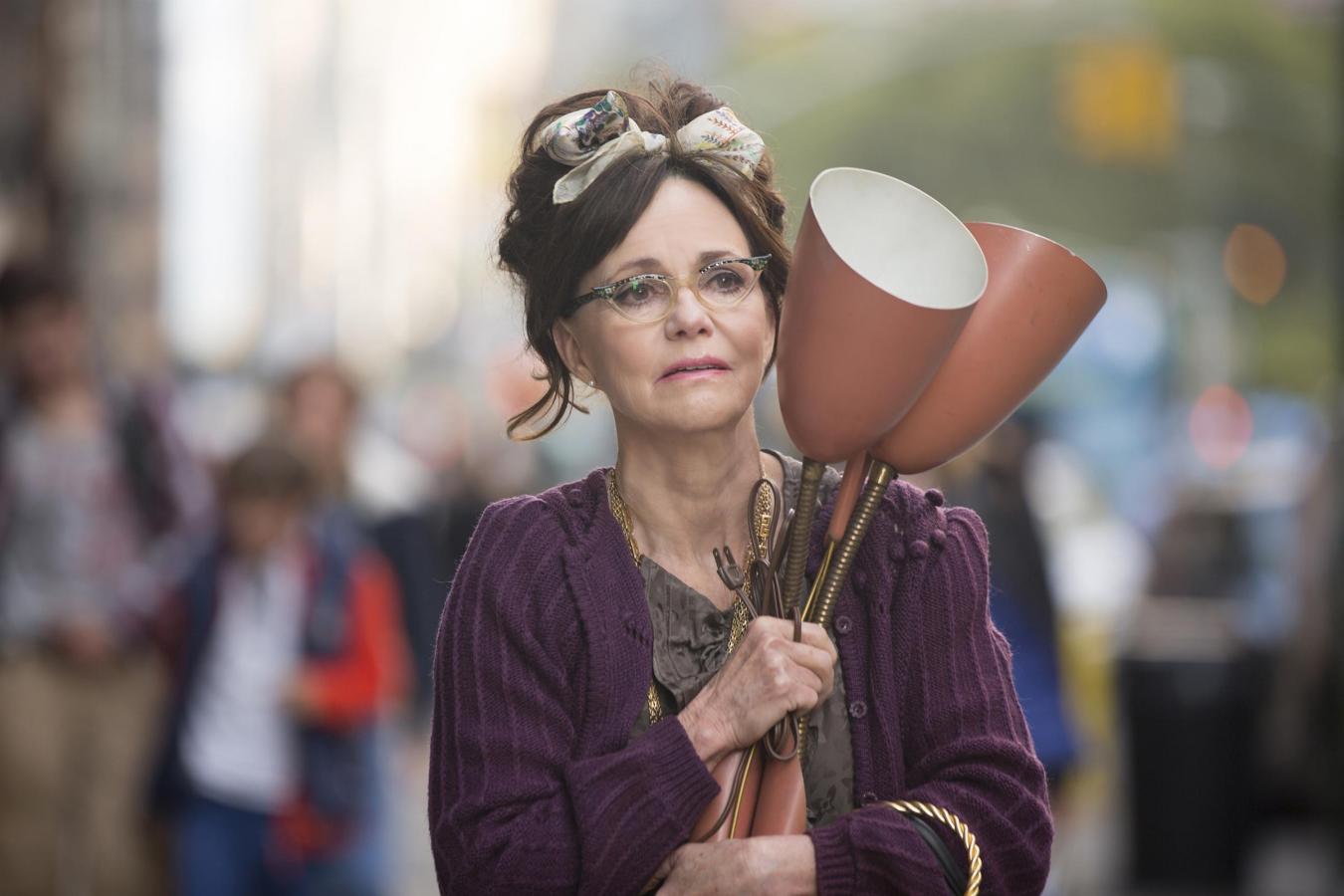 AARP members and guests are invited to a free screening of Hello, My Name is Doris, a new film starring Sally Field. The film screening is presented by AARP Massachusetts and Movies for Grownups.

After a lifetime of being overlooked and ignored, a woman of a certain age finds her world turned upside down by a handsome new co-worker and a self-help seminar that inspires her to take a chance on love. Hello, My Name is Doris, is a witty and compassionate, late-life, coming-of-age-story.

When Doris Miller (Sally Field) meets John Fremont (Max Greenfield), her company's hip new art director, sparks fly—at least for Doris.

Directed by Michael Showalter and starring Sally Fields.

Hello, My Name is Doris
WHEN: Tuesday, March 15, 2016, 7:30-10:30 p.m.

WHERE: AMC Loews Boston Common 19, 175 Tremont St., Boston, Massachusetts 02111

RSVP: The film screening is free but registration is required. Register online.