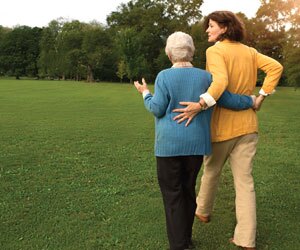 The 2016 legislative session begins Jan. 5, and AARP wants to make sure lawmakers are working for Mississippians age 50-plus. Topping the agenda is adequate funding for home- and community-based services, which could provide some relief to the state's 500,000 unpaid family caregivers.

AARP also is backing the Uniform Power of Attorney Act—already adopted in at least 18 states—to protect older Mississippians from financial abuse. The measure would increase consumer protections for people who can no longer manage their finances on their own. In addition, it would ensure power of attorney laws are consistent among the states and recognized across state lines.

Mississippi's over-60 population—already 19 percent of the populace—is projected to grow at a faster pace than any other age group, comprising more than a fourth of Mississippians by 2030.

Want to help? Call 866-554-5382 toll-free or email msaarp@aarp.org.