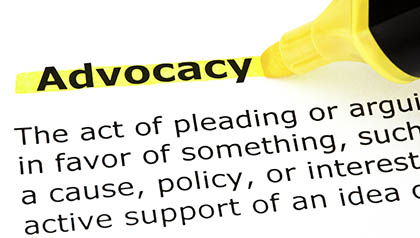 Montana's biennial legislative session kicks off Jan. 2 and promises a fast and furious pace for 90 days, as many newly elected legislators join seasoned lawmakers to weigh in on measures important to the state's 50-plus population.

AARP Montana is pressing to expand Medicaid community services to help people with dementia continue to live at home or in an assisted living facility rather than a nursing home, which is more costly for taxpayers. In addition, AARP is backing proposals to promote early detection of dementia, create a volunteer corps of respite caregivers, strengthen oversight of court-appointed guardians of incapacitated adults, crack down on fraud and help many working Montanans boost their retirement savings.

To urge your legislators to support the AARP agenda, call 406-444-4800 or go to leg.mt.gov/message.