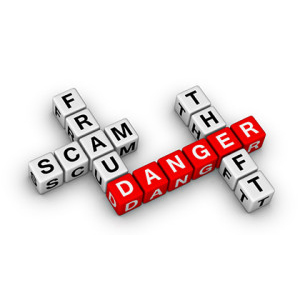 AARP is working with state officials and the nonprofit Montana Crime Prevention Association to host Outsmarting Scam Artists on June 4 at the Best Western Helena Great Northern Hotel. Speakers will explain how to avoid identity theft; Ponzi and pyramid schemes; fake insurance; and fraud in the medical, Internet and telemarketing spheres.

The event will include a session on how to keep your brain sharp. Research suggests age-related changes to the brain can impede one's ability to detect suspicious behavior.

Fraud and financial exploitation have reached "epic proportions," warns Tim Summers, AARP state director. Scammers often target older people, who typically have been working and saving for years.

To register for the free forum and complimentary lunch, call 877-926-8300 toll-free or go to aarp.org/mt. To sign up for watchdog alerts about scams currently active in Montana, go to fraudwatchnetwork.org.