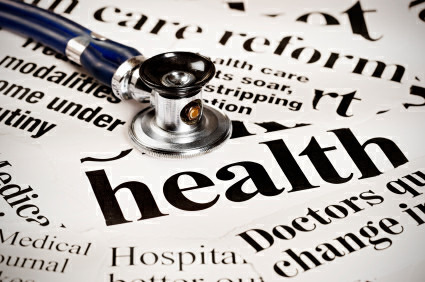 AARP Montana is cosponsoring the ninth annual HealthCare Forum Conference Dec. 3 at the Hilton Garden Inn in Great Falls. Elected officials, health care professionals and private citizens will discuss changes happening and changes needed in the state's health care system. Author and consultant Nate Kaufman, an expert on peak performing hospitals, will give the keynote address.

"Folks who attend the conference can lend their voices, share their ideas and join a force of great minds to help shape the future of health care in Montana," said Tim Summers, AARP state director. AARP Montana has been part of the HealthCare Forum coalition since it began nine years ago.

For cost and registration information, go to montanahealthcareforum.org/conference by Nov. 30.