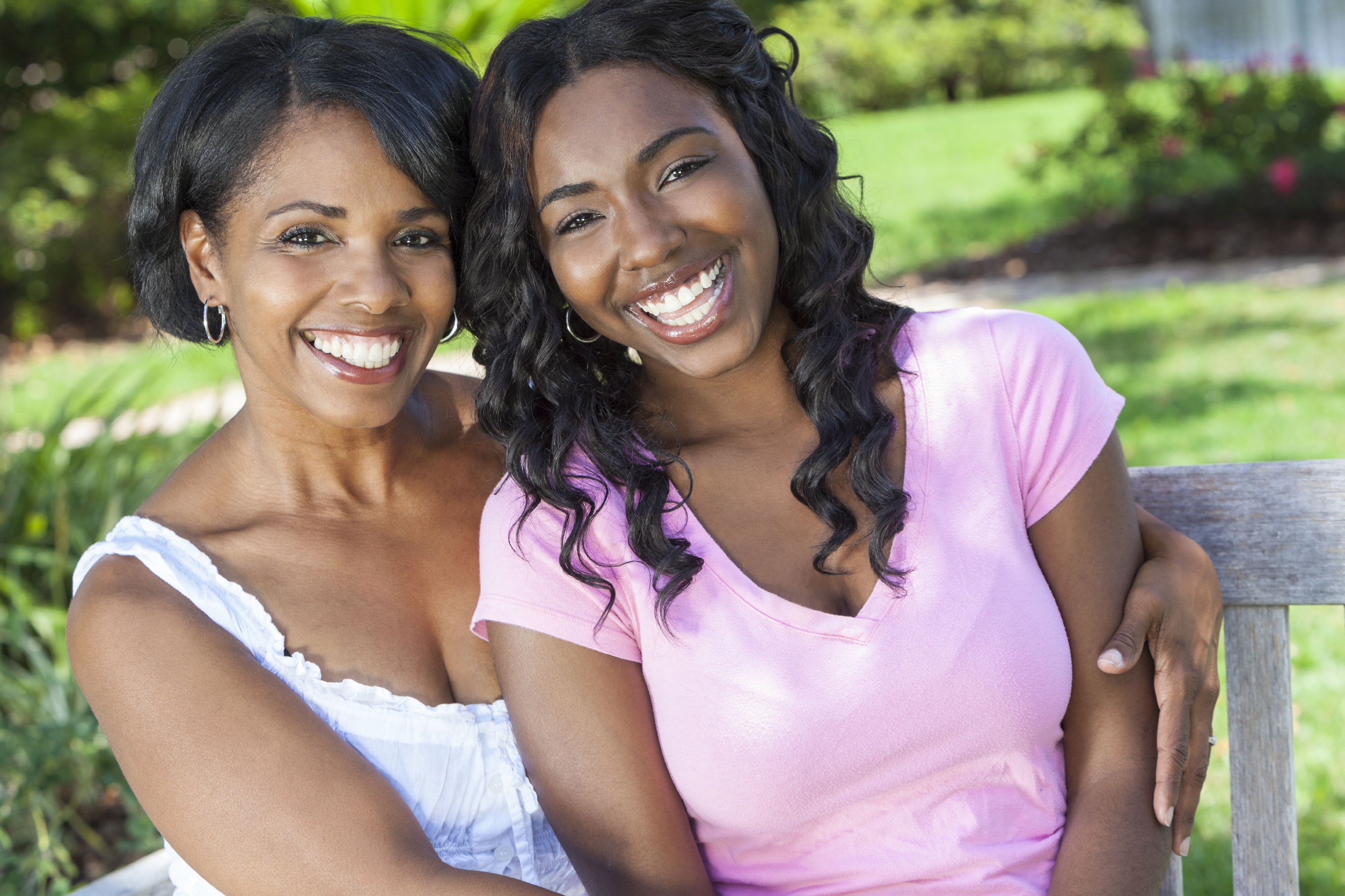 The importance of your health and your wealth can't be underestimated. We know that physical and fiscal health can go hand in hand. So where does your hair come into play? You'll find out at this fun and free event developed just for you by AARP and co-sponsored by the Bay Area chapters of Links, Incorporated.

We want to show you that you can work out and maintain your hair, and your increased physical health can benefit your pocketbook by decreasing your health care costs. Over the long run, this will help you plan for a future in which your health and your finances look as good as your hair!

This is your chance to join interactive discussions with stylists, fitness trainers, and retirement professionals who will share tips on healthy living, financial freedom, and personal hair care. Clinical Nurse Specialist and AARP Affordable Care Act Education Advisor Alice Benjamin, known as " Nurse Alice," will lead an in-depth discussion of the new health law and how it impacts you and your family. Financial advisor Cheryl Broussard of " The Cheryl Broussard Show" on KBLX-FM will share secrets and resources on how to take control of your finances, including information about 401(k)s and whether you're saving enough for the retirement you want.

In addition, there will be a live demonstration of low-impact fitness activities, special giveaways, and a delicious lunch. This free event will inspire and empower you! Reserve your spot today:

My Hair, My Health, My Wealth
Saturday, November 9, 2013
10:00 a.m. – 2:00 p.m.
Preservation Park - Nile Hall (map)
668 13th St.
Oakland, CA 94612
Free parking
If you want be the first to hear about upcoming AARP events like this in your community, sign up for our state email and join us on Facebook and Twitter. And be sure to like AARP's Black Community on Facebook to stay in the know about local and national events designed for you and your family!