CONTACT:
Jacklyn Isasi jisasi@aarp.org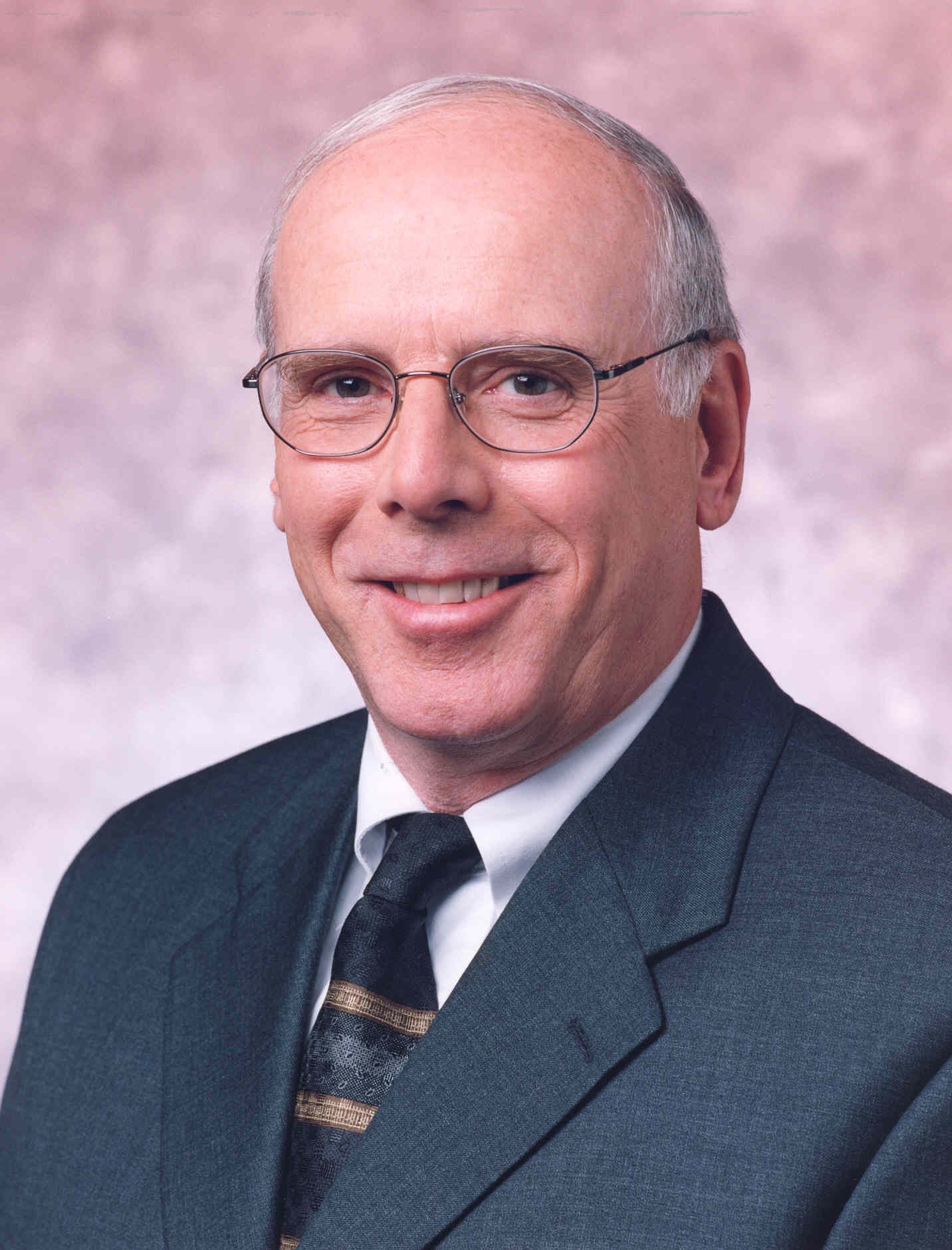 Neal Lane Appointed As AARP New York State President
Former Director of the New York State Office for the Aging to Serve in Lead Volunteer Role


New York, NY – AARP has appointed Neal E. Lane, a former director of the New York State Office for the Aging, as its New York State President. In that position, Lane will serve as lead spokesperson for AARP New York with the media, opinion leaders, legislators and the public. He will also chair the AARP New York Executive Council, a volunteer leadership committee that helps set AARP's state agenda and programs for its 2.5 million members.

Lane said, "I am very honored to be chosen as AARP New York's lead volunteer. AARP New York is the most important and most effective organization working to improve the quality of life in our communities, especially the lives of older New Yorkers. To be able to support this work is gift and I pledge to all of New York's older adults that I will work tirelessly with and for you."

Lane has led a number of service agencies at the county and state levels, most recently as director of the State Office for the Aging under Governor George E. Pataki. Lane is widely recognized as an innovator for aging services, notably for developing a successful state long term care project and initiating a philanthropic effort to create vital multi-generational communities. He was also selected to lead the New York State delegation to the 2005 White House Conference on Aging.

"Neal Lane's exemplary background in the field of aging and his dedication to enhance the quality of life for New Yorkers as we age makes him an invaluable asset to AARP New York members," said Beth Finkel, AARP New York State Director.

Lane served as a board member for several entities, including the American Society of Aging and its Governance Committee, the NYS Developmental Disabilities Planning Council, and the Transfer of Wealth Advisory Committee of the Community Foundation for the Capital Region.

Lane also served as a member of AARP's National Policy Council, an advisory committee to the AARP board of directors that helps provide input on state long-term care issues and make national public policy recommendations. In 2007, Lane joined AARP New York's Executive Council. His expertise and work raised the visibility of AARP as a leader and advocate on health and long term care issues, particularly health care reform implementation, caregiving, improving access, efficiency and effectiveness in the state's long term care delivery systems and ensuring that New Yorkers have access to health care as they age.

In 2007, Lane returned to health and human services consulting as a partner and analyst for Optimum Partners Consulting, where he worked with a Fortune 500 company to better understand and respond to the needs of workers who are also caregivers for older adults.

Lane began his career as a social work specialist working with troubled soldiers while serving in the U.S. Army during the Vietnam War.

Lane holds a Masters of Social Work from Adelphi University and a Bachelor of Science in Communications from Ithaca College. He is a recipient of the Dr. Patricia Pine Leadership in Aging Award and the 2011 AARP New York Andrus Award, the organization's most prestigious volunteer award which annually honors one New Yorker whose service represents a unique and valuable contribution to society.

Follow us on Twitter: @AARPNY and Facebook: AARP New York .



AARP is a nonprofit, nonpartisan organization with a membership that helps people 50+ have independence, choice and control in ways that are beneficial and affordable to them and society as a whole. AARP does not endorse candidates for public office or make contributions to either political campaigns or candidates. We produce AARP The Magazine, the definitive voice for 50+ Americans and the world's largest-circulation magazine with over 35.1 million readers; AARP Bulletin, the go-to news source for AARP's millions of members and Americans 50+; AARP VIVA, the only bilingual U.S. publication dedicated exclusively to the 50+ Hispanic community; and our website, AARP.org. AARP Foundation is an affiliated charity that provides security, protection, and empowerment to older persons in need with support from thousands of volunteers, donors, and sponsors. We have staffed offices in all 50 states, the District of Columbia, Puerto Rico, and the U.S. Virgin Islands.

####