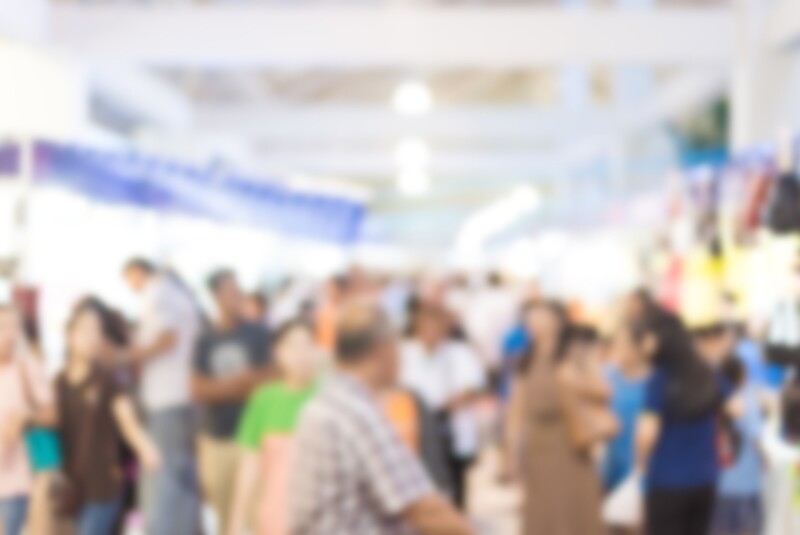 Join us - and hundreds of your colleagues - at Schmooza Palooza, a business expo and a fun, funky night of networking!
We're right beside you helping you get the most out of life here in our community. That's why we're connecting with you at fun and informative events like this one all across town. We'll let you know to check out free movie screenings or enjoy discounted admission to a local museum or sporting event.
"Schmooza Palooza is a great event for people trying to network and have a good time," said Associate State Director for Outreach for AARP Cincinnati, Nicole Ware. "It's important that everyone has the opportunity to enjoy life and learn something new."
WHEN?
Tuesday, December 6, 2016
3:30 pm – 6:30 pm
WHERE?
Jack Cincinnati Casino
1000 Broadway St
Cincinnati, OH 45202
For real possibilities in Cincinnati, look here: