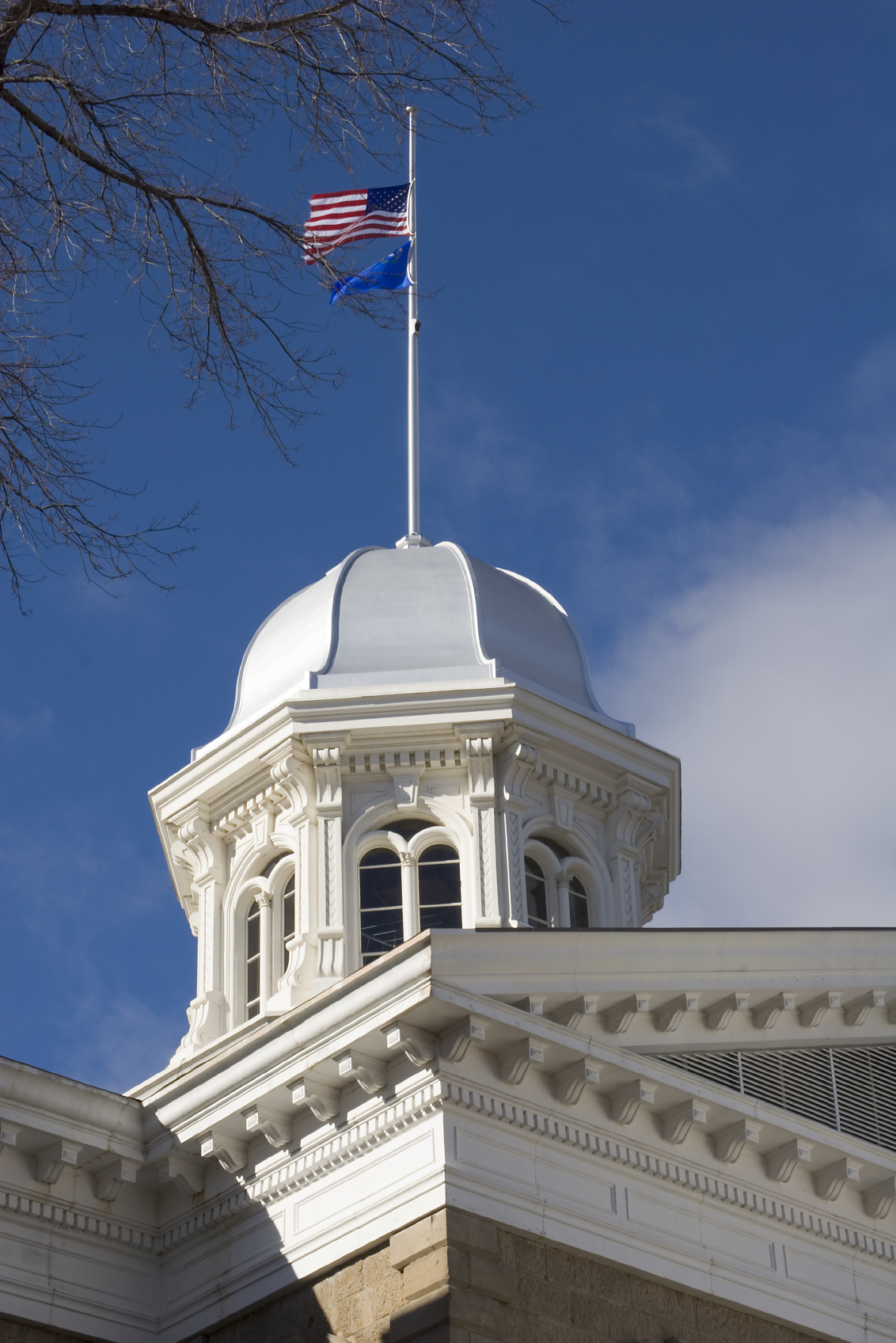 Across the Silver State, more than 500,000 Nevadans perform a great labor of love, caring for older parents, spouses and other loved ones so they can stay at home—where they want to be—and out of costly institutions. It's a labor of love, to be sure, and often more than a full-time job.

This year, three elected officials in Nevada went above and beyond to provide a little bit of help for family caregivers by championing SB 177, known as the CARE Act.

To recognize their important leadership to pass the CARE Act, AARP has named Senator Joe Hardy, Assemblyman James Oscarson and Senator Debbie Smith as part of the second class of "Capitol Caregivers." This bipartisan group of state legislators, lieutenant governors, and governors from 25 states, including Nevada advanced policies to bring more support to our unsung heroes – family caregivers.

The CARE Act
In Nevada, the CARE Act will help caregivers stay informed when a family member or friend is in the hospital, and be better prepared to take care of their loved one at home following the hospital stay. The result should be fewer hospital re-admissions and greater opportunity for older parents, spouses and other loved ones to continue living independently at home.

The CARE Act requires hospitals to do three things:

Provide you the opportunity to designate a family caregiver
Inform your caregiver when you are to be discharged to another facility or back home
Provide the caregiver an explanation and demonstration of any medical tasks which will need to be performed at home, such as wound care or medication management
In Nevada, family caregivers provide unpaid care valued at about $4.3 billion annually.

They help their loved ones with bathing and dressing, meal preparation, managing finances, transportation, grocery shopping, and much much more.

Today, family caregivers also perform medical tasks, once only done by doctors and nurses, like wound care, injections and complex medication management.

The CARE Act is just a first step to providing a little bit of help for our family caregivers. AARP will continue to fight for Nevada's family caregivers and their loved ones in 2016 for: more support, help at home, workplace flexibility, training, financial protection and more.

If you are a family caregiver, you're not alone.
• For more about the CARE Act, including a downloadable wallet card you can print at home, go to: http://bit.ly/1QqNGox
• For tools and resources, go to aarp.org/caregiving.
• To share your story and connect with others, go to aarp.org/iheartcaregivers.
• To find out how AARP is fighting for you, check out aarp.org/SupportCaregivers.