AARP Nevada
Up-to-date news from AARP for Nevadans 50+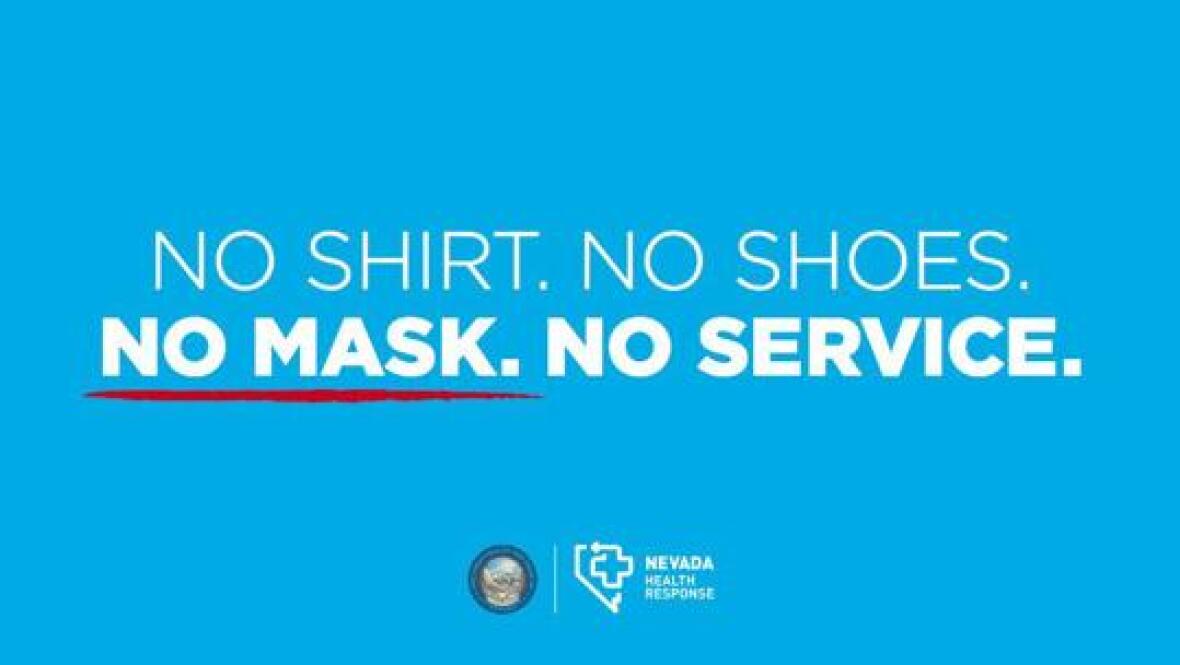 MAR 25, 2020
Resources for updates, home health visits, food banks, grocery access and meal delivery.
JAN 25, 2021
A guide to when, where and whether to get a COVID-19 vaccine
OCT 28, 2020
The Silver State's largest newspaper partners with AARP Nevada to deliver great election content to inform voters this fall.
AUG 20, 2020
Communities across Nevada are working each and every day to become more livable for residents of all ages.