AARP Nevada
Up-to-date news from AARP for Nevadans 50+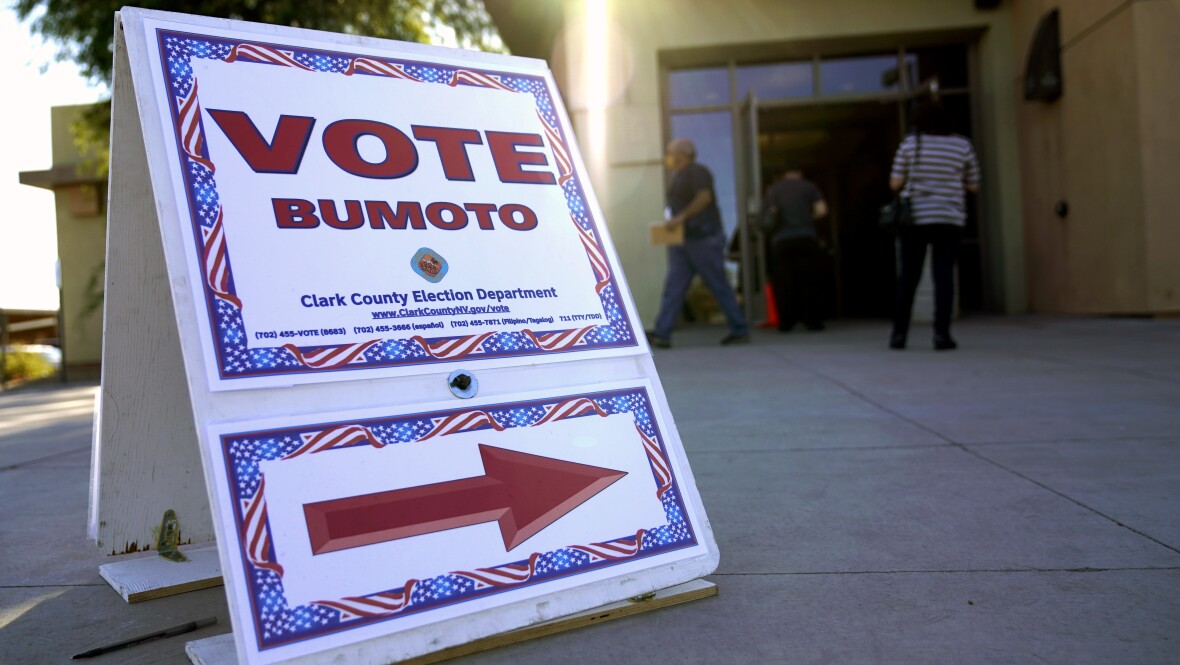 JUL 29, 2022
All registered Nevada voters will receive a ballot in the mail, as stipulated by the new voting law, but there's an option to opt out.
JUL 20, 2022
A guide to when, where and how to get a COVID-19 vaccine
MAY 16, 2022
AARP members can get two tickets for the May 27 game between the Lights and El Paso Locomotive.
MAR 25, 2020
Resources for updates, home health visits, food banks, grocery access and meal delivery.