AARP Nevada
Up-to-date news from AARP for Nevadans 50+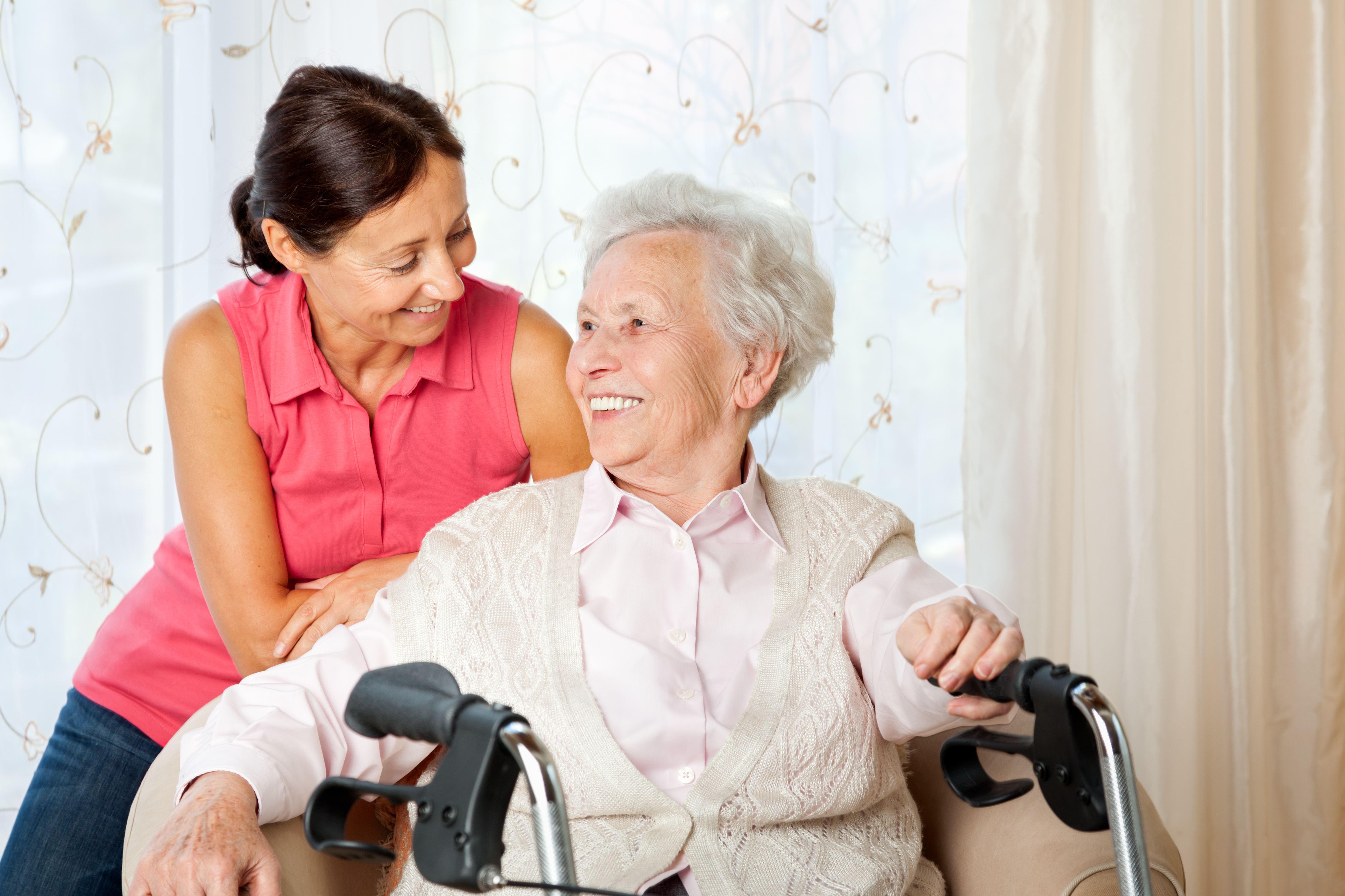 DEC 4, 2023
For the first time since AARP began publishing the Scorecard in 2011, more than half of Medicaid long-term care dollars nationwide for older adults and people with physical disabilities went to home- and community-based services instead of nursing homes and other institutions.
The names of the first 10 Medicare drugs whose prices the federal government will negotiate directly with manufacturers were released Aug. 29. Popular but pricey blood thinners, diabetes medications, cancer treatments make historic list.
NOV 13, 2023
CareLinx has generously sponsored up to three hours of respite care for those attending the Care to Laugh event Nov. 30
OCT 5, 2023
Nevada residents can schedule new COVID-19 vaccine appointments or walk into a nearby pharmacy to get a shot. Here's how to find an updated vaccine near you.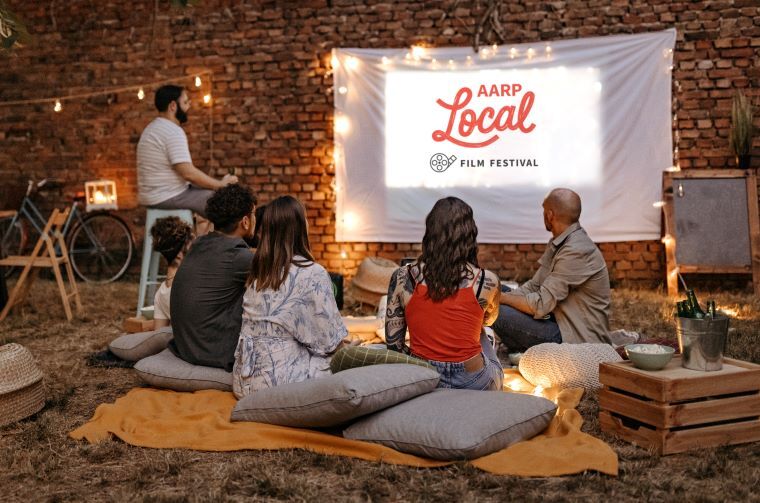 Connecting you to what matters most,
like neighbors do
. Find events, volunteer opportunities and more
near you
.
AARP Nevada staff and volunteers help more than 345,000 Silver State members live their best lives. We offer news, information and resources on the issues that matter most to you.
Please stay in touch! Here's how to contact us:
AARP Nevada - 5820 S. Eastern Avenue #190, Las Vegas, NV 89119
Call:
866-389-5652
Email:
aarpnv@aarp.org
Stay up-to-date
on important news and events! "Like" us on
Facebook
, follow us on
Twitter
, follow us on
Instagram
and check out our
YouTube
channel.
Please be aware that AARP Nevada staff members serve the entire state and are often working in the community. To ensure we can best serve your specific needs, please call 866-389-5652 in advance of your visit to make an appointment with the appropriate staffer.
The
AARP Foundation
WorkSearch/Senior Community Service Employment Program (SCSEP) operates from separate locations in southern and northern Nevada. For information about this program, please contact 702-648-3356 (Las Vegas) or 775-323-2243 (Reno)
Members of the press only: Media inquiries should be directed to Erin Neff, (702) 938-3237 / eneff@aarp.org