AARP Nevada
Up-to-date news from AARP for Nevadans 50+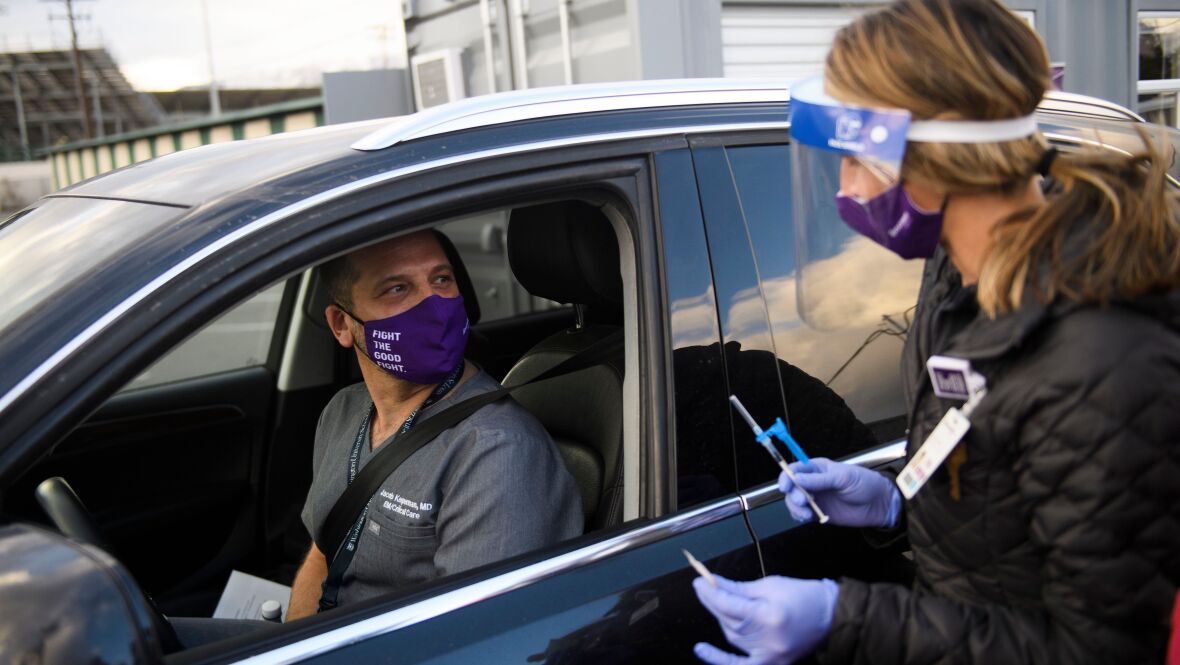 MAY 26, 2023
A guide to when, where and how to get a COVID-19 vaccine or booster.
MAY 16, 2023
AARP Nevada supports AB67, which creates a compensation fund in cases of securities fraud.
APR 19, 2023
Today, a secure retirement is out of reach for half of Nevada's 593,000 private sector workforce, especially those who work for themselves or small businesses. More than 296,000 Nevada workers do not have a way to save for retirement through their job, leaving them unprepared to support themselves in the future and more likely to have Social Security as their only source of retirement income.
MAR 25, 2020
Resources for updates, home health visits, food banks, grocery access and meal delivery.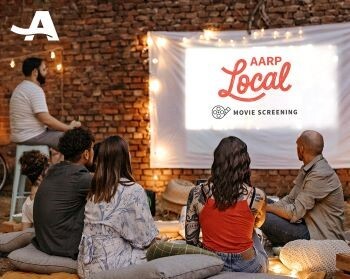 Connecting you to what matters most,
like neighbors do
. Find events, volunteer opportunities and more
near you
.
AARP Nevada staff and volunteers help more than 345,000 Silver State members live their best lives. We offer news, information and resources on the issues that matter most to you.
Please stay in touch! Here's how to contact us:
AARP Nevada - 5820 S. Eastern Avenue #190, Las Vegas, NV 89119
Call:
866-389-5652
Email:
aarpnv@aarp.org
Stay up-to-date
on important news and events! "Like" us on
Facebook
, follow us on
Twitter
, follow us on
Instagram
and check out our
YouTube
channel.
Please be aware that AARP Nevada staff members serve the entire state and are often working in the community. To ensure we can best serve your specific needs, please call 866-389-5652 in advance of your visit to make an appointment with the appropriate staffer.
The
AARP Foundation
WorkSearch/Senior Community Service Employment Program (SCSEP) operates from separate locations in southern and northern Nevada. For information about this program, please contact 702-648-3356 (Las Vegas) or 775-323-2243 (Reno)
Members of the press only: Media inquiries should be directed to Erin Neff, (702) 938-3237 / eneff@aarp.org