AARP Nevada
Up-to-date news from AARP for Nevadans 50+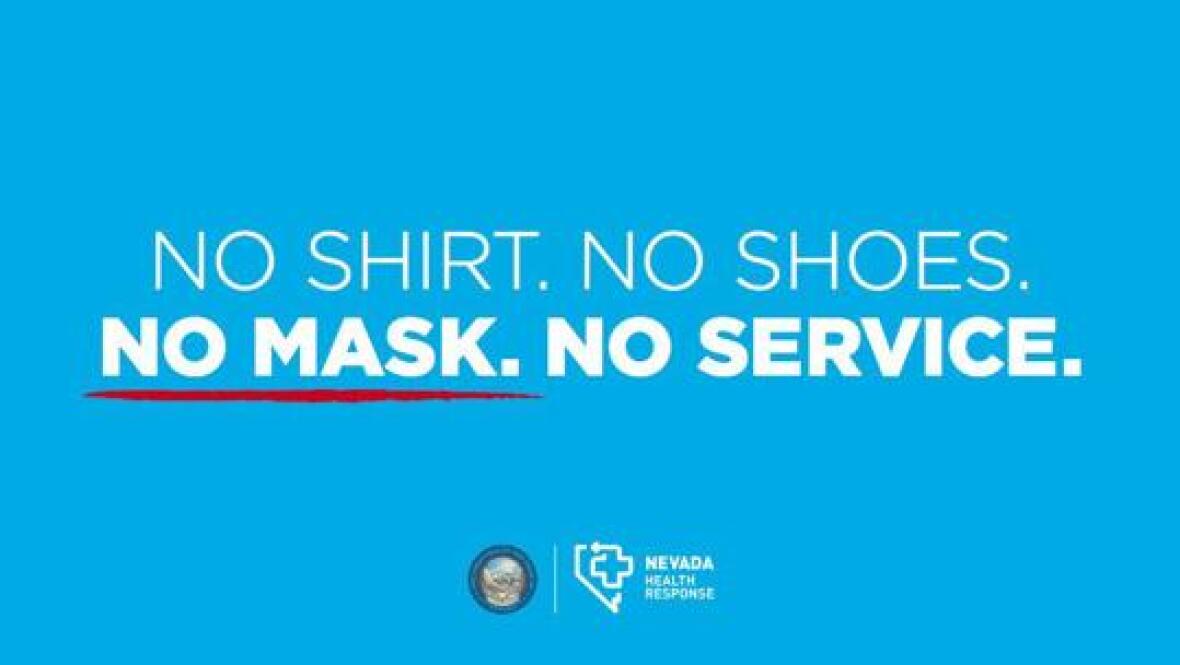 MAR 25, 2020
Resources for updates, home health visits, food banks, grocery access and meal delivery.
AUG 5, 2020
New laws make it even easier to vote this year amid the coronavirus pandemic
AUG 4, 2020
Thursday, August 6, at 1:00 p.m. ET
JUL 24, 2020
Do you know how to maximize your Social Security benefits? If you've ever wondered when the right time to file for Social Security is, don't miss this free webinar.