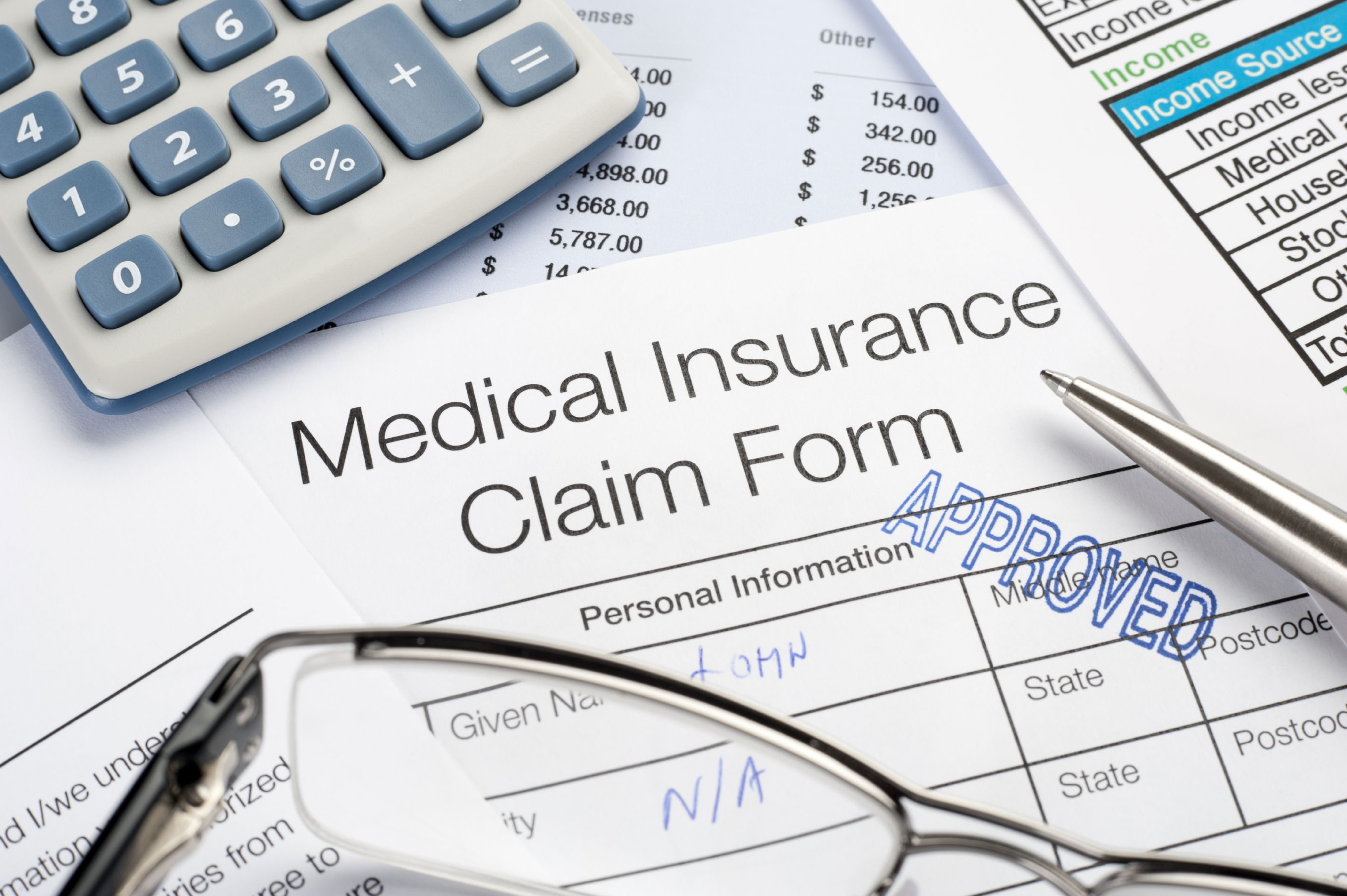 Vermonters seeking affordable health insurance may find answers this month, as open enrollment began Oct. 1 through Vermont Health Connect.

The health insurance marketplace can help individuals, families and small businesses compare the costs and benefits of different plans. People who sign up by Dec. 15 will have coverage beginning Jan. 1. Every plan offered covers checkups, emergency care, mental health services and prescription drugs—and cannot deny coverage or charge extra for a preexisting condition.

"There are about 11,000 uninsured Vermonters age 50-plus who are at risk of chronic conditions and would benefit from getting insurance," said Dave Reville of AARP Vermont.

For details, go to healthconnect.vermont.gov or call 855-899-9600 toll-free.