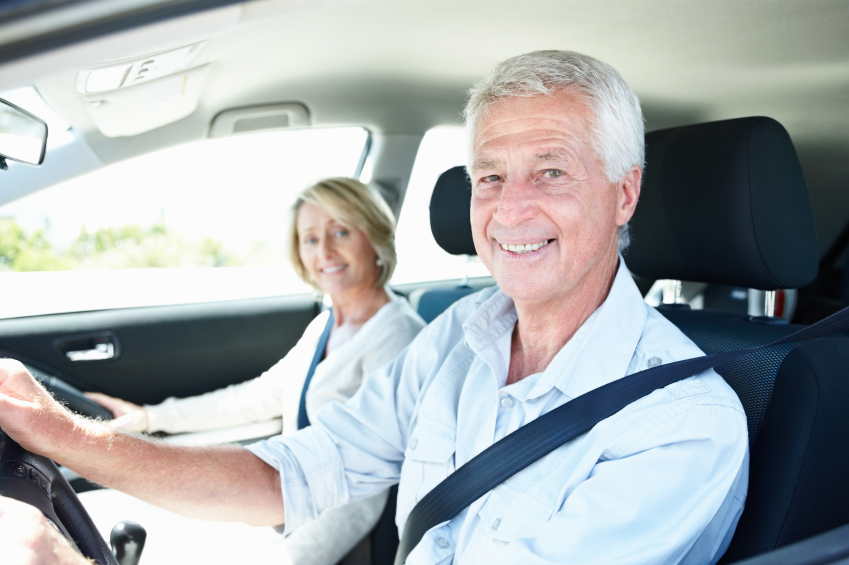 By Jacob Rasmussen, AARP Missouri Intern

Elton Smith has been selected the new AARP Missouri State Coordinator for the Driver Safety Program (DSP). This program is a great resource for older adults to help them drive more safely when behind the wheel.

Smith has quite a background: he flew F-86s during the Korean War and following the war became a manufacturing representative, and later a general contractor. Smith joined AARP in January 2012 as a volunteer DSP instructor followed by a stint as marketing specialist for the program.

"The AARP Driver Safety program saves lives," Smith said. "As people get older, rules and laws and cars change so we try to bring them up to speed on these things." He added the best advice he can give older drivers is to take the Driver Safety course – either in a classroom or online.

Upon completion of the DSP course, certificates are given to participants that may lead to a reduction in insurance premiums. Those who take the course should contact their insurance companies to see if they qualify for discounts.

To learn more about the Driver Safety Program course and to find out about volunteer opportunities, contact Smith at wbvo1615@yahoo.com. Visit www.aarp.org/dsp often for dates, locations and updates.