AARP Wisconsin recently announced the creation of its new five-member Executive Council, which will help shape the future and vision of the association's work across the state over the next several years. AARP has more than 820,000 members in Wisconsin and approximately 37 million members nationwide.

"We've got a great mix of talent and skills on this Executive Council and all share the same desire to think strategically about the work AARP will be pursuing across Wisconsin," said AARP WI State Director Sam Wilson. "This team brings a tremendous amount of talent, experience and perspective to the table, which will benefit all AARP members in our great state."

Here is a brief bio of each Executive Council member: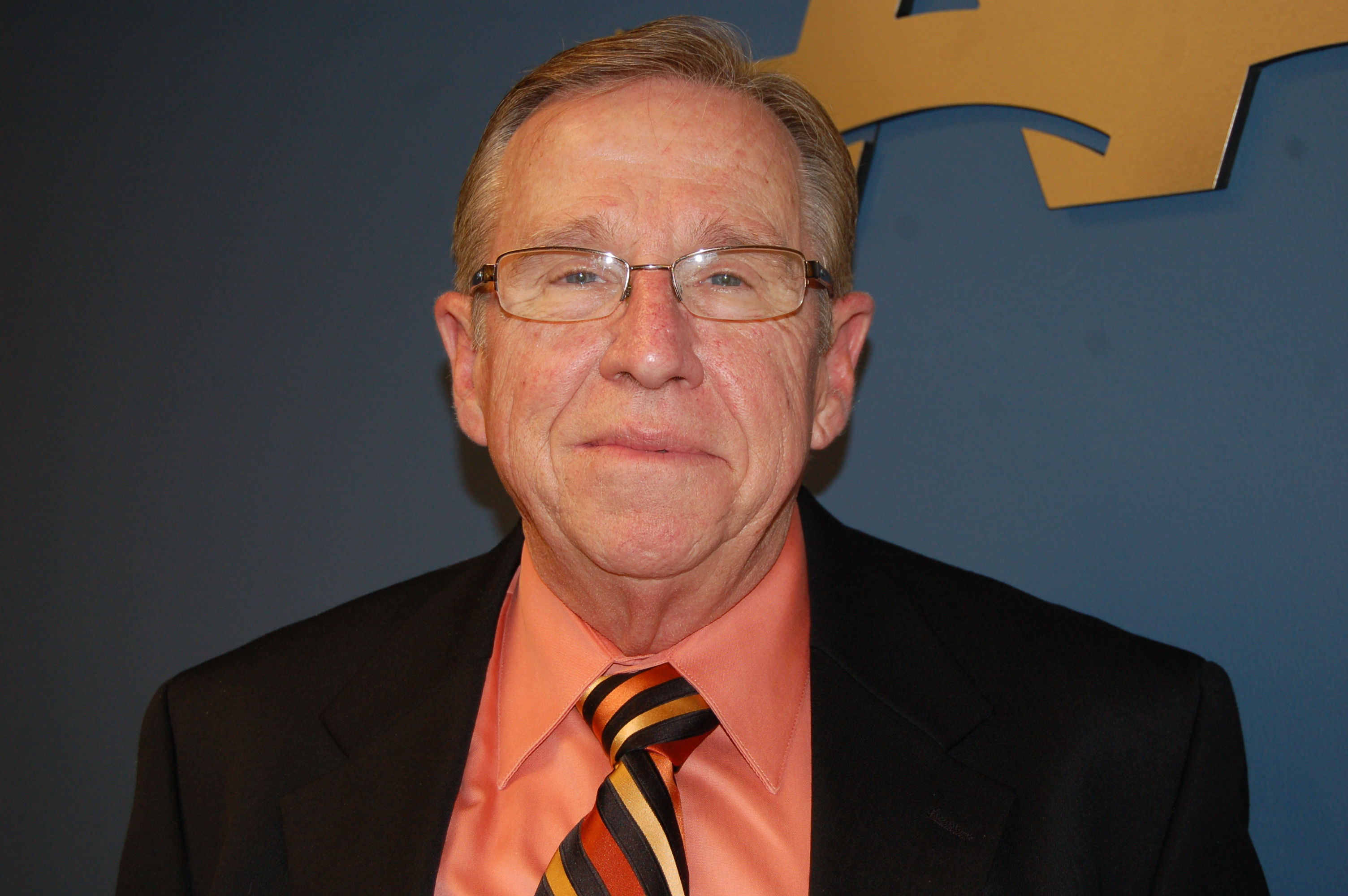 Walter E. Vinson

Walter has enjoyed a 30-year career in managed healthcare services. He has performed a number of progressively responsible roles in a variety of managed care settings including, HMO, PPO, government claims and the Nation's first Health Purchasing alliance – The HIPC in California.

Walter is a graduate of Indiana University where he received a BS degree in marketing. He has an expansive operational knowledge of health claims, customer service and provider networks. He has a passion for developing strong relationships and building high performance teams. He has a servant's heart and is a past graduate of Leadership Wausau, Class 15; past board member of the Madison Area YMCA, and a founding member of the Wisconsin Association of Provider Networks.

Walter is a veteran of the USAF and enjoys golf, hockey, heading and attending special events with the grand kids. He and his wife, Bette live in Wausau and have two grown daughters and three grandchildren ages 2,5, and 11.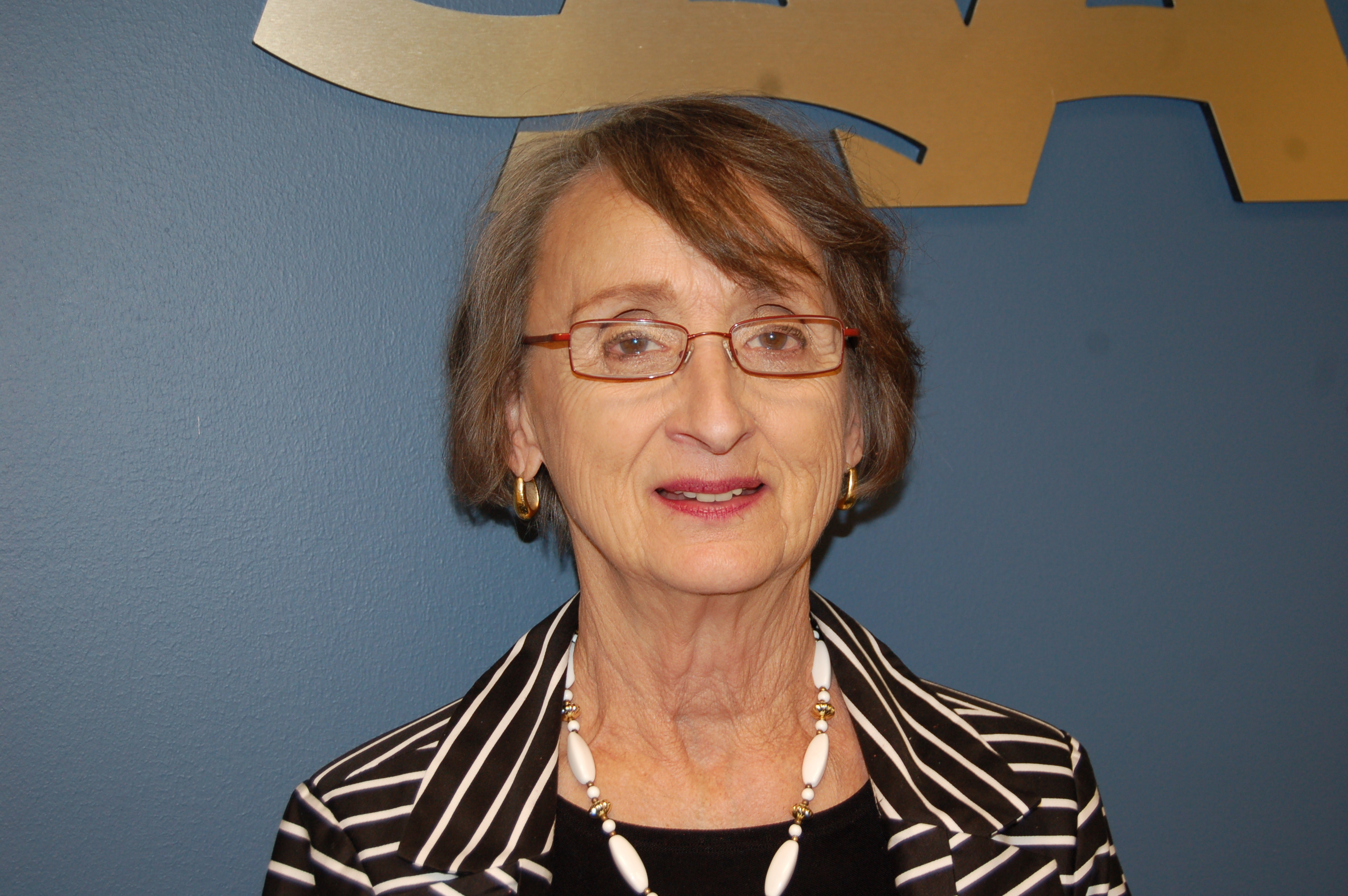 Sandy Drew

Sandy, a Wisconsin native, received a bachelor's degree from the UW-Eau Claire and studied various graduate courses at the UW-Madison. She retired two years ago after a 32-year career with various state agencies, representing them before the Legislature, primarily on employee benefit issues that included pensions, retirement, health insurance and other employee benefits.

In addition to the legislative work, Sandy appeared before numerous consumer groups to explain public policies and laws that affected them. She spent the last 11 years of her career with the State of Wisconsin Investment Board (SWIB), which invests the assets of Wisconsin Retirement System.

Sandy has been involved in a number of volunteer activities throughout the years that primarily concerned women's issues, mental health, homelessness and seniors.

She is currently on the boards of the Wisconsin Coalition of Annuitants, Housing Initiatives (which provides housing for mentally ill individuals who are homeless), AAUW-Monona and the Wisconsin State Employees' Suggestion Board. She resides in Madison but makes frequent trips to Maryland where her son and grandson live.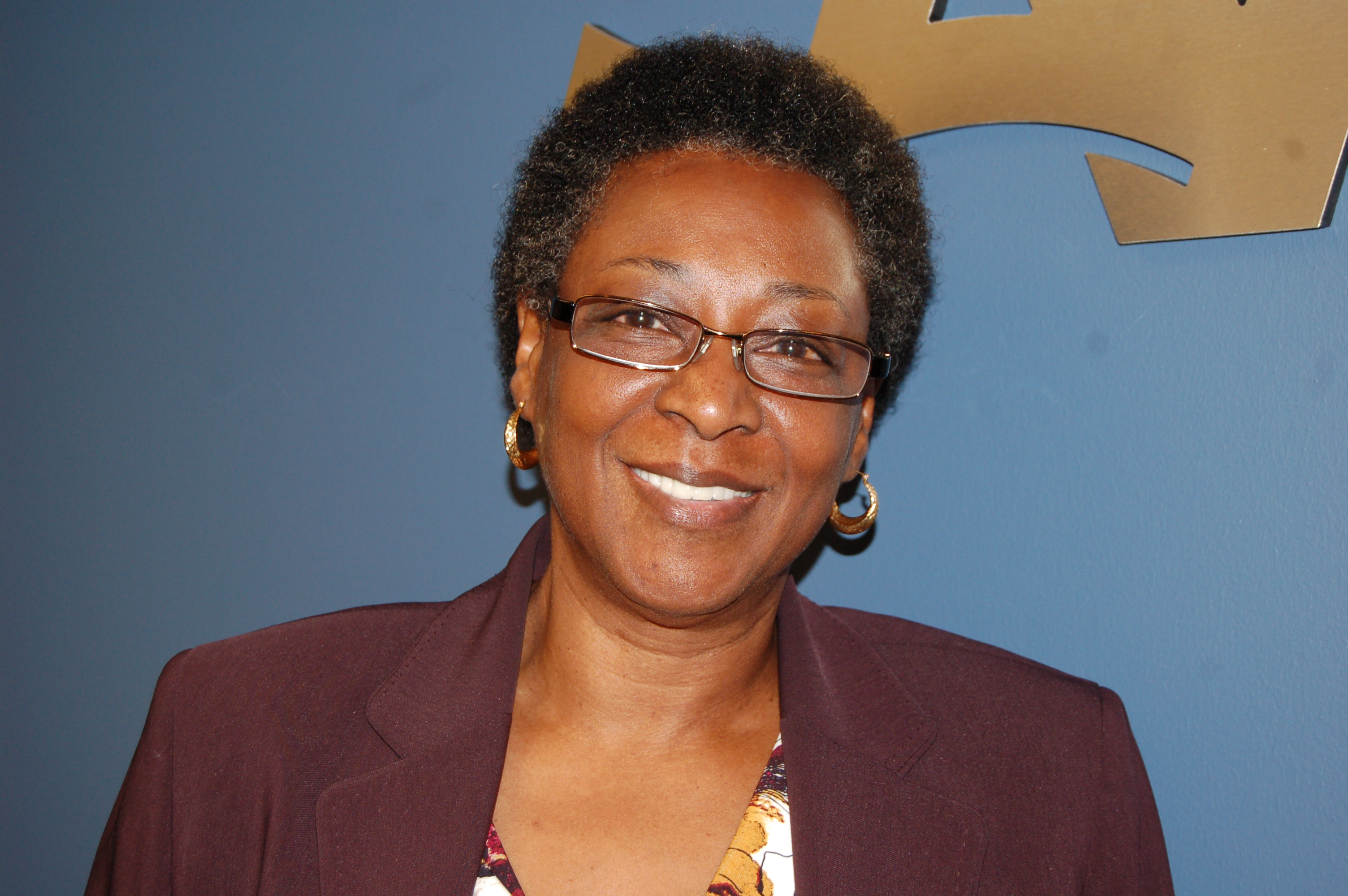 Estell Sprewer Bridgewaters

Estell has over 30 years of educational leadership in Milwaukee in the areas of teaching, learning, motivating and inspiring educational excellence. Her experiences have allowed her to pursue and drive change leadership in a variety of settings, including as a classroom teacher, college instructor, principal and director of special services.

She earned her bachelor's degree in Social Work, a master's degree in Curriculum and Instruction, and a Masters Equivalent in Educational Administration from the University of Wisconsin-Milwaukee. She's a mother of two sons, and a grandmother of six.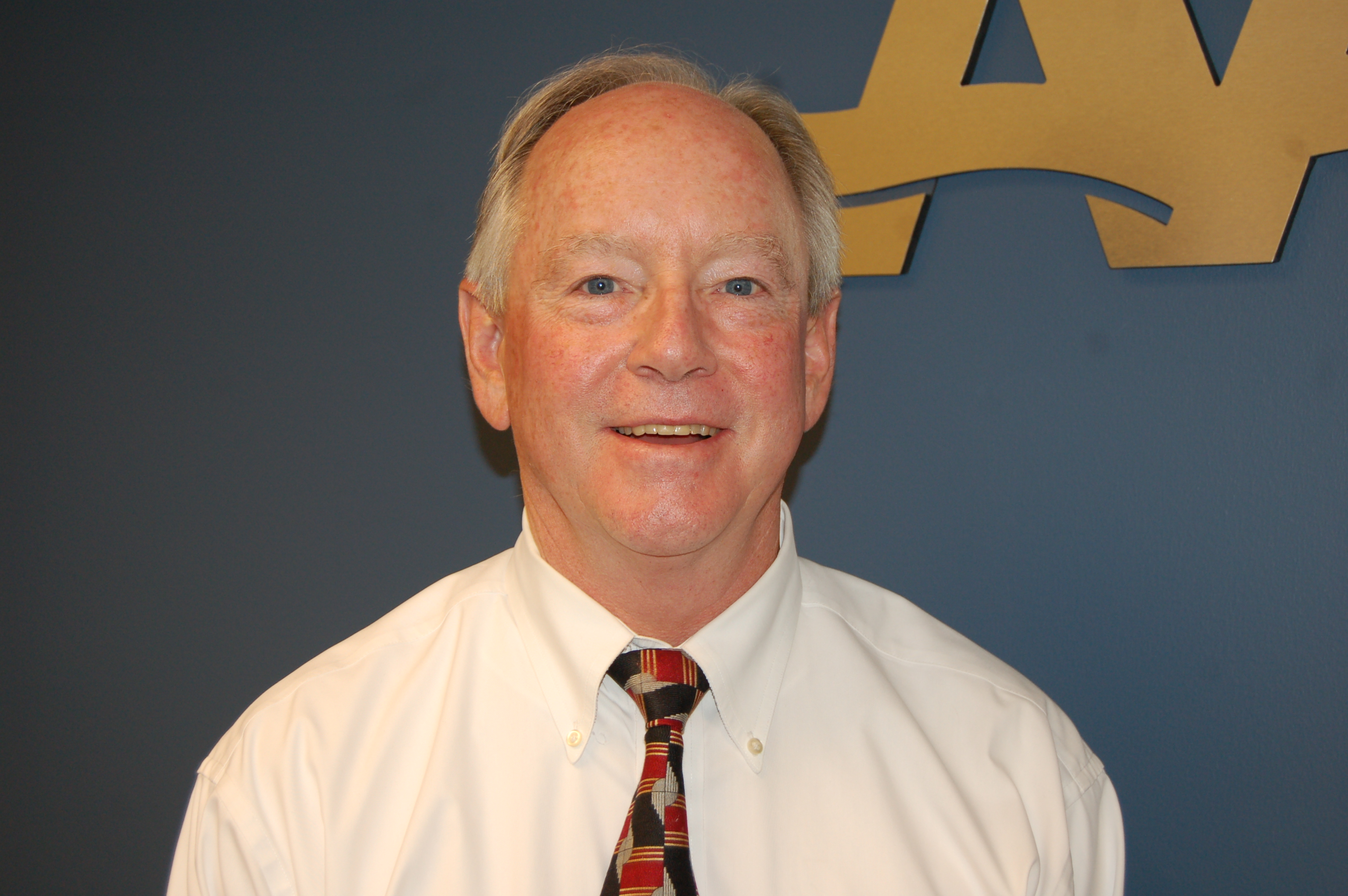 Pat Killeen

Pat, of La Crosse, has worked in the health care industry for more than 40 years and was appointed AARP WI State President on May 1, 2012.

He currently teaches business management at the University of Wisconsin-La Crosse, while volunteering for several local organizations, including the Coulee Region Long Term Care Workforce Coalition (vice chair), League of Women Voters (leads team of government observers), Rotary Club of La Crosse, the YMCA, and more than a half-dozen other organizations.

Throughout his 40 years in the health care industry, Pat served as Executive Director of Gundersen Lutheran Health Plan, Administrator of the La Crosse County Care Management Program (Family Care pilot), and taught health care management at Globe University. Prior to that he held high positions with Blue Cross Blue Shield of Michigan and the United Automobile Workers International Union.

Pat holds a Masters of Public Health degree in health care administration from the University of Michigan. He earned his bachelor's degree in political science from Duquesne University in Pittsburgh and did post-graduate studies in political science and public administration at Temple University in Philadelphia.

Pat and his wife, Jo Anne, have lived in La Crosse the past 15 years and have one adult son who resides in Rockville, Maryland.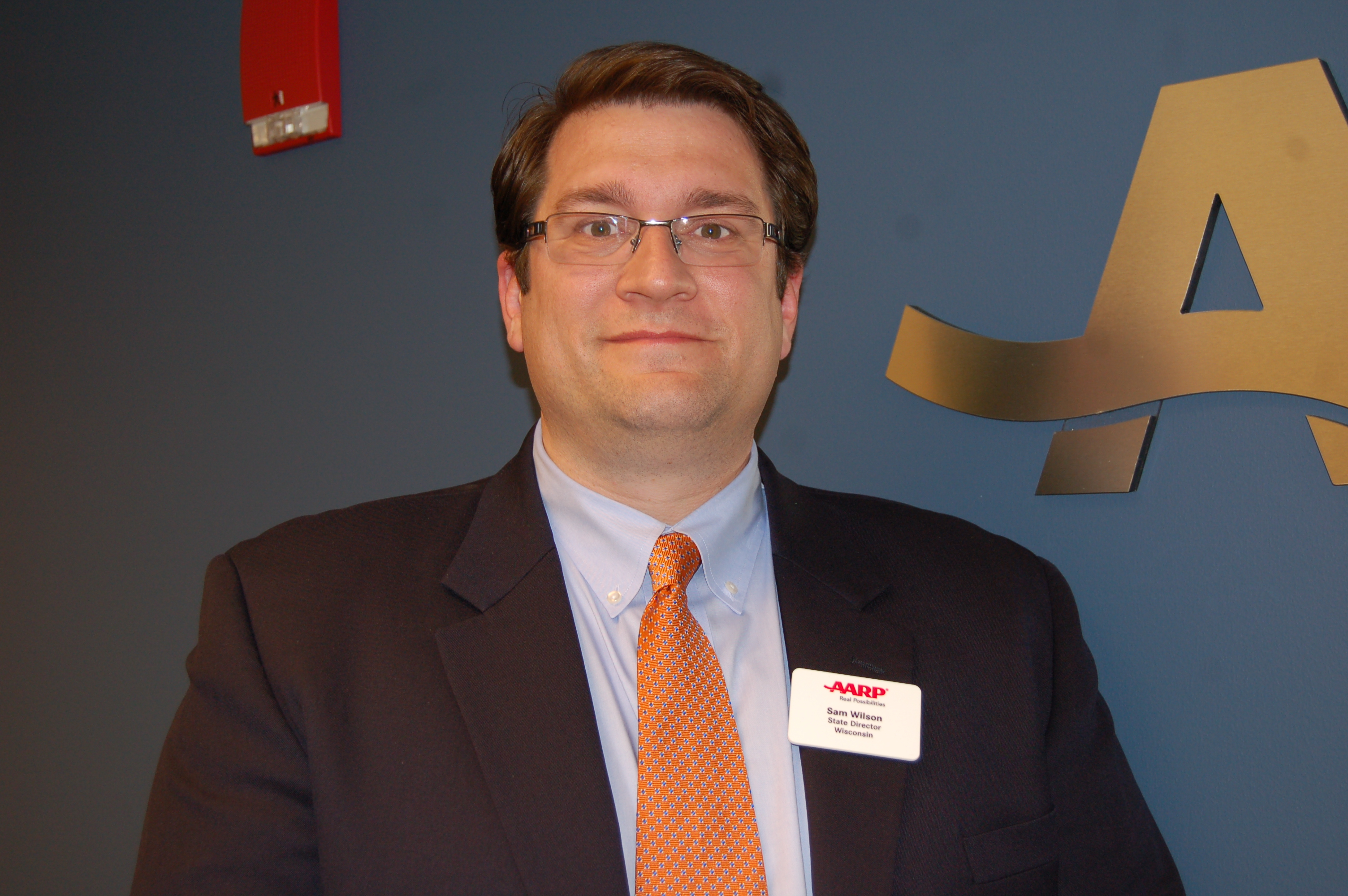 Sam Wilson

Sam has spent the last 12 years with AARP in both advocacy and state director roles. As State Director in Wisconsin, Sam joins AARP's staff and volunteers in executing AARP's strategic priorities to create positive social change for the over 820,000 AARP members in the state as well as the 50+ population at-large.

Before coming to Wisconsin, Sam served as the Director of Government Affairs for AARP in South Dakota where he managed state and federal advocacy campaigns as well as voter education efforts. Prior to joining AARP, Sam worked on health care, pension, and disability issues on Capitol Hill, and his educational background includes receiving his master's degree from The Johns Hopkins University and bachelor's degrees from the University of Hawaii.

He currently resides in Middleton, WI and is married with two small children ages, 4 and 3.